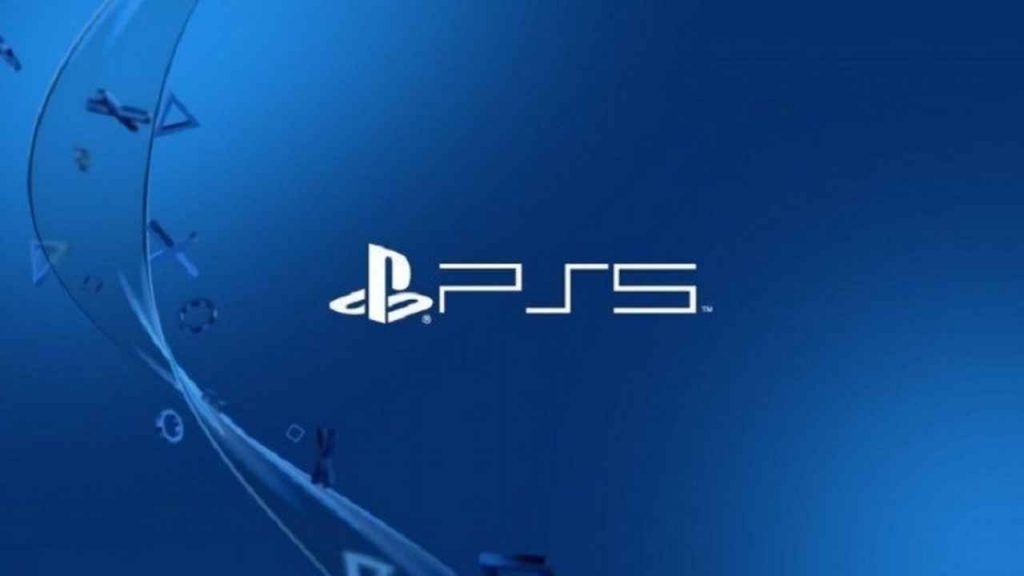 Greg Rice has announced that he has joined up with Sony Interactive Entertainment as the new Global Head of Indie Accounts. The new role will see the former Double Fine dev at the front and centre of Sony's PS5 indie games push as the format holder prepares for the next console generation.
Greg Rice To Head PS5 Indie Games Push
Rice took to Twitter to confirm the news with the following message:
Very excited to announce I'm joining the amazing team at Sony Interactive Entertainment as the Global Head of Indie Accounts. I'll be managing all independent developer and publisher accounts and building new initiatives to support indies big and small from all over the world.

Looking forward to being part of the next generation of great PlayStation games!
The PS5 reveal is reportedly going to take place at a special event in New York City in February 2020, where it is also believed Ghost of Tsushima will be re-revealed as a PS5 game. We've also heard plenty about the PS5's meaty innards, including murmurs that the console's CPU clock speed will hit 3.2GHz.
For more details on the PS5 specs, be sure to read our dedicated article here. In addition, if you want to see how Sony's next tellybox measures up to the Xbox Scarlett, pop on over here.
Rumors have also suggested that the PS5 backwards compatibility support will extend beyond just PS4 games, with the system allegedly able to play older PlayStation titles natively, too. Probably best you don't flog all your old games just yet, then.
One thing we don't know right now is how much the PS5 will cost, but given how well Sony positioned the PS4, we're hoping it'll be friendly on our wallets.
Stay tuned to PSU.com for more details on the PS5 as they become available.
Source: Twitter