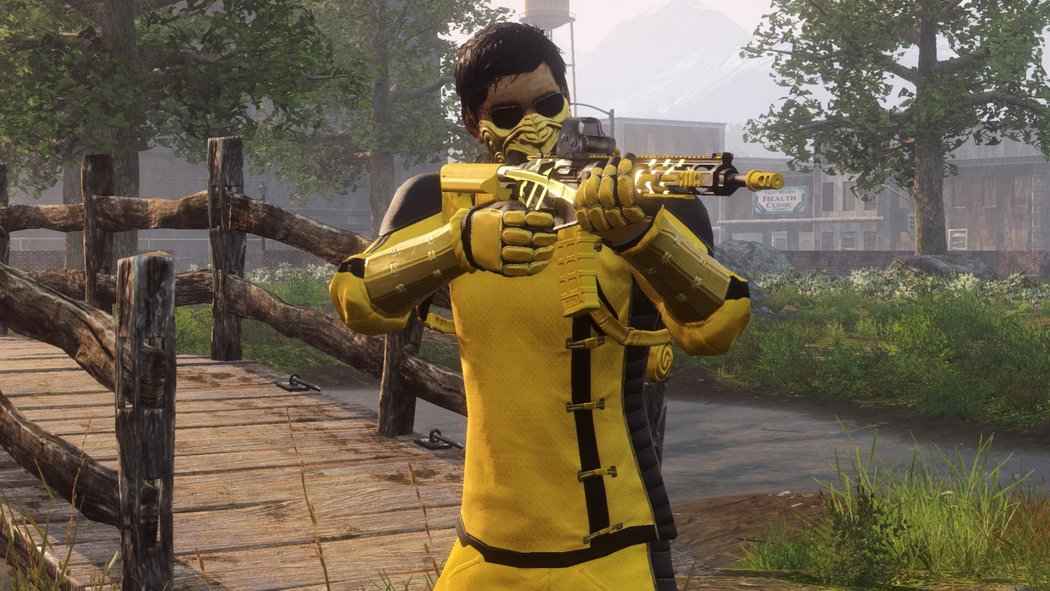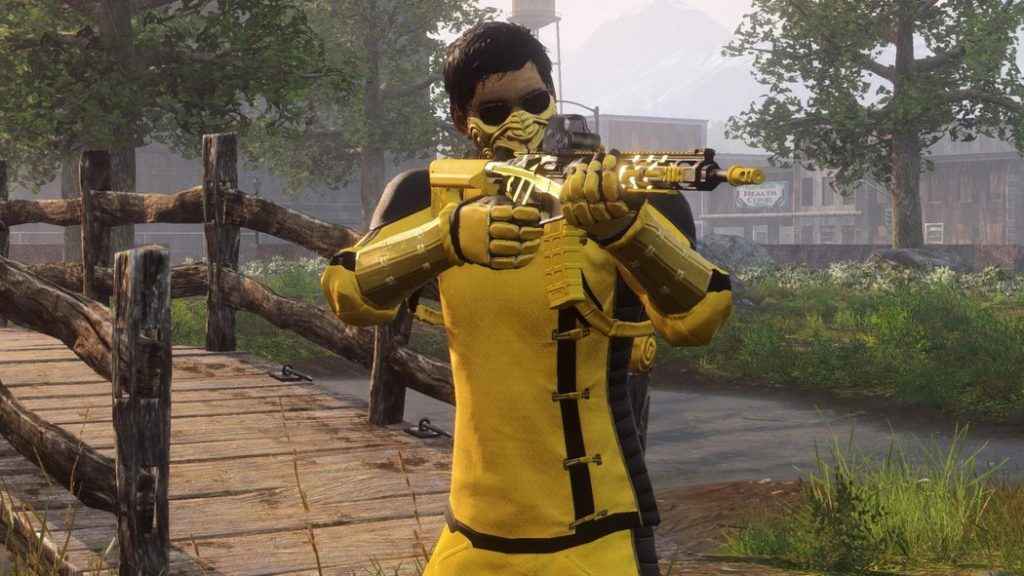 Alongside some deals on DC Universe Online, Daybreak Games has launched some offers for H1Z1 Battle Royale on PS4. From immediate effect until December 31, 2018, you can grab a host of items at a reduced price.
Via the H1Z1 marketplace, you can now get 50% off all items, not including crates. Just log-in and check out the marketplace. Don't' forget you can also get the festive Slay Ride Crate too. This arrived in update 1.60 on December 13, and if you're a Premium Battle Pass owner you'll get 5 crates for free.
In H1Z1, players are currently in midst of Season 2 with the Season 2 battle pass launching in November. It's going to be interesting to see how Daybreak's battle royale game fares now that PUBG for PS4 has released.
If you haven't tried it out yet, check out the H1Z1 review to see what we think. If you're going to play, now is as good a time as any with the H1Z1 marketplace sale.