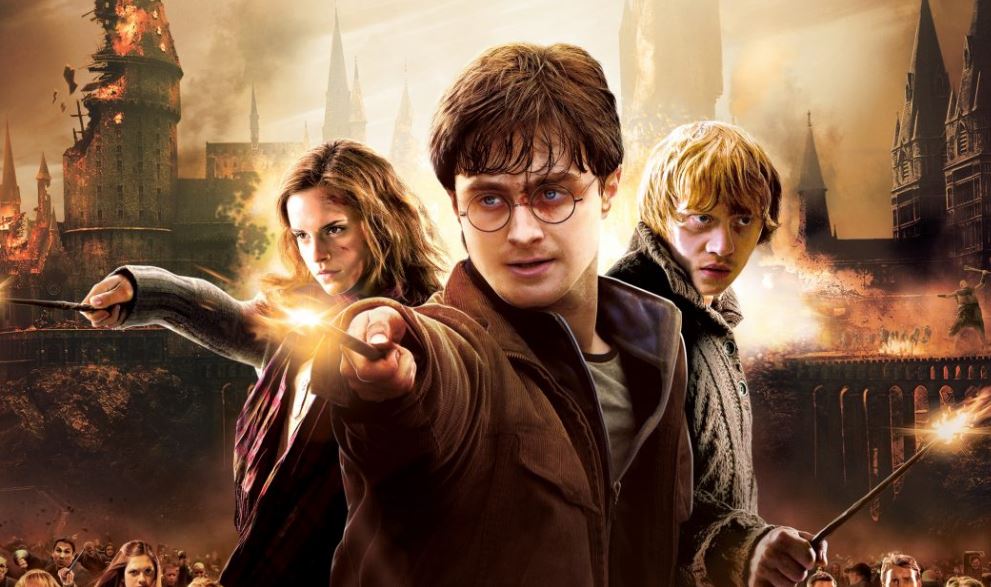 A new report says that the Harry Potter RPG that has long been rumored is coming to PS5 in later 2021. And, the game is set to be revealed in August.
Jason Schreier for Bloomberg has just reported the news, confirming many suspicions and reaffirming that the game is being developed by Avalanche Software.
The game is scheduled to release for next-gen only in late 2021, meaning that the Harry Potter RPG will be coming to PS5. It reportedly also has Hogwarts as an explorable open-world location, with surrounding areas. This confirms details that leaked earlier this month.
On top of that, the game will be revealed at DC Fandome, which takes place on August 22.
The crux of Bloomberg's report also highlights that J.K. Rowling has very little involvement with the project, but some employees are uncomfortable with her recent comments against Transgender Women.
You can read Bloomberg's full report here, but we will have to wait until August to hear more unfortunately. There have been tons of rumors, leaks, and reports about this RPG since some footage leaked back in 2018. You can catch up on everything here.
The Harry Potter RPG is set to launch in 2021 for PS5.
Source – [Bloomberg]