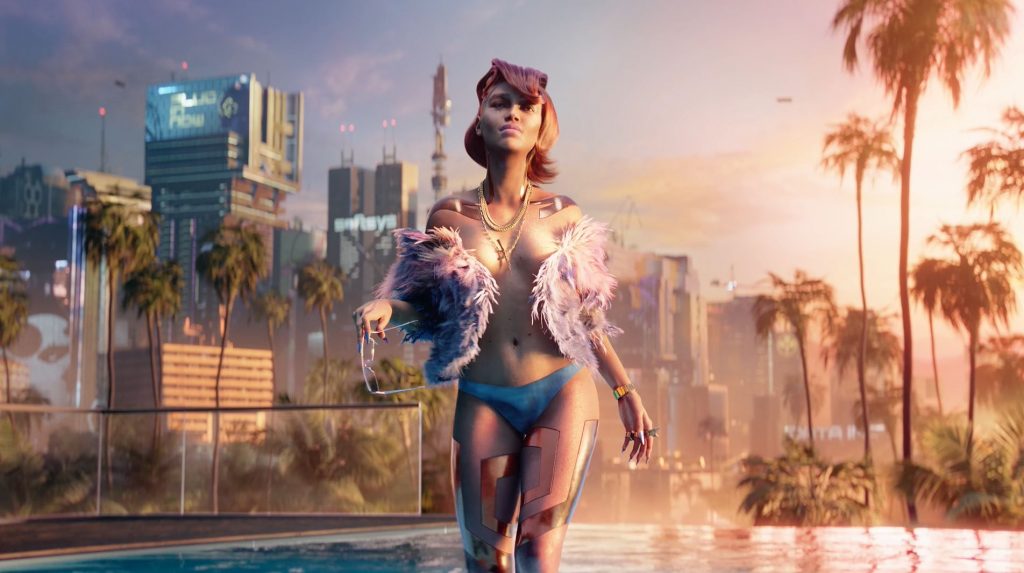 Cyberpunk 2077's New CGI trailer "The Diner" has been released and gives us another great tone piece for the upcoming CGI trailer.
The latest trailer might be brief, but the CGI, visuals and excellent acting here really do serve as another great lore piece for the game, which already has a number of wonderful trailers. You can check out the new Cyberpunk 2077 CGI PS5 and PS4 trailer video below:
Cyberpunk 2077 has now gone gold, meaning that the game will almost certainly hit its November release date. The game's full map has also been leaked thanks to the Physical Edition of the game being shipped. CD Projekt Red also revealed a new look at the rides you will get to, well, ride in when travelling around Night City. We also got a look at the five distinct styles you can model your clothing around.
Cyberpunk 2077 releases for PS4 on November 19, 2020. The game will also come to PS5 in 2021.