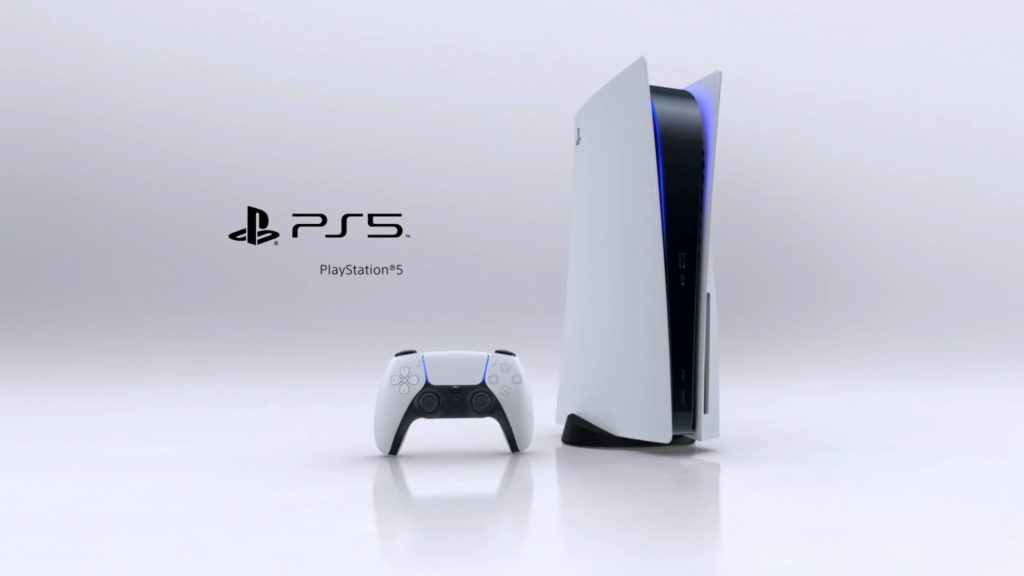 The contents of the PS5 and PS5 Digital Edition retail boxes have been revealed thanks to the release of the model numbers for both consoles. We also get confirmation that the boxes will include a PS5 stand for your console.
The full contents come from Daniel Ahmad (@ZhugeEx) who posted the model numbers of the two consoles and also revealed the contents of what is included. The PS5 and PS5 Digital Edition retail boxes have the following items:
PlayStation 5 Console/PlayStation 5 Digital Edition Console
Wireless Controller
825GB SSD
Base
HDMI Cable
AC Power Cord
USB Cable
Instruction Manual
Astro's Playroom (Pre-Installed)
These contents being revealed suggests that a PS5 price and announcement of when we can pre-order is imminent. Rumors about the PS5 release date and price are starting to overflow with an announcement expected sometime this week or next week. It has just been revealed that Sony has a mysterious event planned for PAX Online next Friday, which could announce these details and possible show off the PS5 UI. Microsoft has just announced the Xbox Series S and we compared it with the Digital Edition of the PS5. Developers have also voiced their concerns about the cheaper model of console Microsoft is shipping.
The PS5 is set to release this Holiday.
Source – [@ZhugeEx]