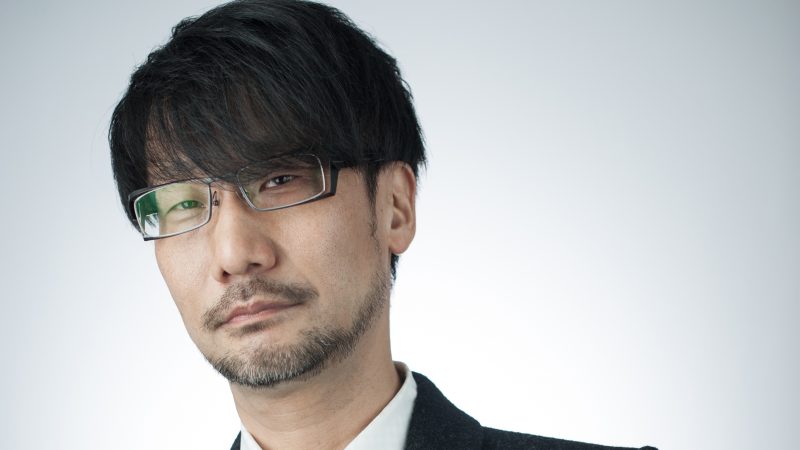 Metal Gear Solid recently celebrated its 25th anniversary, having released for the PlayStation on September 3, 1998. The game defined the stealth genre in video games and has spawned multiple entries in the franchise, selling millions of copies around the world.
Video game auteur and series creator Hideo Kojima recently reflected on the release of MGS on Twitter, stating that the game was a major turning point for him in his career. Check out the tweet below:
Thanks to the rising popularity of Metal Gear Solid, Kojima directed most of the titles in the franchise for almost 30 years. He directed Metal Gear for the MSX all the way to Metal Gear Solid V: The Phantom Pain in 2015. Recently, publisher Konami announced the Metal Gear Solid Master Collection Vol.1, which will include MGS 1 to MGS 3, playable in 1080p/60 FPS and also supports Trophies.
In addition, Metal Gear Solid Delta: Snake Eater was recently announced, which is a full remake of 2004's Metal Gear Solid 3: Snake Eater. Hideo Kojima isn't involved in the project, which is built from the ground up to run on current-generation hardware with the original voice lines restored.
Kojima-san is currently developing Death Stranding 2 at his own independent studio. Kojima said that the game isn't just an ordinary sequel, there are things now possible that weren't three years ago. He also stated he handpicked actors with whom he could fight with together.
Metal Gear Solid Master Collection Vol.1 will be released on October 24, 2023 for PS5, PC, Nintendo Switch, and Xbox Series X/S.
Source: Twitter