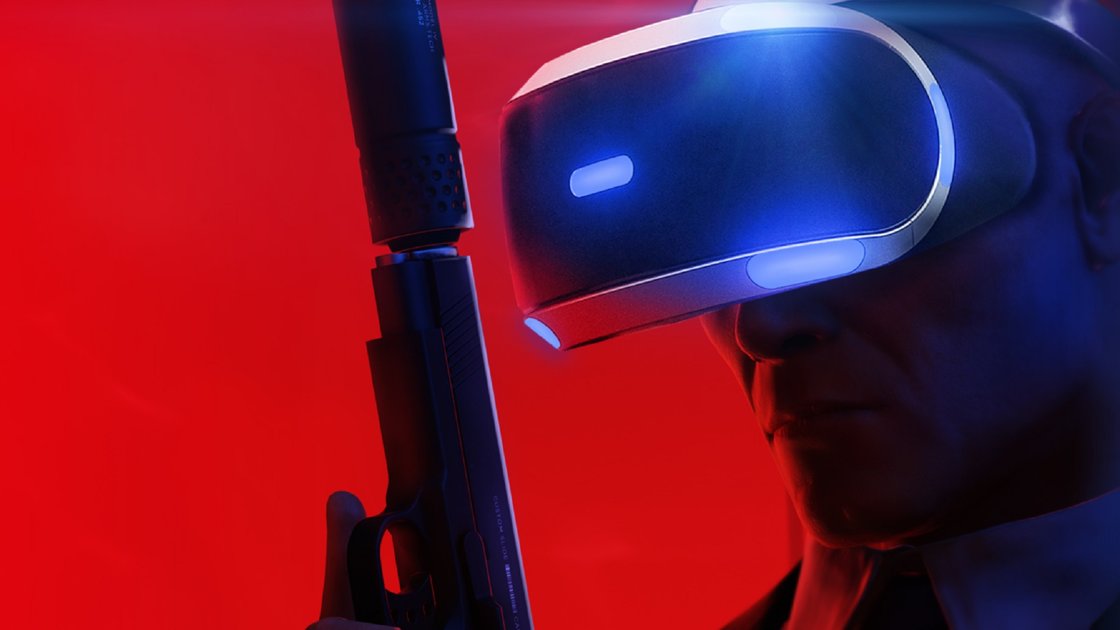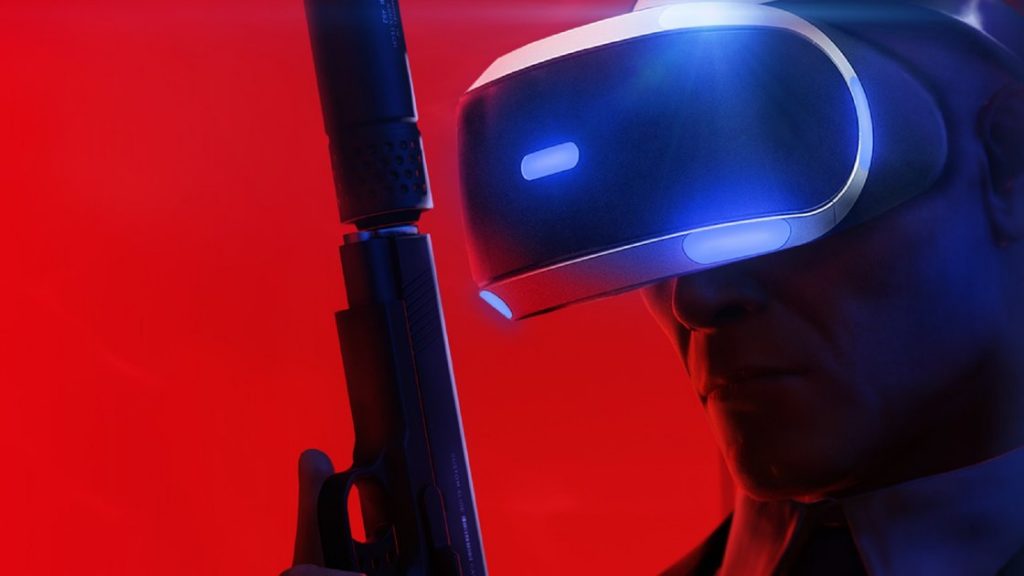 A brand new Hitman 3 dev diary has been released focused on the VR aspects of the title, as well as the unique experience PSVR offers.
The dev diary discusses a number of aspects but also shows you how the game plays differently in VR, such as how you are not able to see very well when hiding in shrubs and grass, meaning that you need to adjust your playstyle. On top of that, we get a look at some of the levels from the first game and how they work in the new VR perspective. We also appear to get a tease of a brand new level in Hitman 3 at the very end of the dev diary.
You can watch the Hitman 3 PSVR dev diary below:
VR capability was announced for the game at last week's State of Play, with the whole trilogy able to be played in VR. The game is making excellent use of the PS5's technology by utilising the SSD to create super-quick load times. All locations and content unlocks from the previous games will also come with you to Hitman 3.
Hitman 3 releases for PS5 and PS4, with PSVR functionality in January 2021.