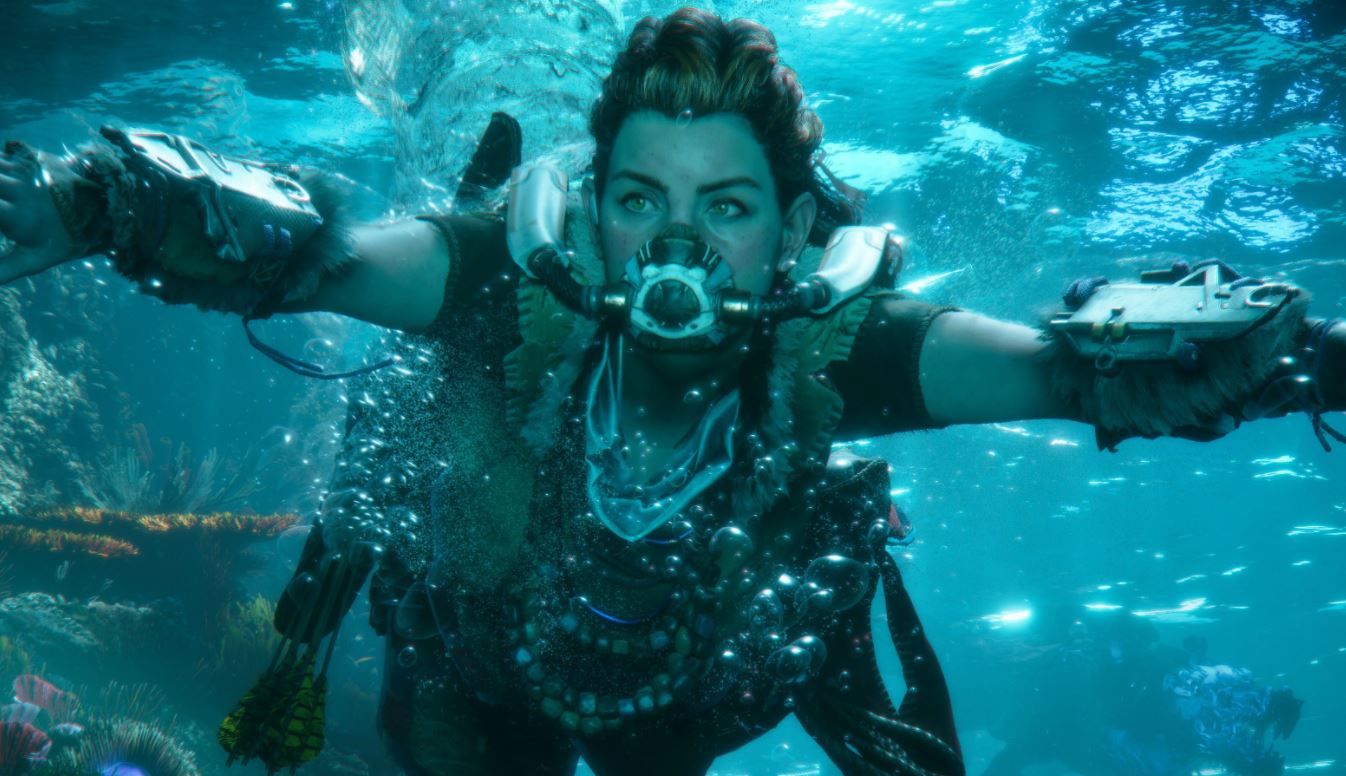 Guerrilla Games has confirmed in a new interview that Horizon Forbidden West will support a 60 FPS performance mode on PS5.
As revealed in Julien Chièze's interview with Guerrilla, the game will support a 60 FPS mode and likely a Fidelity mode running at 30 FPS as well (although this is speculation on our part. Translated by ResetEra, this information comes as another interview with Game Informer revealed a whole bunch of information about the game, including details about combat and skills.
You can see the clip below:
Horizon Forbidden West running at 60 FPS joins other PlayStation Studios PS5 titles that also run at 60 FPS, such as Demon's Souls, Marvel's Spider-Man: Miles Morales and Sackboy: A Big Adventure to name just a few.
Despite being on track for 2021, Sony has revealed that it isn't certain that the game will release this year. Despite that, the game is highly anticipated as last week's State of Play has become the most-watched one for a single game ever.
Source – [Julien Chièze via ResetEra]