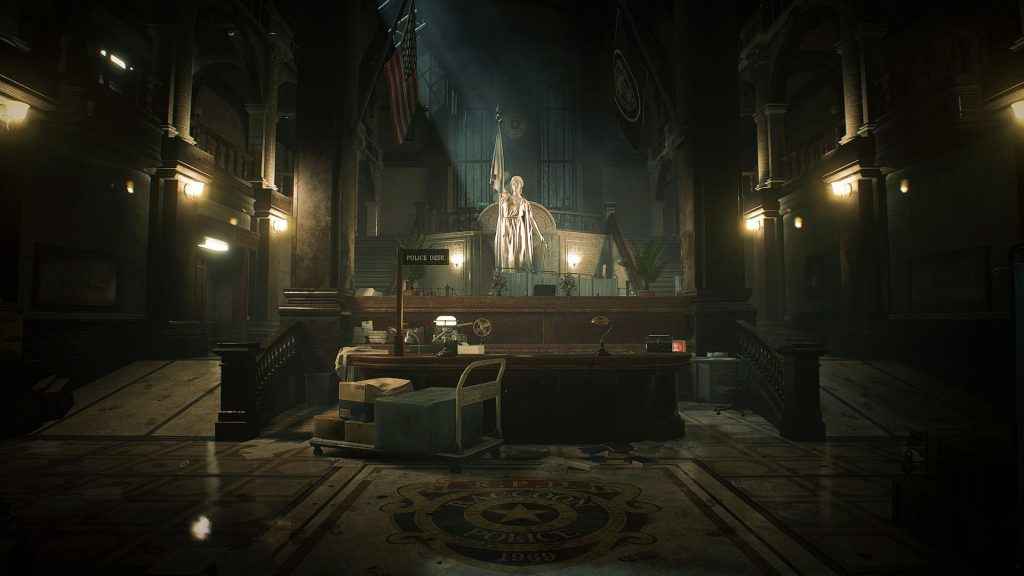 The Resident Evil 2 Remake One Shot demo has a 30-minute time limit, but you can play it over and over again quite easily. There's plenty to discover in the demo, so chances are you don't want to just play it once.
Simple, play on multiple accounts. It's easy to set up another account on your PS4. The demo isn't locked to your console, so by setting up new accounts on your console you can simply load it up again.
Following the release of 1 shot, ahead of the January 25 launch of the Resident Evil 2 Remake, a comparison video demonstrates the difference in quality compared to the original. There's also a been a datamine, which claims to reveal some extra modes, including NG+ and Rogue.
It's been hard to keep leaks at bay for Capcom. Earlier this month, the full Resident Evil 2 Remake trophy list appeared online, before the publisher issued takedown requests.
There's also details doing the rounds on secret characters and much more. If you've not played the demo yet, it's available right now for free on the PlayStation Store. One player has even beaten it in less than three minutes. If you're as good as him, you'll be left with 27 minutes to start again!
Resident Evil 2 Remake News