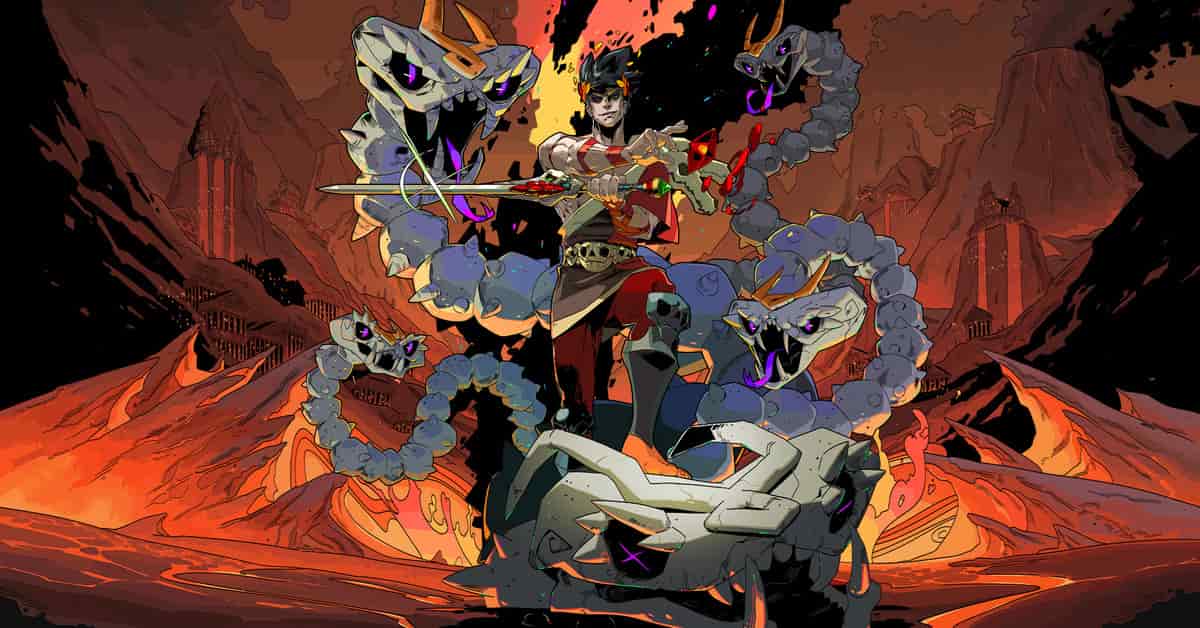 Is Hades Coming To PS4/PS5? Developed by Supergiant Games, Hades has received overwhelmingly positive reviews since rolling out for the PC via Steam and Nintendo Switch in September 2020, and has naturally caught the attention of console owners. But is a Hades PS4/PS5 release happening at all?
Let's find out!
Hades PS4/PS5 – Is It Happening?
---
In this guide:
Hades PS4, PS5 Release Date
Update 13/06/2021: Hades was just showcased at the Xbox 2021 E3 showcase for Xbox One and Xbox Series S/X. But, guess what, the game is also coming to PS5 and PS4. Full details here.
UPDATE 15/05/2021: Hades for PlayStation 4 has been spotted on the Korean Ratings Board. This means that an official release is likely to happen sooner rather than later (and almost certainly sometime in 2021).
ORIGINAL STORY
Good news! Supergiant Games has not ruled out a Hades PS4/PS5 release, although at the moment nothing has been confirmed as in the works. Here's the full quote:
Hey, we've launched v1.0 of Hades only on Nintendo Switch, and PC and Mac via Steam and the Epic Games Store. We'll be considering opportunities to bring the game to additional platforms down the line. Thank you for your interest.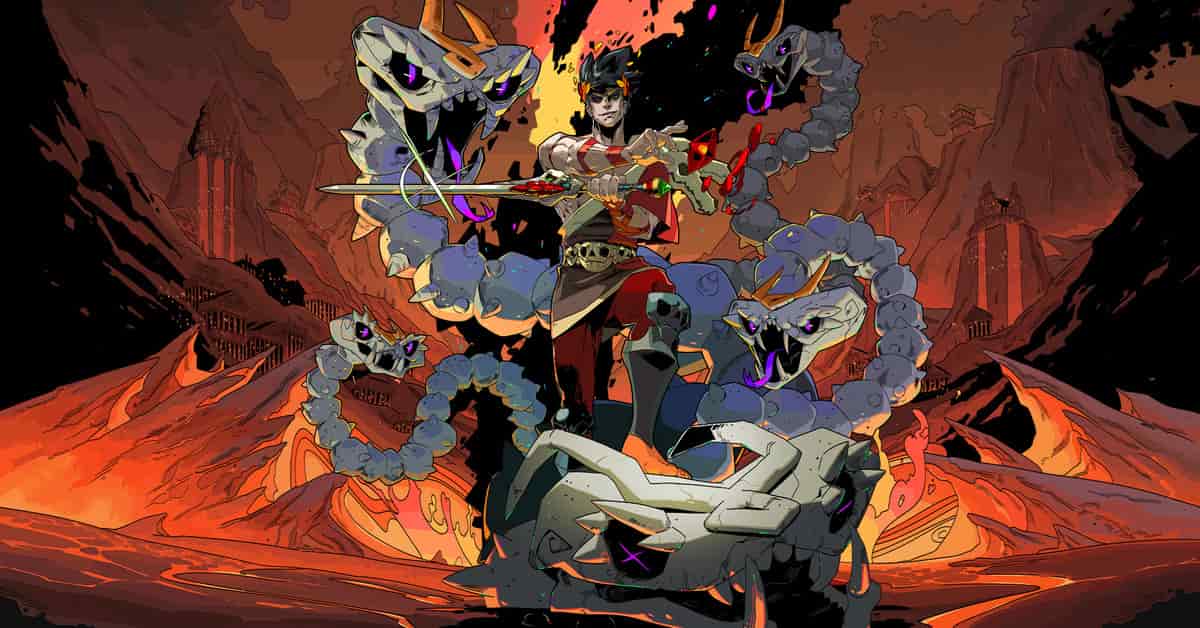 Hades has however, been confirmed to release on Xbox Game Pass shortly, so the chances of it coming to PS4 and PS5 have improved greatly in our estimation.
What Is Hades?
Here's the official blurb and trailer for more info:
Hades is a god-like rogue-like dungeon crawler that combines the best aspects of Supergiant's critically acclaimed titles, including the fast-paced action of Bastion, the rich atmosphere and depth of Transistor, and the character-driven storytelling of Pyre.
As the immortal Prince of the Underworld, you'll wield the powers and mythic weapons of Olympus to break free from the clutches of the god of the dead himself, while growing stronger and unravelling more of the story with each unique escape attempt.
Related Content – Sony PS5 Complete Guide – A Total Resource On PlayStation 5