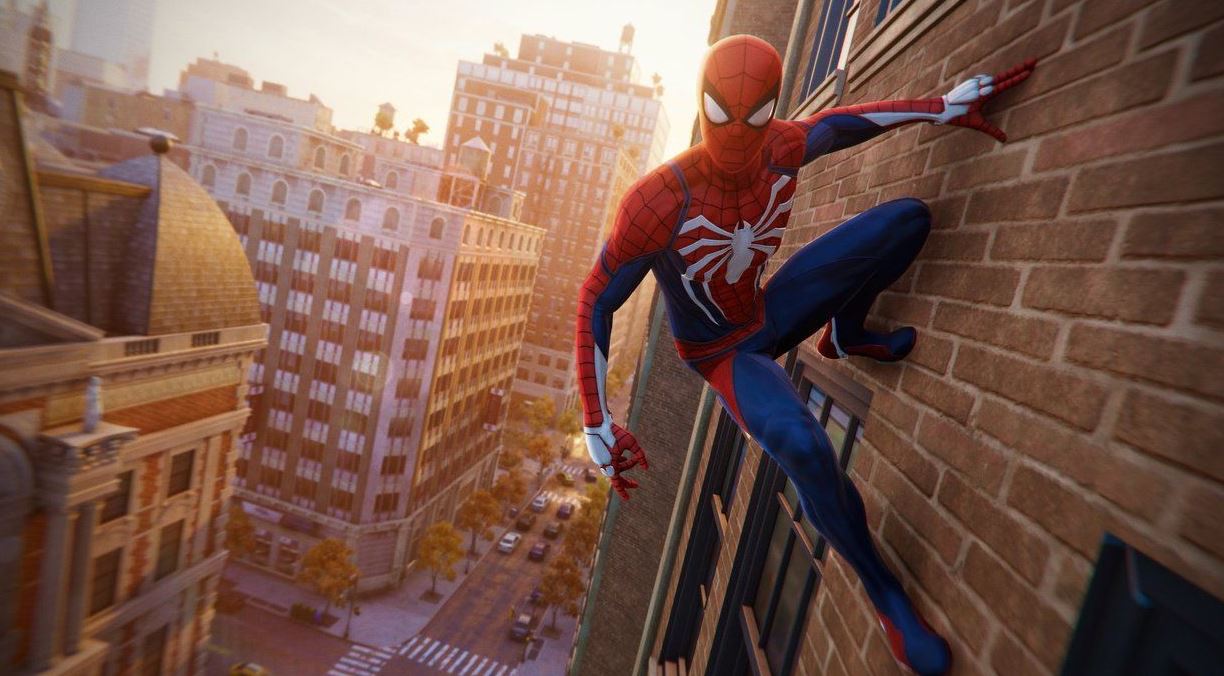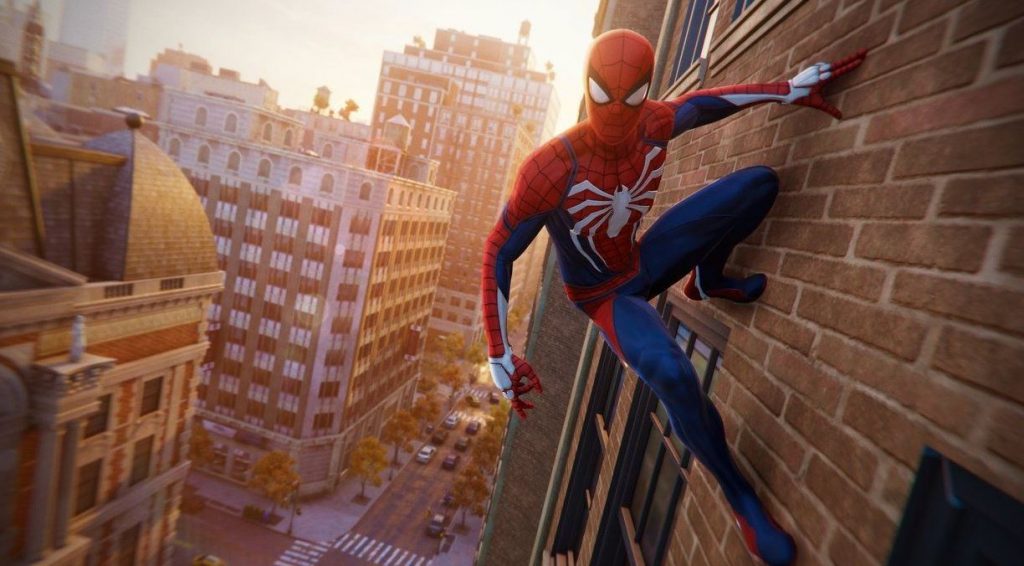 It appears that you will have to switch between graphics and performance modes in Marvel's Spider-Man Remastered on PS5.
Insomniac Games revealed on Twitter that the game will have an optional performance mode aiming for a 60 FPS target and offering a host of other improvements. But, by revealing that there is a performance mode it seemingly highlights that there will also be a graphics mode for the game, with the remaster running at 4K and likely not hitting 60 FPS.
This isn't confirmed in clear writing, but this tweet certainly suggests this to be the case. The remaster will have its own trophy list and near-instant loading with ray-traced reflections. Sony confirmed yesterday that there will not be a free upgrade path for existing owners of the game and it has previously been revealed that saves will not carry over.
Marvel's Spider-Man Remastered releases for PS5 on November 12, 2020, in the US and November 19, 2020, in the UK and EU.