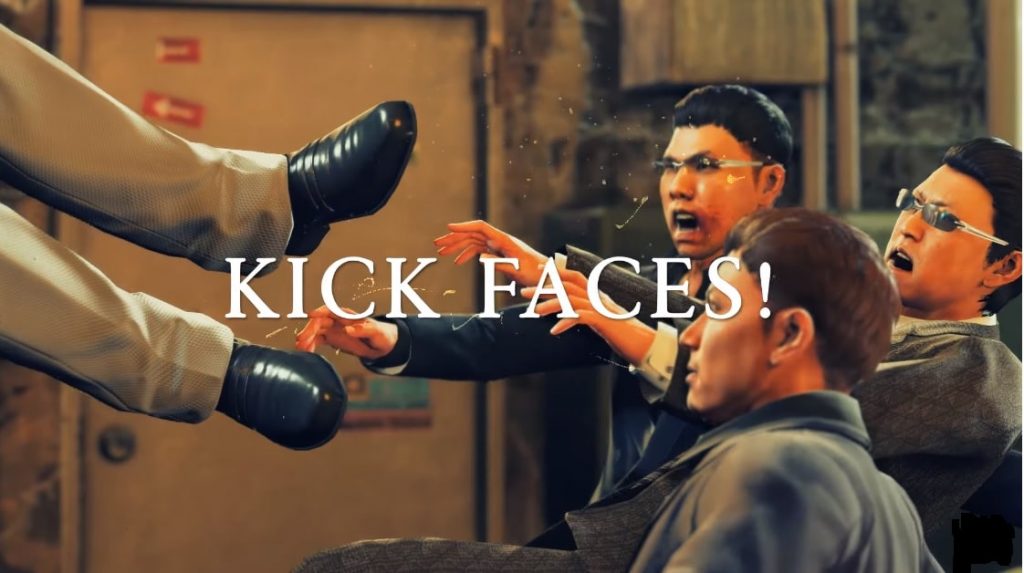 With the Western release date of Yakuza spin-off Judgment now in the books (in addition to the news of early access for the game), SEGA has capitalized on the momentum of that announcement by releasing a brand new gameplay trailer for the game.
Combat, chases, photos and more feature in the latest Judgment gameplay trailer
Whether it's chasing down suspects, taking photos, getting stuck into same flashy martial-arts fueled combat, going undercover or taking part in any one of a brand new number of the series trademark side-activities; Judgment looks like it'll have it in spades.
Oh and also – if you missed it, Judgment also supports a wide-range of subtitled languages AND has English dubbed audio too.
You can catch the new gameplay trailer for Judgment below.
Published and developed by SEGA, Judgment releases for PS4 on June 25, 2019 with early access available on June 21, 2019 for those who pre-order the digital version of the game.