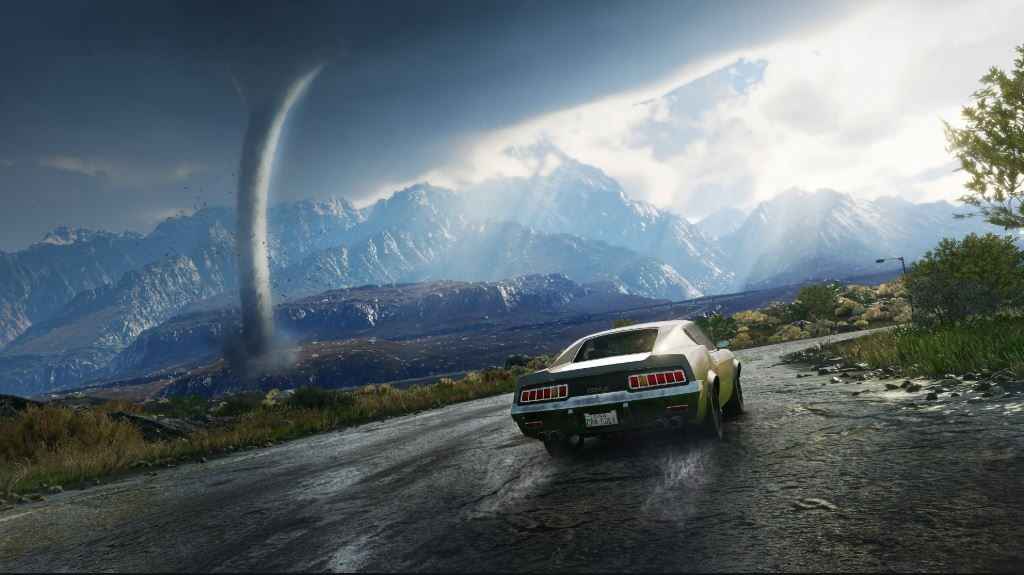 In Just Cause 4 having more Squad Reserves allows you to conquer more regions – it's a simple enough idea in practice, but unlocking these Squad Reserves can be a little more difficult than you might expect. So, here's how to unlock more Squad Reserves in Just Cause 4.
Just Cause 4: How To Unlock More Squad Reserves
The first way you can unlock more Squad Reserves in Just Cause 4 is by simply raising your Chaos Level. In order to achieve this, you merely need to lay waste to any red-colored enemy objects, vehicles or infrastructure. So, just rock up to a base, find everything in it that is tainted red and just blow the absolute crap out of it – gas tanks, generators, missile batteries; you name it. Once you've increased your Chaos Level you'll then be rewarded with two Squad Reserves in return – happy days!
Another simple way to unlock more Squad Reserves in Just Cause 4 is by freeing a region that provides them. To know which ones to do this, you have to ensure that a hostile region is sharing a border with at least two friendly regions that are allied to you. As a result, rather than losing Squad Reserves for taking these regions, you gain them instead.
One last thing to understand about Squad Reserves in Just Cause 4 is that when you start taking over regions, you should always go for the areas that cost as fewer Squad Reserves as possible, thus allowing you to attack hostile regions later on that provide far more Squad Reserves as a result. It's all about saving and using your Squad Reserves wisely!
And that's how you can quickly and simply unlock more Squad Reserves in Just Cause 4!
Keep your eyes open in the coming days for more Just Cause 4 content as we go big on the features that you can expect to see in the game, as well as a range of guides telling you how to get the stuff that you need the most from Avalanche Studios latest effort.
You can check out some of our other Just Cause 4 guides below:
Just Cause 4 is out now on PS4, Xbox One and PC.