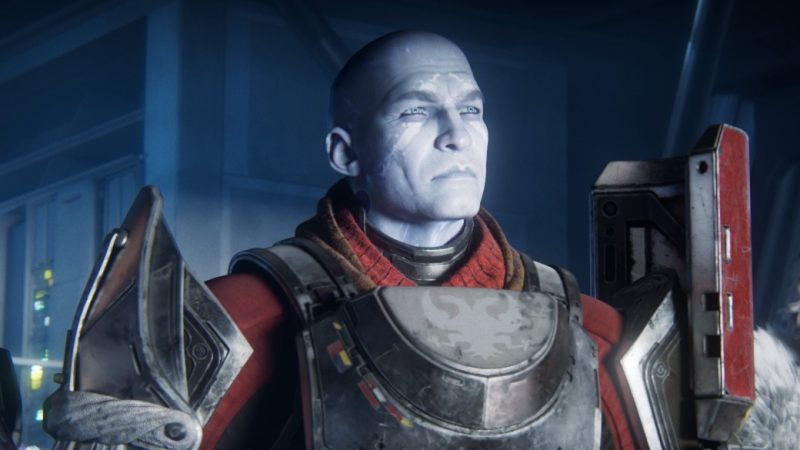 Keith David is the actor Bungie has chosen to step in and take over the iconic role of Commander Zavala for Destiny 2, after the tragic passing of Lance Reddick, Zavala's original voice, earlier this year.
Bungie began the announcement by first honoring Reddick and his work, thanking him for his work on the role. "The passion and professionalism Lance brought to the role over the last decade was unmistakable and loved by all."
Keith David is a renowned actor in his own right with an excellent voice, and in the announcement of him taking over the role, David said "I am honored to continue the great work of Lance Reddick as Zavala. Lance captured the character's sense of integrity so wonderfully. It is my intention to continue that work."
Bungie also clarified that any lines with Reddick's voice still in the game, and any lines we've still yet to see, will be left untouched. With that in mind, it'll be interesting to see how David takes on the role, and the differences between his performance and Reddick's.
Now that Bungie has sorted out what it'll be doing with Zavala, players turn their eyes to Guerilla Games and what it will do regarding the role of Sylens.
While still a very core character to the Horizon series, it could be the case that Guerilla chooses a story path in which the character dies, and Aloy's story moves forward without him.
In any case, with Horizon Forbidden West and its DLC on shelves, it's likely that it will be a while before we hear about what'll be next from Guerilla and its decision on Sylens.
Source – [Bungie]