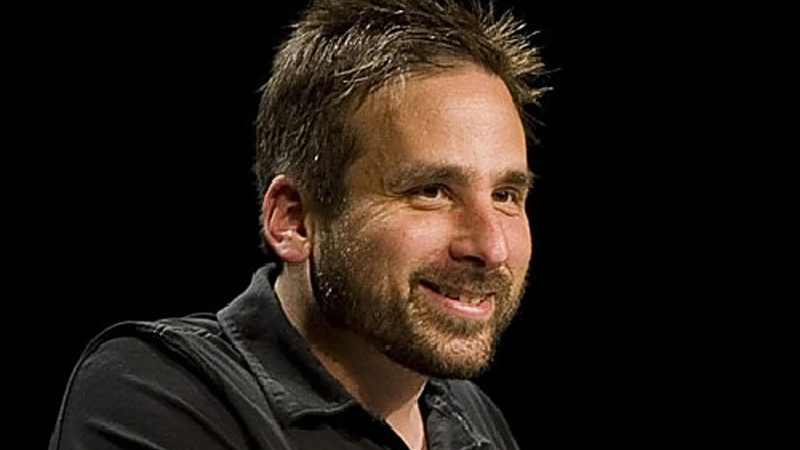 Ken Levine will always be known for the work he's done in bringing some of gaming's most culturally innovative to light. Bioshock, being the big standout, but since he closed Irrational Games and started Ghost Story Games, we've not heard or seen much from the famed developer.
That was until recently, when we learned of a report which revealed the reasoning behind Ghost Story Games slow development for even one project, is Ken Levine himself.
He's accustomed to constantly making changes and throwing out work, even if his team has been chipping away at whatever concept he no longer likes for months.
According to Levine, it's how he learned to work. In a recent interview with Arcade Attack, Levine spoke about his early career, and the major lessons he took from it.
"You've got to throw out your work", Levine says. When writing pitch documents for different games at Looking Glass Studio, Levine created unique worlds and mechanics for each one – and they were all thrown out.
"The guy I was working with, my mentor figure at the time, was Doug Church at Looking Glass, and we'd talk about them for a while, and he'd end up saying this isn't going to work. I'd have to learn very quickly to bounce back from rejection and I think he was right in all those cases, like I think Thief was the best of those ideas, it was the most unified of all those ideas.

But it was a very good lesson. I think it's an important lesson for young developers to learn, that just because you wrote something, you created something, doesn't mean it's good, or good enough.

And I can go back and think about all those things – they were good, and they had their strengths, but we actually came up with something better, and it really gave me the most important lesson in games, which I think a lot of developers struggle with, which is you've got to throw out your work."
Levine continued, discussing that he doesn't know another way to work.
"As a writer, there's a saying: writing is rewriting, and it's a luxury in the games industry to be able to do that. I have been fortunate enough to be able to have that luxury and I think most of the reason that if the work I do is good, it's because I've been able to say no, this isn't working and move on and throw it out.

And that can come across as indecisiveness and I can definitely see why people feel that way, but for me, I don't know another way to get there, but it also requires you to be willing to pick up that pen again and start over, and I think it's critical, so I view it as a luxury."
Levine is right, it is a luxury to be able to throw out months of work to try something new – at least it is when you're not suffering the consequences of that decision. The developers who've burned out working under him have, something that Levine may not wholly understand.
No details were shared on when the project Ghost Story Games is working on will be coming, something Levine will avoid until absolutely necessary.
"I don't want to have a long period of having to build up interest and hype because it would end up feeling fairly inauthentic and I think that gamers want to know what they're getting and the only way to do that really is to announce closer to launch."
Source – [VGC, Arcade Attack]