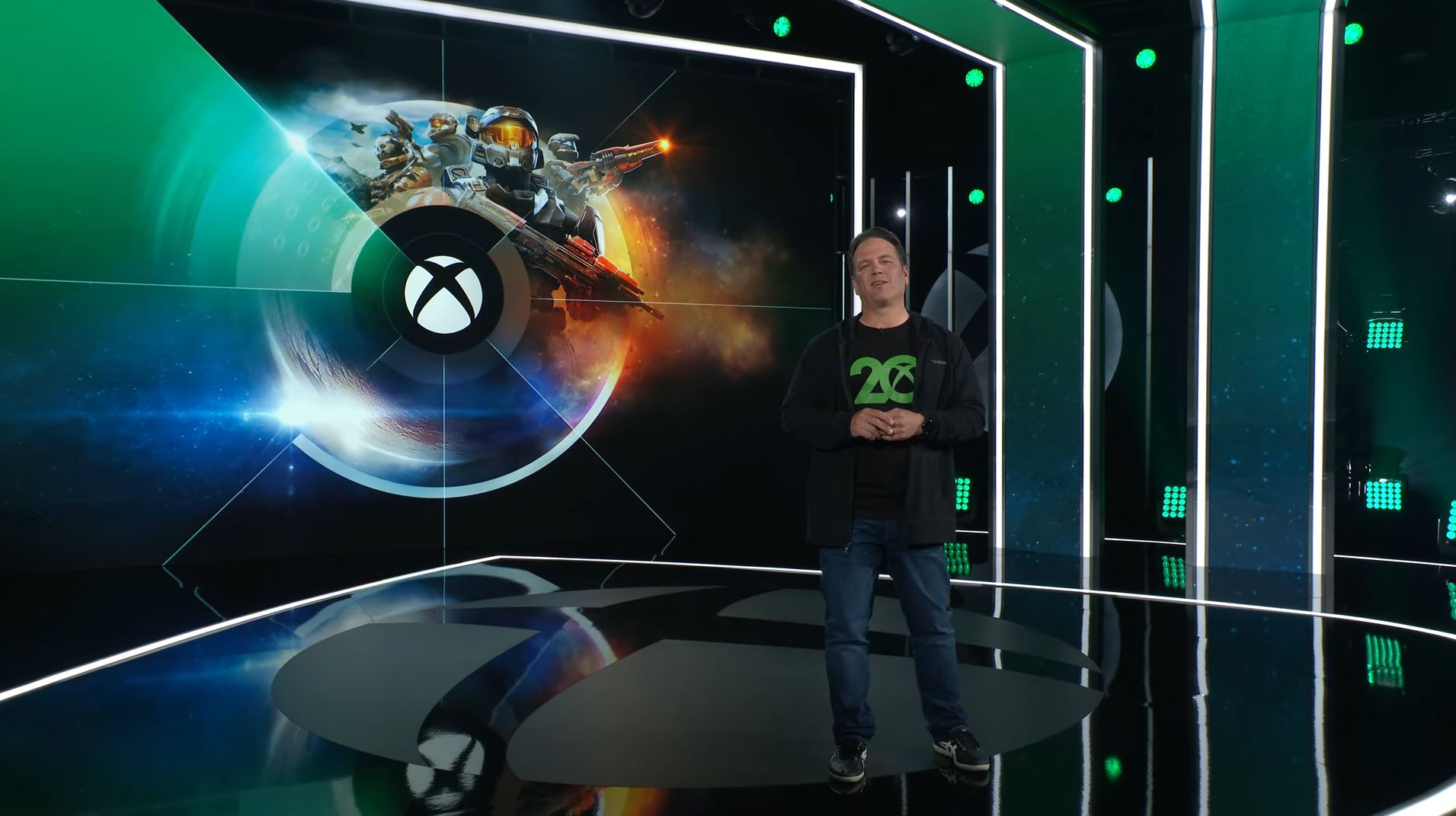 Key PlayStation figures and heads like Herman Hulst have congratulated both Microsoft and Phil Spencer on their E3 2021 showcase.
The show, which aired yesterday featured a number of announcements including 27 titles which will be available at Xbox Game Pass at launch. This includes key AAA games that PlayStation players will be expected to pay full price for like A Plague Tale: Requiem, Back 4 Blood, and immersive sim Atomic Heart.
Herman Hulst, head of PlayStation Studios, and Shuhei Yoshi, head of PlayStation Indies, both congratulated the company:
Xbox's show was impressive but some of their games did lack the punch we would see from a PS5 exclusive. However, games like STALKER 2, which could come to PS5 just 3 months after it launches in April, did look incredible. We also learned that Diablo 2: Resurrected will launch in September, Doom Eternal is getting a PS5 upgrade at the end of June, Psychonauts 2 is coming in August and Hades will finally come to PS5 and PS4 in August as well.
What were your thoughts on the show if you watched it?