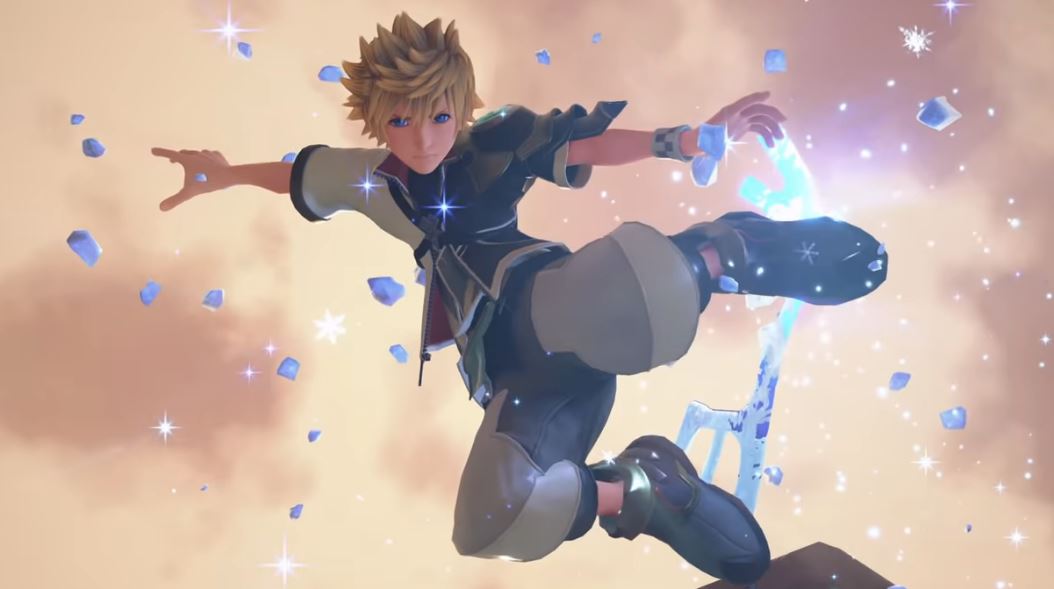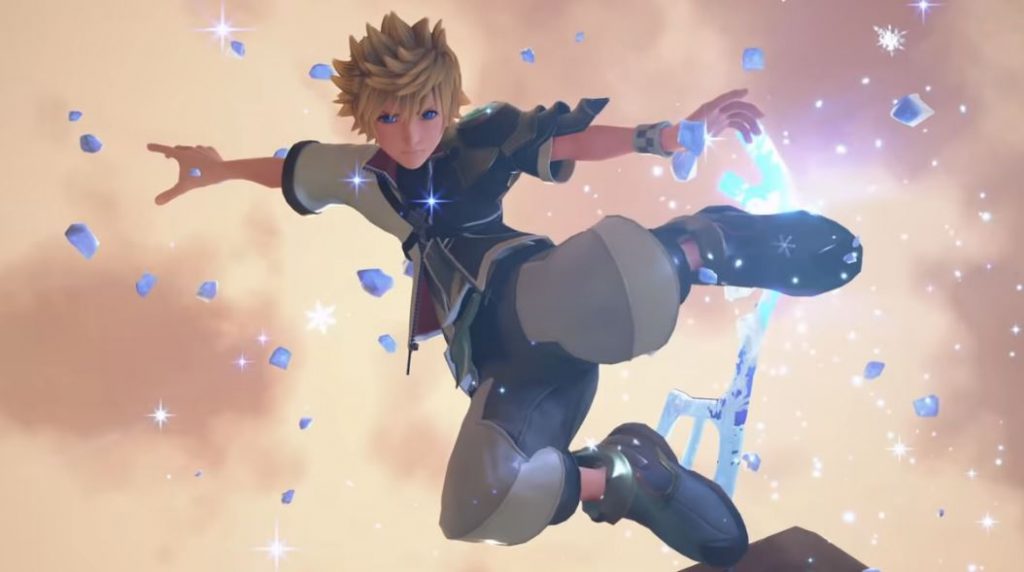 A brand new trailer for Kingdom Hearts 3's Re Mind DLC has been released to coincide with TGS 2019, or the Tokyo Game Show, which begins later this week.
The trailer, which is in Japanese, offers us a new look at some of the other playable characters in the game, including Aqua. The trailer appears to be focused on the story DLC, but as someone who hasn't played any of the games, I couldn't tell you anything about it. Therefore, it is probably easier if you just watch it for yourself.
Before you do though, the official Kingdom Hearts Twitter account stated the DLC is releasing this Winter and captioned the new trailer with the following:
Challenge yourself with new boss battles, master Sora's new form, learn more about the members of Organization XIII, and more.
You can watch the trailer below:
The Kingdom Hearts 3 Re Mind DLC was originally revealed during E3 2019, with the debut trailer. About a week or so later we got some new details on the experience, including how and when you will be able to play as Aqua, Roxas, etc.
Kingdom Hearts 3 released earlier this year to mostly positive reviews. We enjoyed the experience overall, awarding an 8/10 and stating the following: "Kingdom Hearts 3 is a lot to take in, from the intricate narrative to all the nods to Disney. As a whole, the game has some shortcomings, but its charms and heart have something immersive enough for everyone."
During the game's release and the release of the upcoming DLC, two PSVR Kingdom Hearts experiences have been released. One of our Editor's, Eric Hauter took a look at the first part of that experience back when it released and found it to be underwhelming,to say the least. You can read his impressions here.
Kingdom Hearts 3 Re Mind DLC is set to arrive on PS4 and Xbox One in Winter 2019.