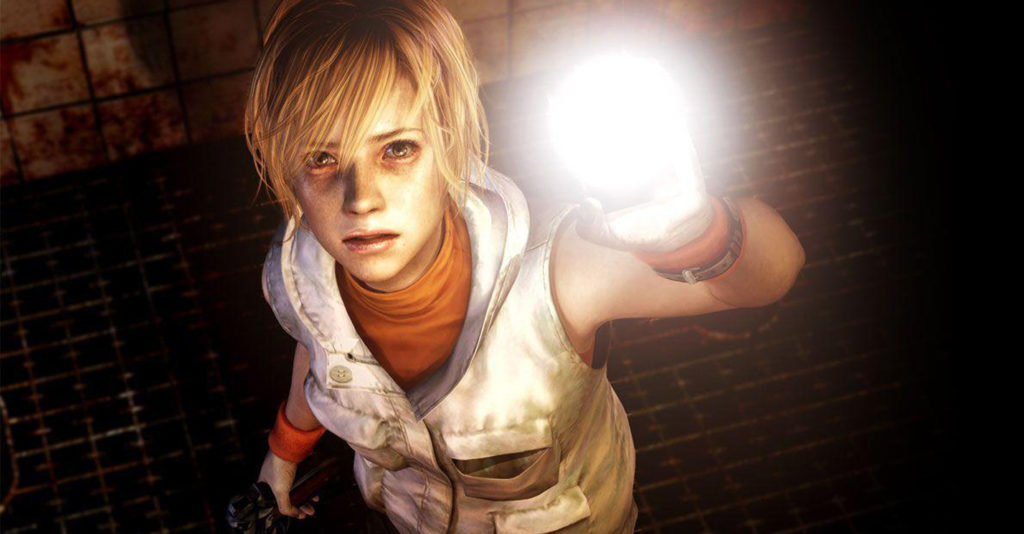 Silent Hill composer Akira Yamaoka's interview that featured a brief teaser about his new project was not removed from YouTube at the request of Konami, the company has said.
The interview appeared on Al Hub and featured Yamaska-san revealing that the project, which is "the one you've been hoping to hear about," will be announced this summer. It wasn't long before the interview was picked up by gaming reporters, and was quickly removed after Al Hub was "asked to remove the clip."
However, speaking with VGC, a spokesperson for Konami denied it was them who issued the takedown request. "Konami did not ask Al Hub to take down the interview."
Everyone is expecting that the project Yamaoka is talking about is the long-tumored Silent Hill reboot, which is supposedly in development for the PS5. Noting official has ever been confirmed, and it's worth noting that Yamaoka is no longer employed by Konami.
Related Content – Sony PS5 Complete Guide – A Total Resource On PlayStation 5
So, who asked the clip to be removed? That's open to speculation, so feel free to air your thoughts on our social media channels.
[Source – VGC]