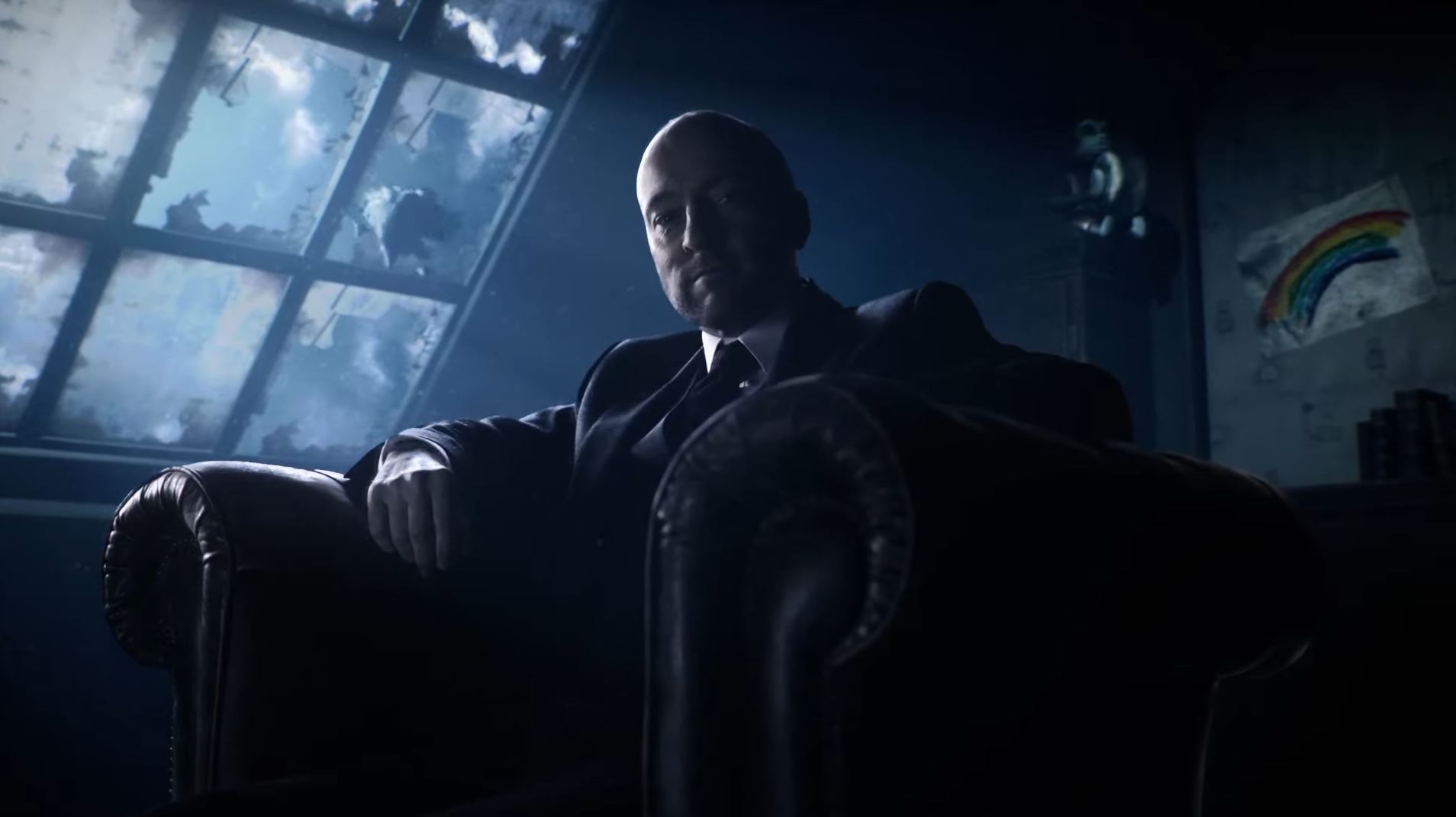 A brand new Little Nightmares 2 trailer has just dropped and it is perhaps, the strangest thing about the game so far as it features English Mentalist and Author Derren Brown speaking for 3 minutes about dreams, nightmares, and the horrors that emerge from the latter.
It's certainly strange, but it actually quite works for the creepy experience Little Nightmares is and it offers a new look at a number of the ghouls and unsettling people that you will come across as you play. You can watch the new trailer below:
We are now just a week away from the release of Tarsier Studios' much-anticipated sequel, but those who ordered retail copies in the UK and Ireland will have to wait a little longer to play as they have been delayed thanks to Brexit. A demo is out now on the PlayStation Store and you can read what we thought about the game back in October from our hands-on preview.
Little Nightmares 2 releases for PS4 on February 11, 2021, and for PS5 later in 2021.