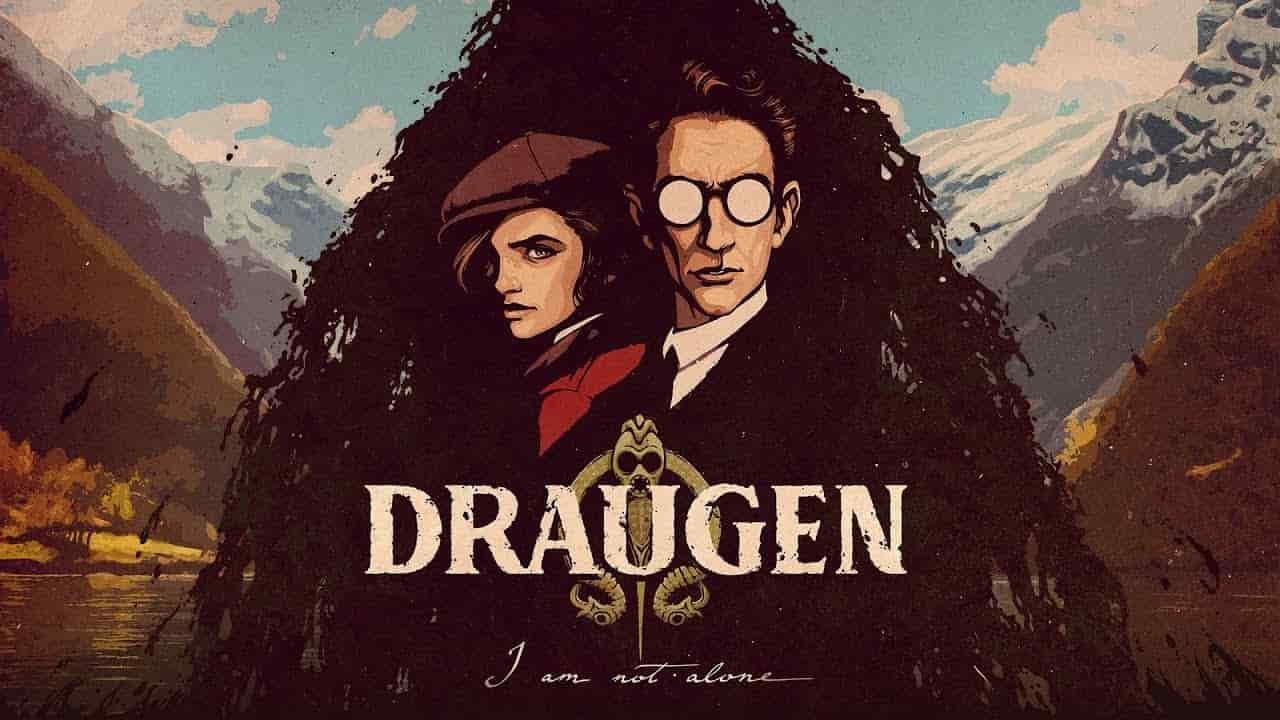 Every week we'll be doing a feature on a game that we're looking forward to here at PSU. Chiefly, these games will tend to be upcoming titles that haven't been given a lot of press, and as such, we quickly go about breaking down what the game is about and what we're looking forward to about it. This week, we'll be taking a look at Draugen from Red Thread Games.
Draugen – What is it about?
Developed by Red Thread Games – the hugely talented bunch behind the superb Dreamfall: Chapters, Draugen once more taps into the studio's gift for weaving deep, interpersonal stories within evocatively realised settings.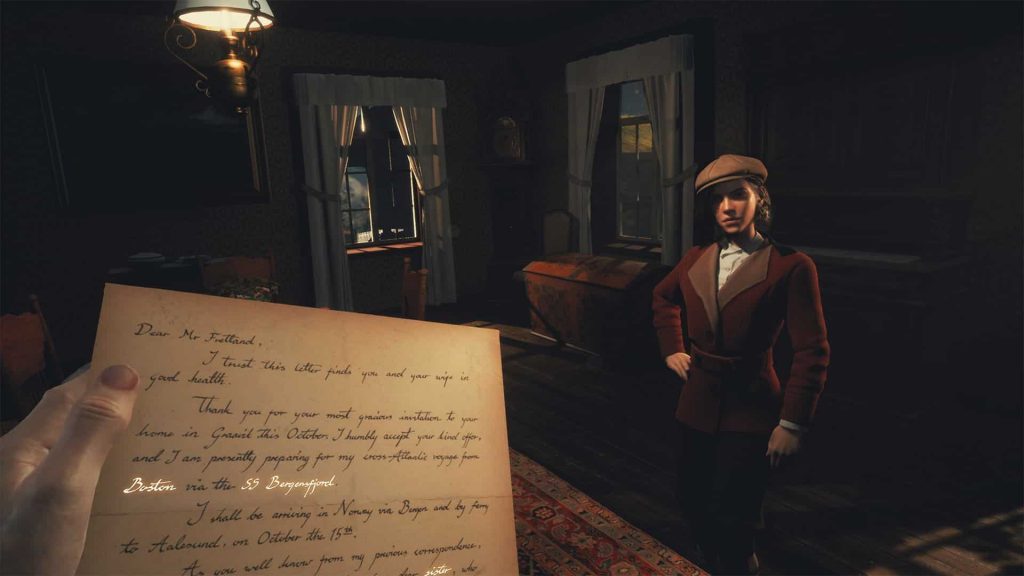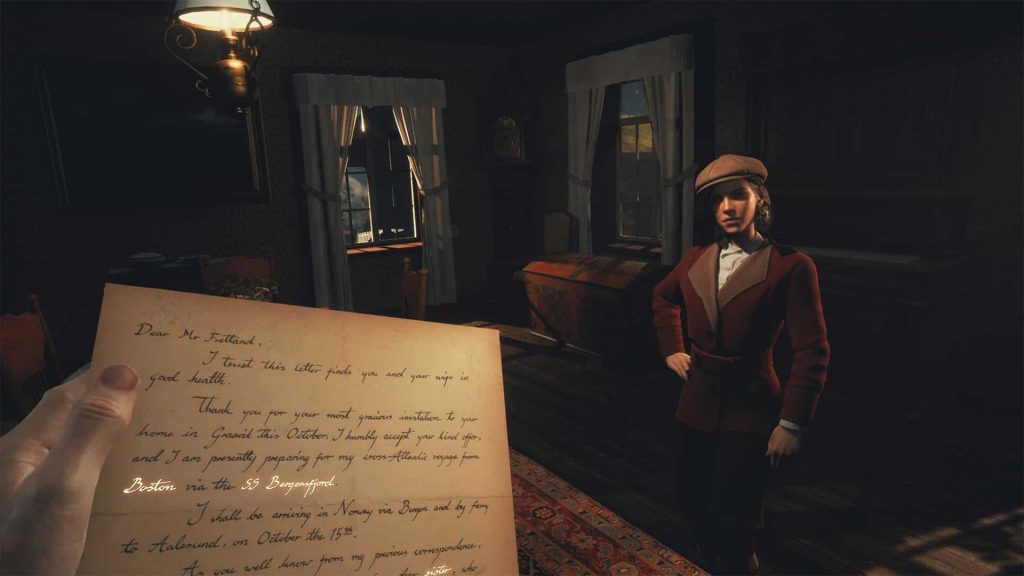 Set during the roaring 1920s, Draugen puts players in the well-shined shoes of Edward Charles Harden – an American traveller who together with his young ward Lissie, travel to rural Norway in search of his missing sister.
Draugen – What do we like about it?
Rural Norway is, by no exaggeration, one of the most beautiful places on planet Earth, and so to have a sprawling adventure set within its picturesque confines proves to be quite the delectable proposition indeed.
Something else that stands out about Draugen is the manner in which players interact with Harden's companion, Lissie. Described as a 'a gregarious, independent and enigmatic young woman', Lissie's relationship with the player is a dynamic one that extends far beyond idle chatter, as she'll routinely discuss any clues that have been discovered, point out elements in the environment and mature and develop as the story pushes on.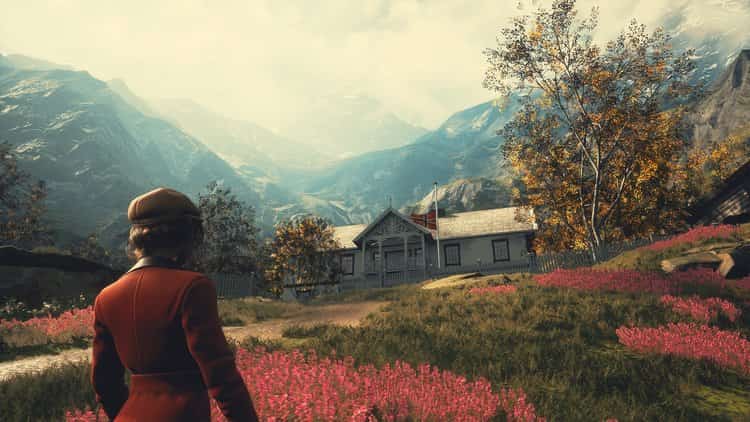 Speaking of the story, Draugen is about more than just what happens in the physical world, as Harden's own precarious mental state of mind can affect things – giving Draugen's narrative a generous dollop of the old 'unreliable narrator' approach.
Broadly speaking then, Draugen looks to enthral with its superlative sleuthing beats and tale of psychological instability set against the idyllic setting of 1920s Norway. If you're a fan of well-written, sophisticated adventure games with beautifully realised settings, then Draugen absolutely looks to be your jam.
Draugen – When does it come out?
Set for PC release in early 2019, as of right now there is no specific Draugen PS4 release date beyond just '2019'. As soon as that changes however, we'll be sure to let you know.
Until then, you can catch the latest story trailer for Draugen below.
In case you've missed previous installments of Looking Forward, here are some of the other games that we think you folks should have on your radar: