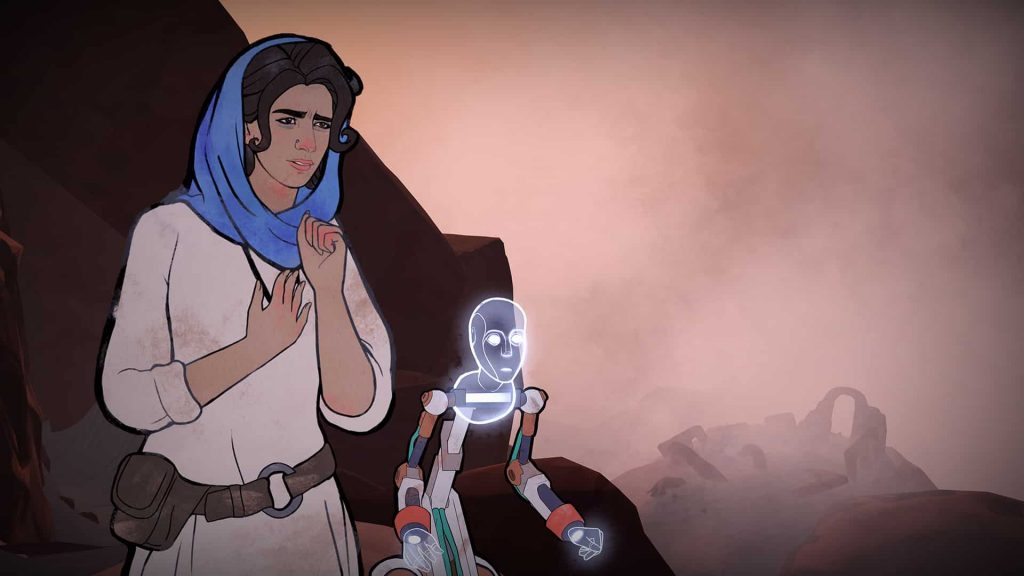 Every week we'll be doing a feature on a game that we're looking forward to here at PSU. Chiefly, these games will tend to be upcoming titles that haven't been given a lot of press, and as such, we quickly go about breaking down what the game is about and what we're looking forward to about it. This week, we'll be taking a look at Heaven's Vault from famed storytelling outfit Inkle, developers of fantastic PC and mobile narrative adventure 80 Days.
Heaven's Vault – What is it about?
Heaven's Vault is a story driven adventure that is quite unlike any other on PS4. Casting players as Aliya Elasra, an intergalactic archeologist, Heaven's Vault has you traversing the galaxy in search of a missing colleague. With the investigations leading you the Nebula, a mysterious collection of moons and planets, you are tasked with unearthing ancient artefacts and translating long-forgotten languages in order to solve the mystery of your colleague's disappearance, and also that of your own past as well.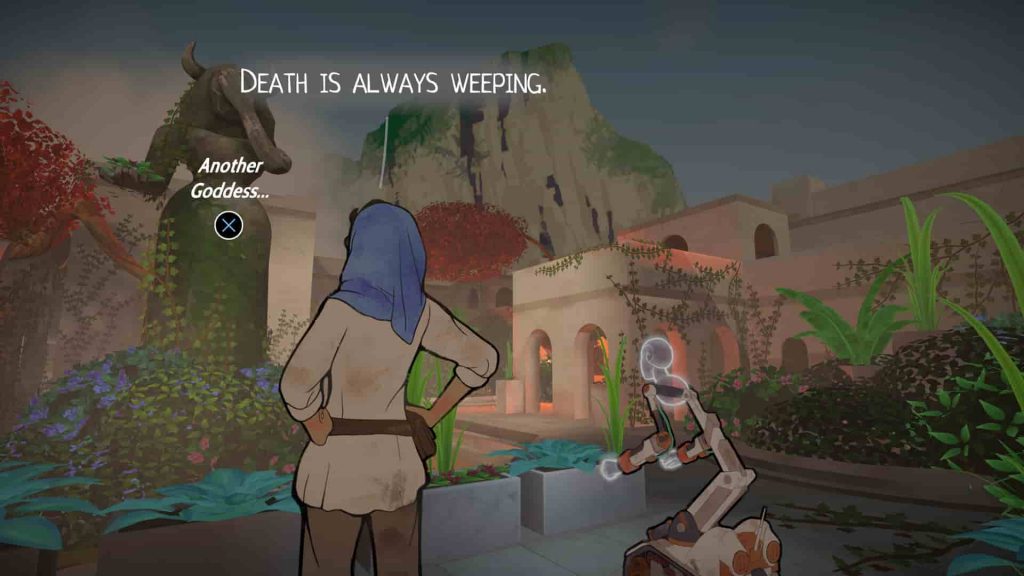 Accompanied by her dryly sarcastic robot Six, Aliya will encounter a massive cast of characters, alien races and machines as she solves one mystery after another and gets closer and closer to her goal.
Heaven's Vault – What do we like about it?
A third-person adventure, Heaven's Vault plays similarly to the point and click adventures of old, such as Broken Sword and The Secret of Monkey Island games, but developer Inkle has done so much more to separate itself from such classic inspirations.
Being an educated archeologist, one of Aliya's gifts is in translating old and forgotten languages. In gameplay terms this is achieved by speaking to the locals to gain a measure of the history in the location you are in, handling relics and other historical items and then finally, embarking on the translation and mapping of hieroglyphics against the English language, with solved translations being used to decipher parts of other phrases later on.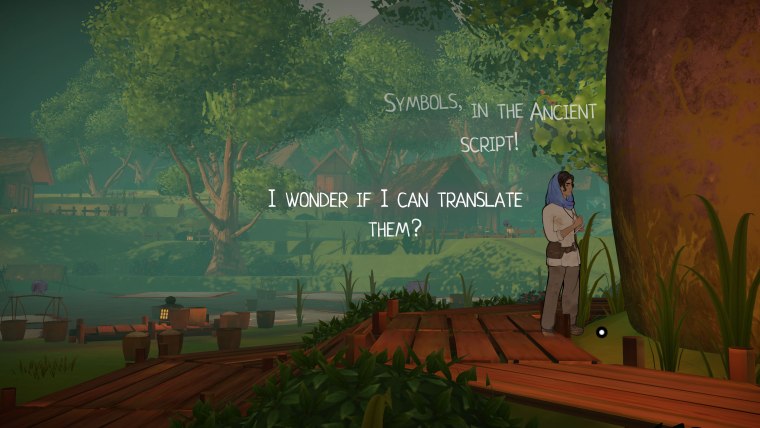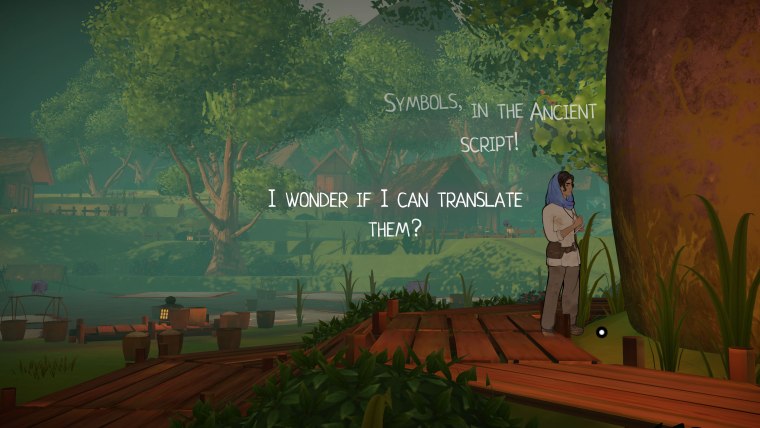 More than that, the entirety of Heaven's Vault is framed very much as a non-linear adventure – people that you speak to will remember the things you say and do (or don't do) for them, while some discoveries that you make can open up new avenues of investigation and new places to visit that you may well have missed the first time around.
Then of course, there are the visuals. A beautiful marriage of cel-shaded visuals, high-definition sprites an stylised 3D environments, Heaven's Vault is as much a unique game to look at as it is one to play.
Heaven's Vault – When does it come out?
Heaven's Vault is set to release on PS4, PC and Xbox One on April 16, 2019.
Until then, you can catch the latest trailer for Heaven's Vault below in addition to our latest hands-on preview, here. Look for our review soon!
In case you've missed previous instalments of Looking Forward, here are some of the other games that we think you folks should have on your radar: