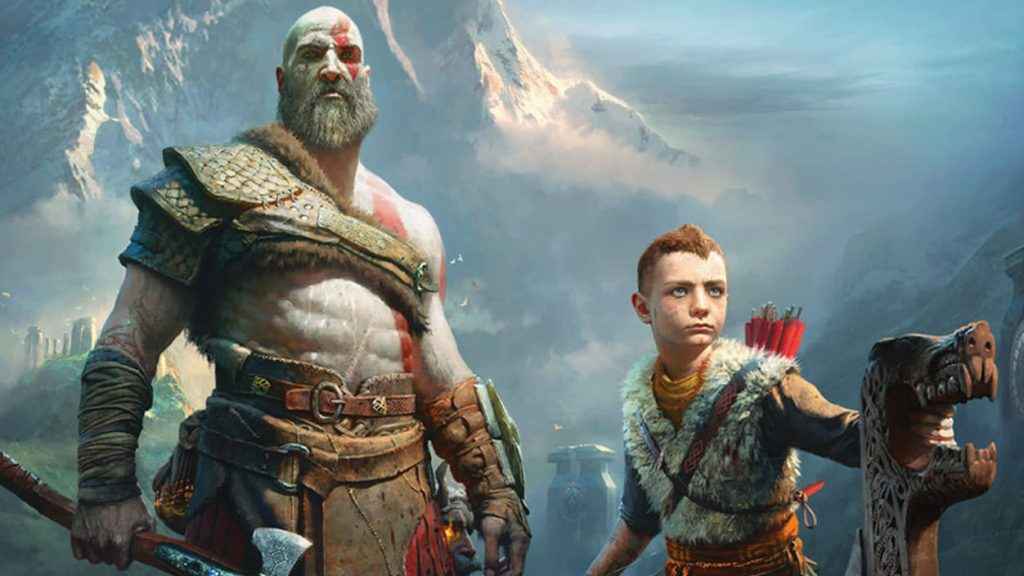 If you're getting black borders on your screen when playing God of War you need to tweak your settings. We saw some similar complaints for God of War III Remastered with some players complaining that there's black bars around their screen, and we've already seen footage on YouTube with the same issue with the new God of War PS4 game.
How To Fit God of War To Your TV Screen
Luckily there's an easy fix so you can ensure the game fits snugly on your screen by scaling it correctly. All you need to do is:
Go to PS4 Settings > Sound and Screen > Display Area Settings
From here, you can get rid of the black borders on God of War by adjusting the HUD position and scaling it up to fit the corners of your HDTV or 4K TV.
If you're now playing the game fine and enjoying a bit of Norse mythology alongside slicing enemies with your Leviathan Axe, then check out some of our current guides.
You can also find a ton of God of War content by typing the game name into the search bar on PlayStation Universe.