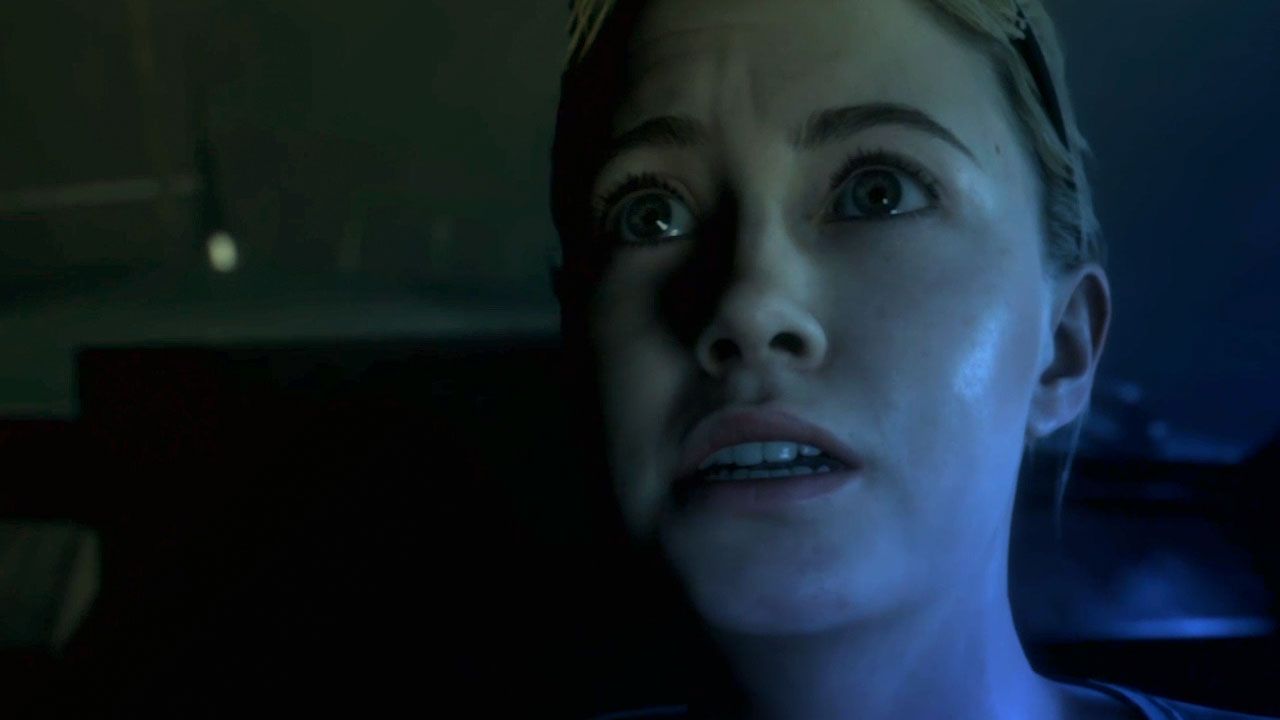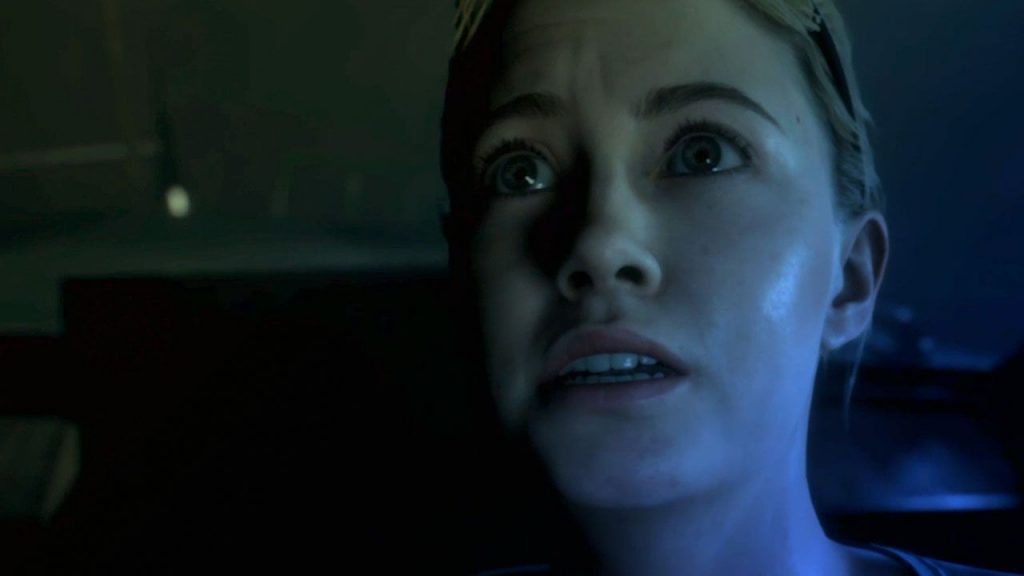 The Dark Pictures: Man of Medan developer Supermassive Games has cobbled together a new multiplayer-centric video for the upcoming horror title, examining the game's Shared Story mode. In case you missed it last month, this allows two players to experience the game together in online co-op. It's great, and I should know; I played it back in July, so get my thoughts here.
Man of Medan Shared Story Detailed
Shared Story gives you and a mate the chance to each control a certain character during the adventure, although it's not fixed; you role will change depending on what's going on at the time, expect to flip between the cast at various points.
In Shared Story mode, your friend can join you in that narrative, and everything you can do in the single-player game, you can do with your friend in the Shared Story game. So it means that when you're exploring that ship in the middle of the Pacific, your friend is there with you controlling one of the other characters and you're playing the game together.
Check out the Man of Medan multiplayer video below.
Man of Medan is scheduled for release on PlayStation 4, PC, and Xbox One on August 30. The game follows a group of American thrill-seekers, who stumble across a mysterious World War II-era ship in the middle of the Pacific Ocean, only to end up being stalked by the malevolent presence that haunts the vessel.
Supermassive Games has said that the Dark Pictures series is likely to encompass around eight titles, and Man of Medan features a whopping 69 character deaths. That's a lot of replay value if you intend on seeing each way a character can meet their grisly demise.
I've got high hopes for Man of Medan. Supermassive's previous effort, Until Dawn, was pretty solid, so here's hoping they don't falter.