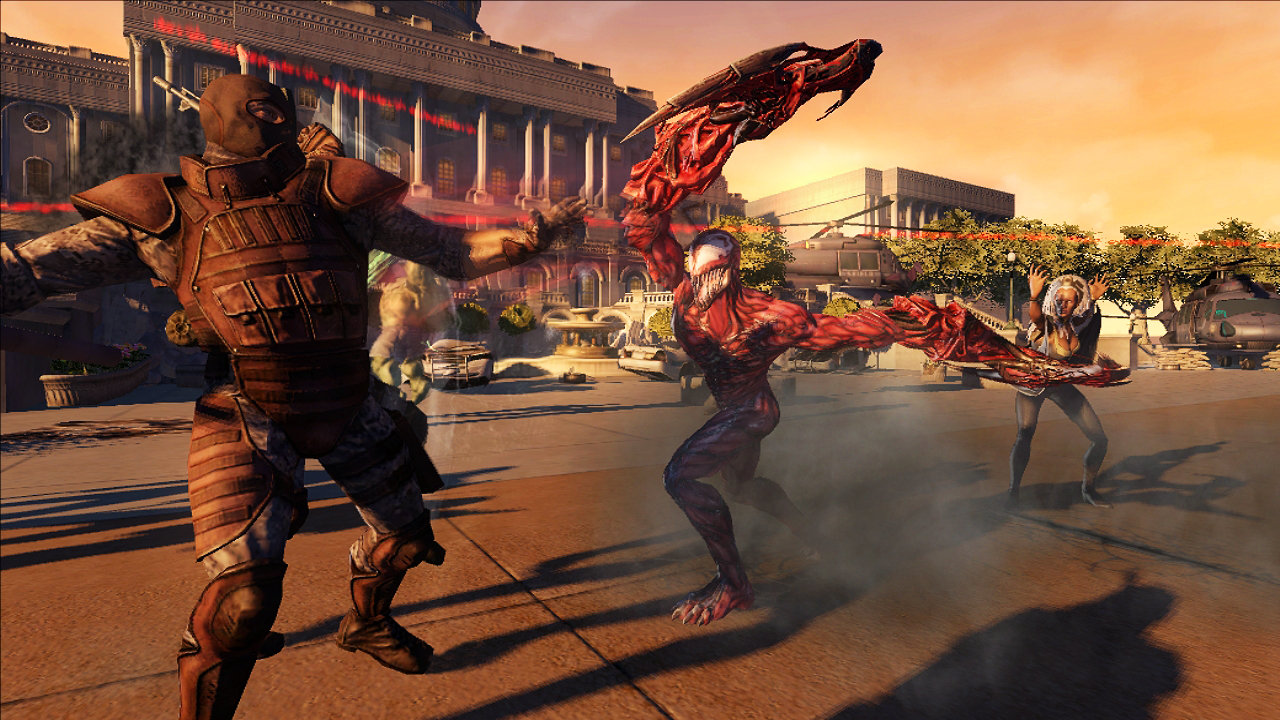 Marvel Ultimate Alliance 2 on PS4 has returned to the PlayStation Store after disappearing from sale two years ago. Delisted in July 2018, both Marvel Ultimate Alliance titles, which were published by Activision, simply disappeared from the PlayStation Store without warning.
The downside however, is that as of right now Marvel Ultimate Alliance 2 on PS4 is only currently available on the UK/EU store. This means that if you're outside of these territories, you'll need to purchase the game with a UK/EU PSN account in order to play it.
So far, the first Marvel Ultimate Alliance title has yet to return to the PlayStation Store. Also, as soon as Marvel Ultimate Alliance 2 arrives on PSN storefronts outside of the UK and EU, we'll be sure to let you know.
Related Content – Sony PS5 Complete Guide – A Total Resource On PlayStation 5
Since the re-release of the Marvel Ultimate Alliance games, Square-Enix has given their own take on the big Marvel superhero teaming up shtick with its Marvel's Avengers game which released in September 2020. Sadly, the game has been beset by a relatively muted commercial response and poor post launch content.
You can download Marvel Ultimate Alliance 2 for PlayStation 4 from here.
For further reading, you can catch a complete list of all delisted PS4 games right here.
Source: [PlayStation Store]