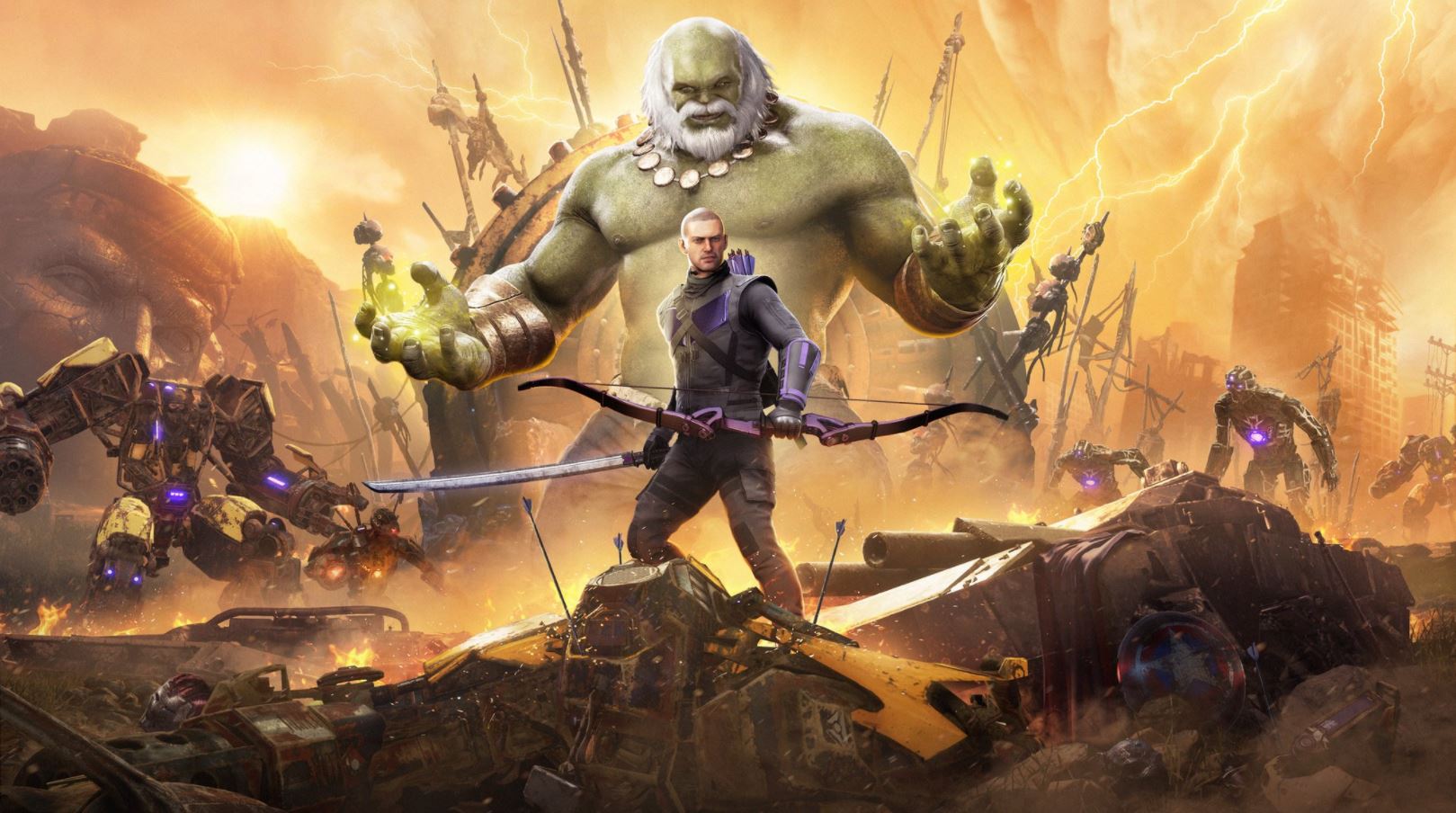 Marvel's Avengers' PS5 release is set to be showcased and discussed, alongside the upcoming Hawkeye content, Operation: Hawkeye – Future Imperfect, on February 16, 2021.
The event won't be livestreamed and instead will be a pre-recorded showcase uploaded on the 16th at a specific time, likely the late morning PT time and early evening GMT time.
We can expect a lot of detail on how the Hawkeye content will work and be set out in game. However, the PS5 release will be where everyone's attention is focused with details about the release date likely, alongside features like DualSense support, Performance modes, and additional bonuses for next-gen players.
This announcement comes after the Kate Bishop DLC released in December and the Hawkeye content was significantly delayed, alongside the PS5 version of the game. You can read what we thought about the Kate Bishop content in our impressions here.
Marvel's Avengers is available for PS4 now and releases for PS5 in 2021.
Source – [@PlayAvengers]