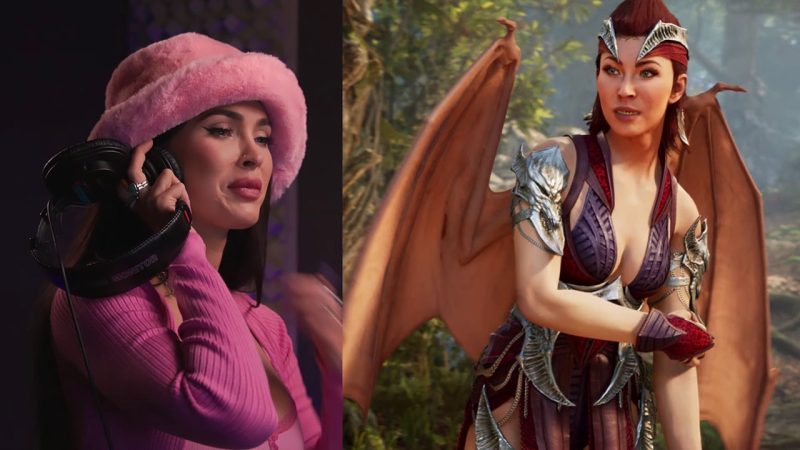 Mortal Kombat 1 has revealed its latest playable character it is bringing back from the MK archives, and its the vampire Nitara, who's voice and likeness will be provided by none other than Megan Fox.
Fox, whose career includes two Transformers films, a stand-out performance in Jennifer's Body and most recently the voice of April O'Neil in the new Teenage Mutant Ninja Turtles film, has appeared in games before, though this is her first foray into Mortal Kombat.
In a press release statement sent from Warner Bros, Fox expressed her excitement for the role due in part to her history with the franchise.
"I grew up playing Mortal Kombat and I can't believe that I'm voicing a character in the new game. It's an honor to be a part of one of the greatest video game legacies of all time."
Warner Bros also published a new trailer, showcasing some gameplay of Nitara and Fox speaking about what it's meant for her to step into the role and her experience with the project.
Mortal Kombat 1 is scheduled to release in a little less than two weeks, at which point the reboot will mark a new era for the franchise.
Source – [Warner Bros Press Release]