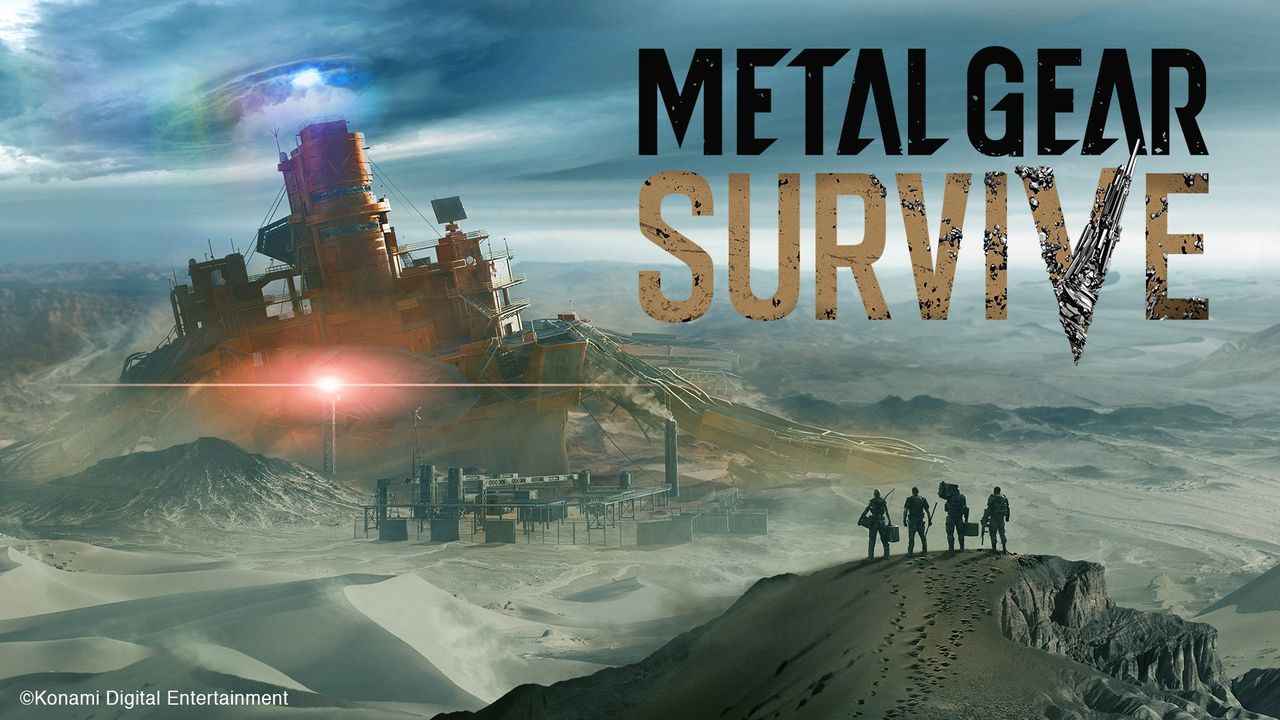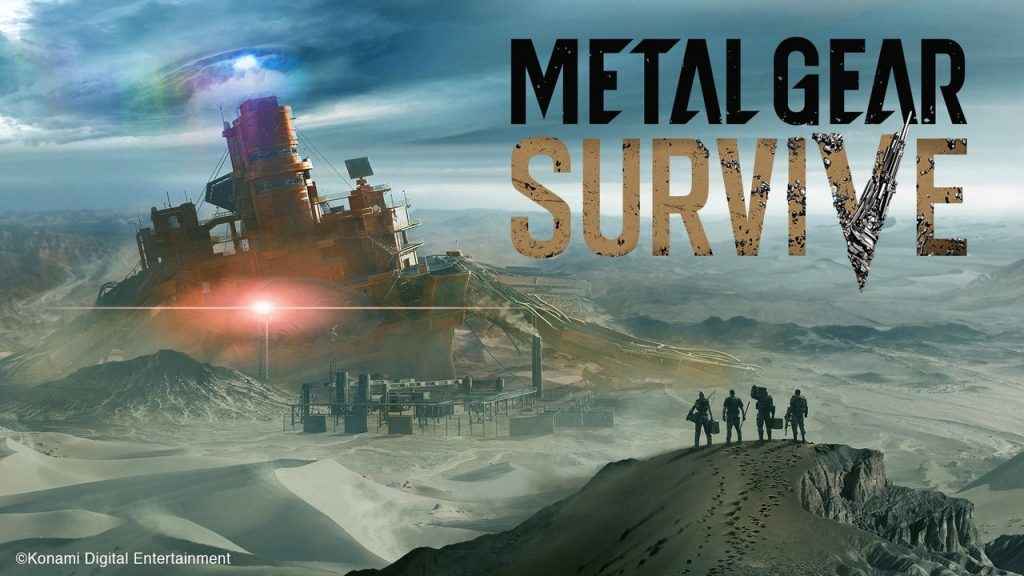 There was little doubt the contentious nature of Metal Gear Survive's very existence would likely mean it'd be a hard sell. If its debut at UK retail is anything to go by, then Metal Gear Survive sales certainly back that up.
Konami's spin-off of the iconic stealth espionage series has debuted at sixth in the U.K.'s Chart-Track's official rundown, which only tracks physical copies sold.
It's not a major disaster to be sixth of course, but when you factor in that the Kojima-less curio sold 85% copies at launch than previous spin-off Metal Gear Rising: Revengeance (itself a controversial title) then it's definitely a concern.
During our time with the game, we've found it to be an interesting, brutally tough survival game. It has a rather dull and frustrating opening tutorial section, and harsh hunger and thirst meters, but gets significantly better as time progresses. It's not a game without its issues though, including a stunted launch.
A patch was required after launch when many could not even reach the title screen. It rolled out over the course of 48 hours, and left a sour tastes in the mouths of those willing to give the game a shot. Then there was further controversy over the need to 'purchase' additional save slots. That was, to be fair, rather overblown.
It's only a spin-off, and digital Metal Gear Survive sales may make up for it somewhat, but this is a troubling start to life for a game that already had so much going against it. Hopefully this doesn't dissuade Konami from actually continuing the core series. Kojima or not, Metal Gear doesn't deserve to end on such a sombre note
PlayStation Universe will have a review of the game up later this week.
In other chart news, the top three was as typical as the main event of Wrestlemania. FIFA 18 is top, while GTA V sits second after nearly four and a half years in the charts. The uninspired Call of Duty WWII is third.
Monster Hunter World and UFC 3 round out the Top 5. Shadow of the Colossus retains a spot in the Top 10.
FIFA 18
Grand Theft Auto 5
Call of Duty: WW2
Monster Hunter World
EA Sports UFC 3
Metal Gear Survive
Shadow of the Colossus
Mario Kart 8 Deluxe
Super Mario Odyssey
Assassin's Creed Origins
It seems unlikely that second week Metal Gear Survive sales are going to be any better given how amplified the criticisms of the game are, but we shall see. At this point, staying in the Top 10 would be an achievement.