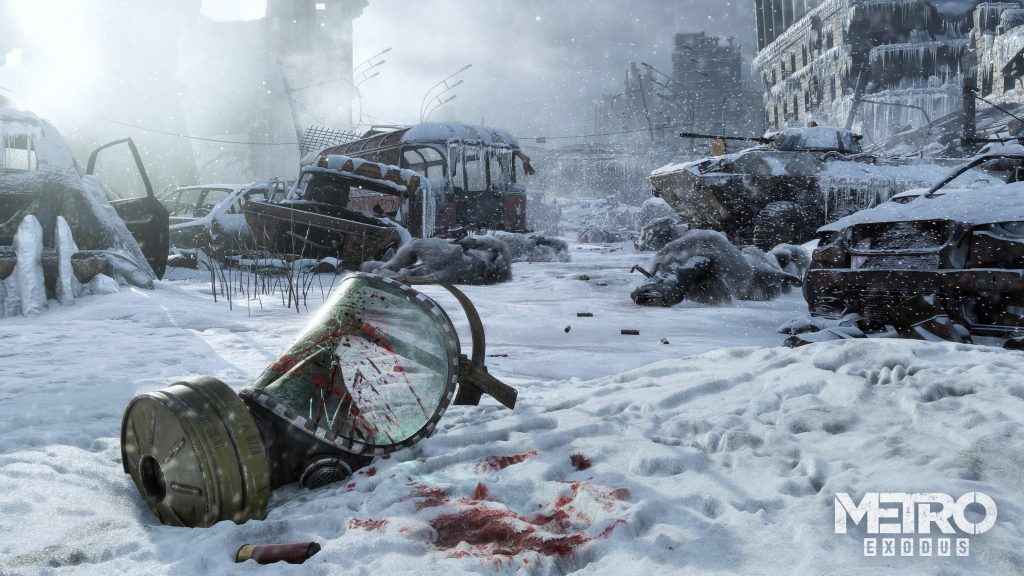 Deep Silver has revealed that Metro Exodus will be receiving a Photo Mode on day one. This will allow you to document your travels in the Russian post-apocalypse.
Jon Bloch, Executive Producer at 4A Games offered this statement on Photo mode in a press release.
"Photo Mode has been one of the most requested features from the Metro community. They're relatively rare in 1st person shooters, but the team have been determined to make it work and give Metro fans the opportunity to capture their own stories from the Russian wastelands."
Metro Exodus is one month away and you can check out the game's title sequence below.
Metro Exodus launches on February 15, 2018.
Metro Exodus Photo Mode – Other Metro News
Originally, Metro Exodus was set to launch on February 22, 2019. However, last month the release date was brought forward a week. Alongside that, the collector's edition of the game is now available for pre-order. Dubbed the Spartan Collector's Edition it includes a statue, dog tag, patches, and a collection of postcards. That edition will run you $150 or £130. As a note, the game is not included in this version.
Metro Exodus was originally unveiled at E3 2017, with a second trailer coming at The Game Awards in 2017.
Will you be using the photo mode in Metro Exodus when it releases?