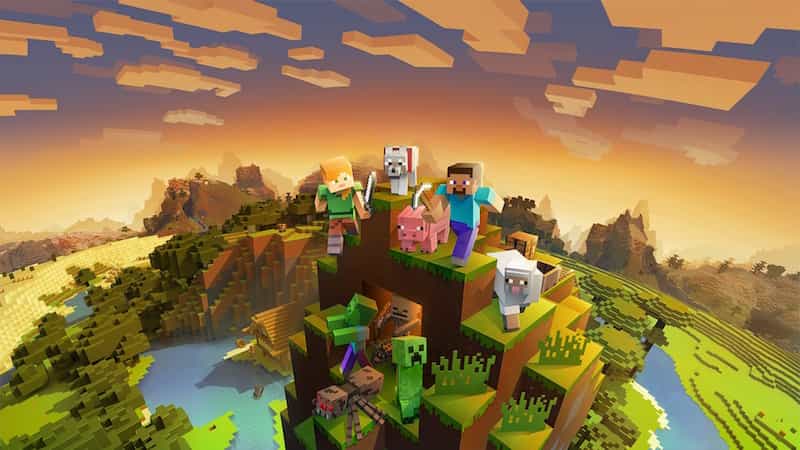 UPDATE: This update is now obsolete as a new Minecraft update (version 2.06) has been released. You can grab the latest patch notes here.
A shiny brand new Minecraft PS4 update has been released. Mojang has gone and released a brand new Minecraft PlayStation 4 update which brings the game version up to 2.05. Weighing in at around 150MB, this latest Minecraft PS4 update would only appear to fix the usual smattering of minor issues as seen below:
Minecraft PS4 Update 2.05 Full Patch Notes
Minor bug and crash fixes
In case you missed it, the latest major update for Minecraft on PS4 brings crossplay to the hugely popular title – allowing Minecraft PS4 players to get into it with PC, Xbox One, Nintendo Switch and mobile folks.
Related Content – Upcoming PS4 Games: PlayStation 4 Titles In 2020 You Won't Want To Miss
Elsewhere, Minecraft continues to go from strength to strength, with all manner of exciting new content in the pipeline to keep players building, smashing and crafting.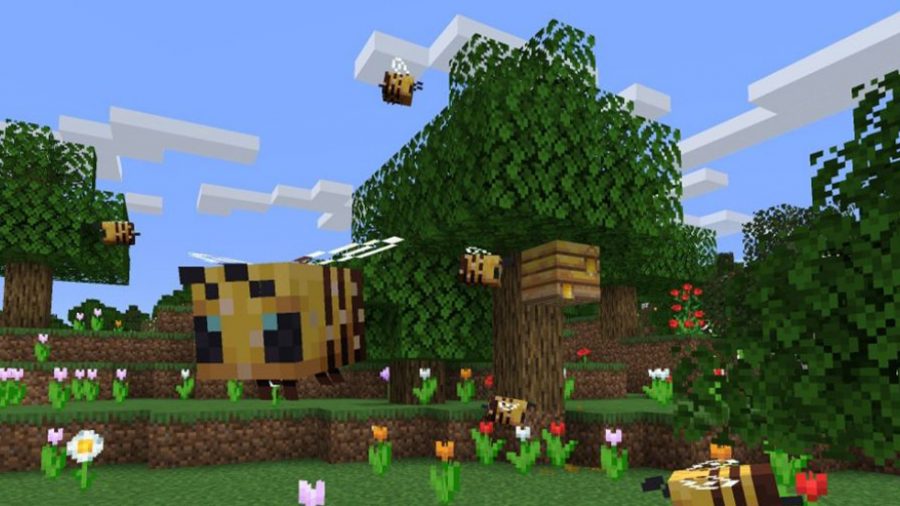 Specifically, the Minecraft Nether update is pegged as the next big content expansion for the game, bringing with it brand new biomes like Soulsand Valley and Netherwart Forest, new mobs, trading, new materials and much, much more.
Related Content – March 2020 PS4, PSVR, PS Vita, DLC, Video Game Release Dates
Until then, players are enjoying the most recent Minecraft PS4 content update which introduces the titular buzzers and a whole new range of biomes and content for players to enjoy.
If you missed it previously, you can catch the Minecraft: Buzzy Bees trailer below:
Source: Mojang
Latest Minecraft PS4 News