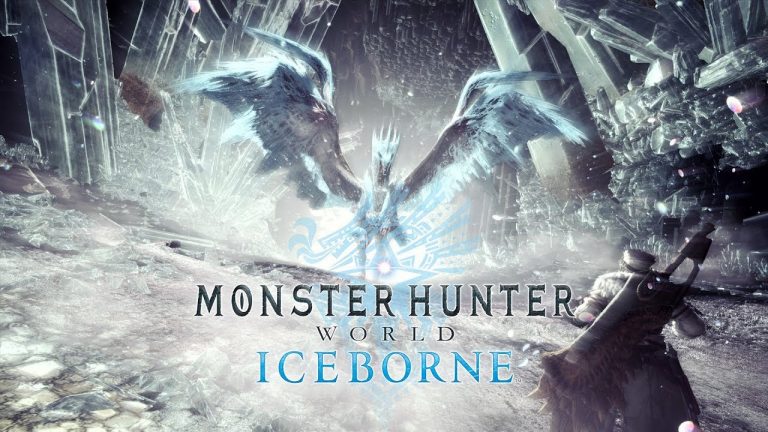 The Monster Hunter World Iceborne 12.03 update patch notes have been unwrapped for your viewing pleasure by Capcom, with the update now live for PlayStation 4 and Xbox One versions of the multi-million selling title.
Monster Hunter World Iceborne 12.03 Update Patch Notes
Seliana Holiday Joy Fest
Themed Gear & Activities
Astera Winter Star Fest
Unique Weapons and Armor
This update is to fix an issue related to the Switch Axe found in Ver. 11.50, which was released on November 7.

The issue occurs when the Switch Axe's Element Discharge is used on certain monsters and Zero Sum Discharge is performed on the monster's head.
In certain positions, the player will unintentionally mount the monster's wings or stomach instead of the head.

We apologize for any inconvenience this may have caused our players.
Monster Hunter World was released for PlayStation 4 and Xbox One back in January 2018, and arrived on PC later in the year. The game was a massive success both critically and commercially, becoming Capcom's best-selling individual title to date, a feat previously achieved by Resident Evil 5.
Capcom launched Monster Hunter World: Iceborne back in September for PS4 and Xbox One, and has a clear roadmap of content lined up for the expansion. Read our review of Iceborne here to see if it's worth sticking with Capcom's beast-hunting opus.
The Japanese software giant previously touched on what a potential next-generation Monster Hunter title could look like. To be fair, it's not out of the question; Capcom's RE Engine is already prepped and ready to embrace PS5 and Xbox Scarlett.
The Monster Hunter franchise has sold over 55 million units globally as of June 30, 2019, and as such currently ranks as Capcom's second-biggest series behind Resident Evil. There's also a movie adaptation in the works from Paul W.S. Anderson, which is scheduled to hit cinemas in 2020.
Capcom launched the first Monster Hunter game back in 2004 for the PlayStation 2.