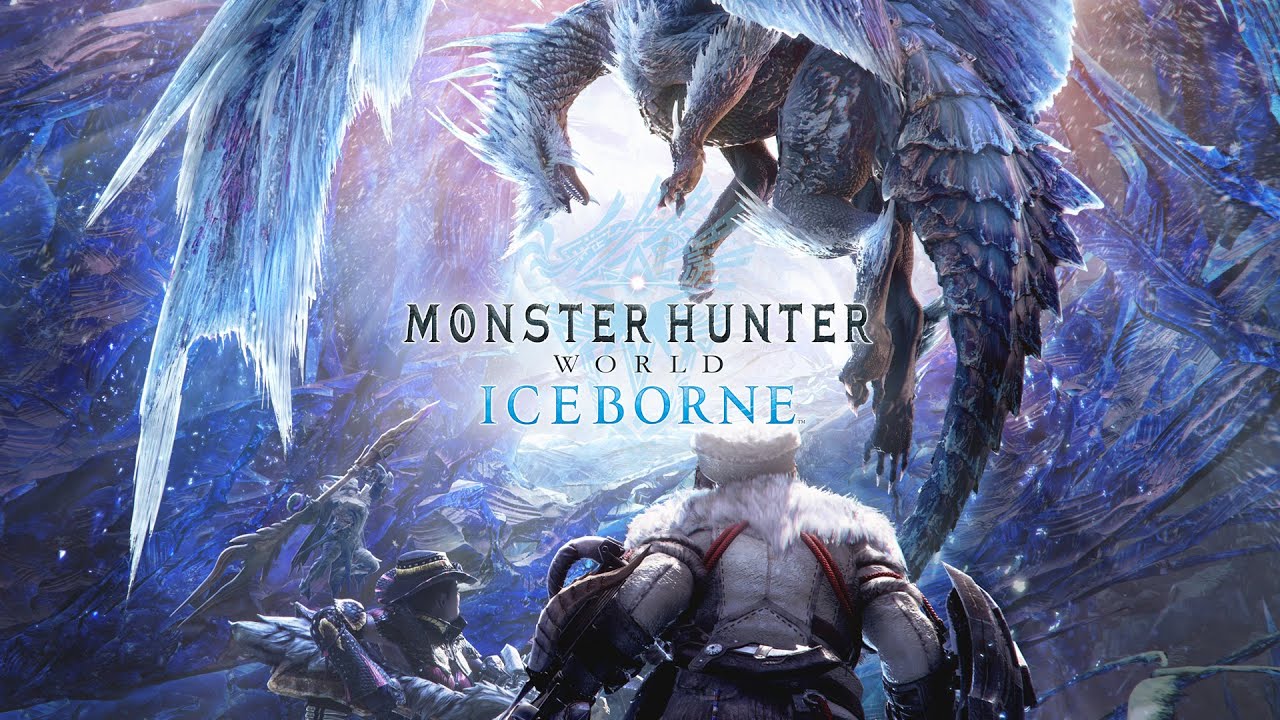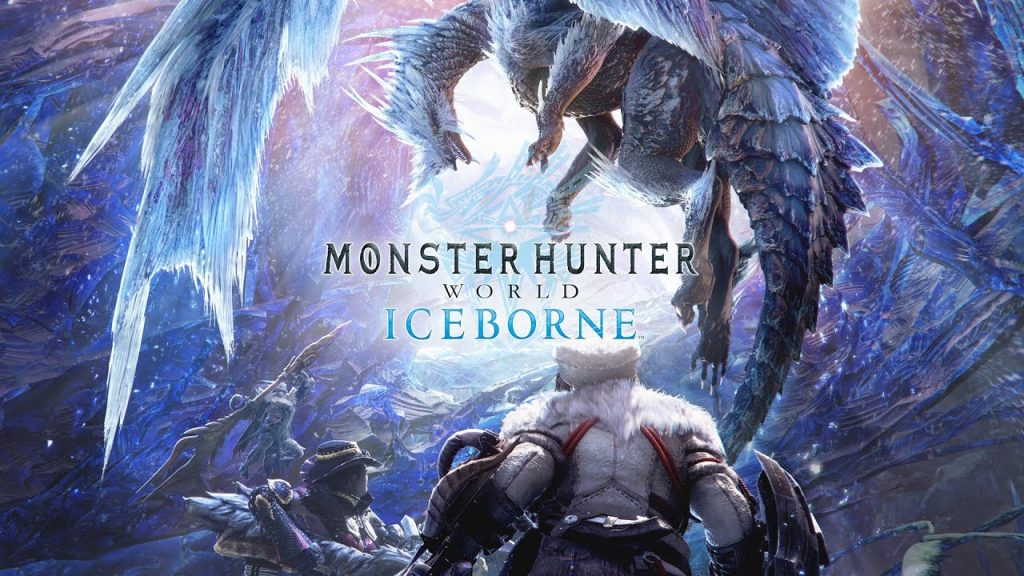 Capcom has blown the lid off a brand new Monster Hunter World Iceborne video, offering a glimpse at the lush-looking Tigrex armour set that players can get their paws on in the expansion. As always, you'll need to conquer the fearsome beast associated with the prize in order to obtain the armour, and the results are pretty impressive to say the least.
Monster Hunter World Iceborne Tigrex Armour
Check out the Tigrex armour set in all its glory in the video below.
Monster Hunter World Iceborne is slated for release on PlayStation 4 and Xbox One on September 6, with Capcom confirming it's the only expansion the studio has planned for the critically acclaimed title. That being said, the developer will continue to support Iceborne with free post-launch content.
Iceborne looks set to be a pretty meaty add-on, and will feature its own Platinum Trophy plus a tougher endgame as a result of fan feedback.
Monster Hunter World launched for the PS4 and Xbox One back in January 2018, and arrived on PC later that year. Capcom recently announced that the game had shipped 13 million units worldwide, which in case you haven't been keeping up, makes it the company's best-selling game of all time.
In addition to selling a tuck load of copies, the game also helped to cement the franchise's global appeal, which you can read more about here.
Looking ahead, it's very likely that Capcom will want to capitalise on the game's success by pumping out a new Monster Hunter game at some point. However, given the proximity to next-generation consoles, it's very likely we'll see the next major entry on the PS5 and/or Xbox Scarlett.
Read our review of Monster Hunter World here.
In related news, Sony Pictures is working on a movie adaptation of Monster Hunter, which is being directed by Mortal Kombat and Resident Evil helmer, Paul W.S. Anderson.