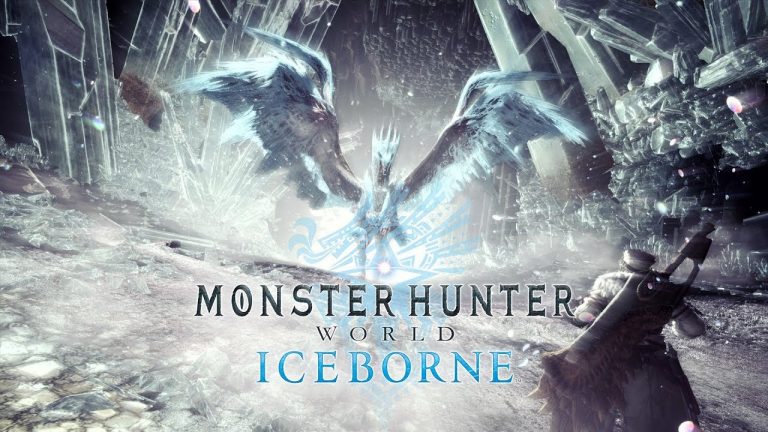 Capcom has announced that Monster Hunter World Iceborne title update 3 will launch on March 23 for PlayStation 4 and Xbox One.
Monster Hunter World Iceborne Title Update 3 Dated
Monster Hunter World Iceborne players will gain access to Variant monsters Raging Brachydios and Furious Rajang with the new update.
Capcom recently announced that Monster Hunter World has shipped 15 million copies worldwide since its launch just over two years ago, making it the first game in the company's history to do so. For the record, not even Resident Evil or Street Fighter has achieved that feat.
Monster Hunter World was released for PlayStation 4 and Xbox One back in January 2018, and arrived on PC later in the year. The game was a massive success both critically and commercially, becoming Capcom's best-selling individual title to date in a relatively short space of time.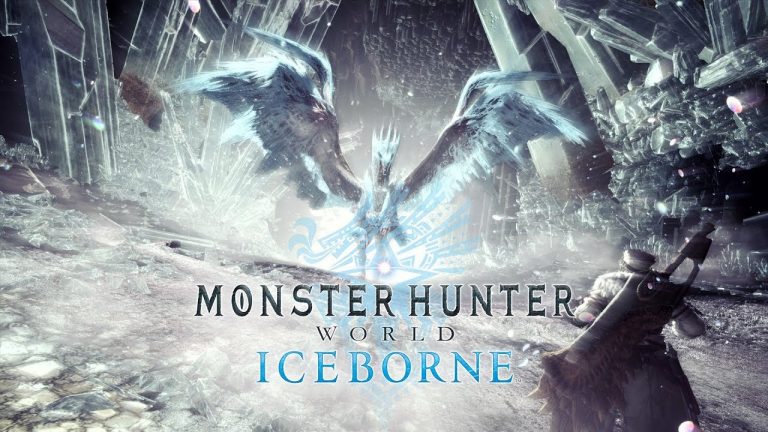 Capcom launched Monster Hunter World: Iceborne back in September for PS4 and Xbox One, and has a clear roadmap of content lined up for the expansion. Read our review of Iceborne here to see if it's worth sticking with Capcom's beast-hunting opus.
The Japanese software giant previously touched on what a potential next-generation Monster Hunter title could look like. To be fair, it's not out of the question; Capcom's RE Engine is already prepped and ready to embrace PS5 and Xbox Scarlett.
The Monster Hunter franchise has sold over 55 million units globally as of June 30, 2019, and as such currently ranks as Capcom's second-biggest series behind Resident Evil. There's also a movie adaptation in the works from Paul W.S. Anderson, which is scheduled to hit cinemas later this year.
Capcom launched the first Monster Hunter game back in 2004 for the PlayStation 2, and has since expanded onto numerous other platforms.
Here's a quick blurb on Monster Hunter World:
Welcome to a new world! In Monster Hunter: World, the latest installment in the series, you can enjoy the ultimate hunting experience, using everything at your disposal to hunt monsters in a new world teeming with surprises and excitement.