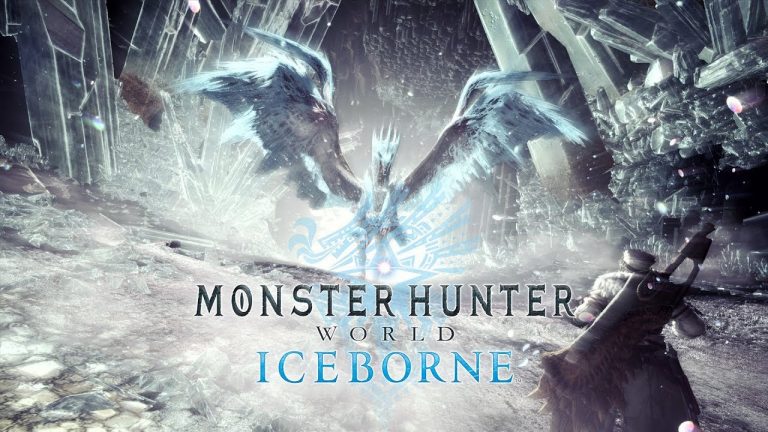 New details on the first Monster Hunter World: Iceborne update have trickled online via a listing on the PlayStation events system, confirming it will include a new Volcanic region to the Guiding Lands. As you may recall, the update will also add a new monster to, well, hunt, in the shape of Rajang. You can read more about that here.
Monster Hunter World: Iceborne Update Detailed
Here's the full blurb:
In the first free update for Monster Hunter World: Iceborne, hunters will be tasked with tangling with the fearsome Rajang in a new special assignment.

Complete the quests given to you by the Admiral to receive a special Rajang Claws pendant.

In addition, there's more to explore in the Guiding Lands as a new Volcanic region appears. Delve deep into this new region to obtain materials to further customize your weapons and armor!

And that's not all! You'll now be able to hang out with other players in your room! use the new music player to change the music in your room and show off your favorite equipment with the all new equipment display.
Monster Hunter World: Iceborne was released in September, and Capcom has a clear roadmap of content lined up for the expansion. Read our review of Iceborne here to see if it's worth sticking with Capcom's beast-hunting opus.
The Japanese software giant previously touched on what a potential next-generation Monster Hunter title could look like. To be fair, it's not out of the question; Capcom's RE Engine is already prepped and ready to embrace PS5 and Xbox Scarlett.
Monster Hunter World was released for PS4 and Xbox One back in January 2018, and not only helped expand the series' appeal in western markets, but also went on to become Capcom's best-selling game of all time.
Yep, it's even bigger than Resident Evil 5.
Source: Gematsu