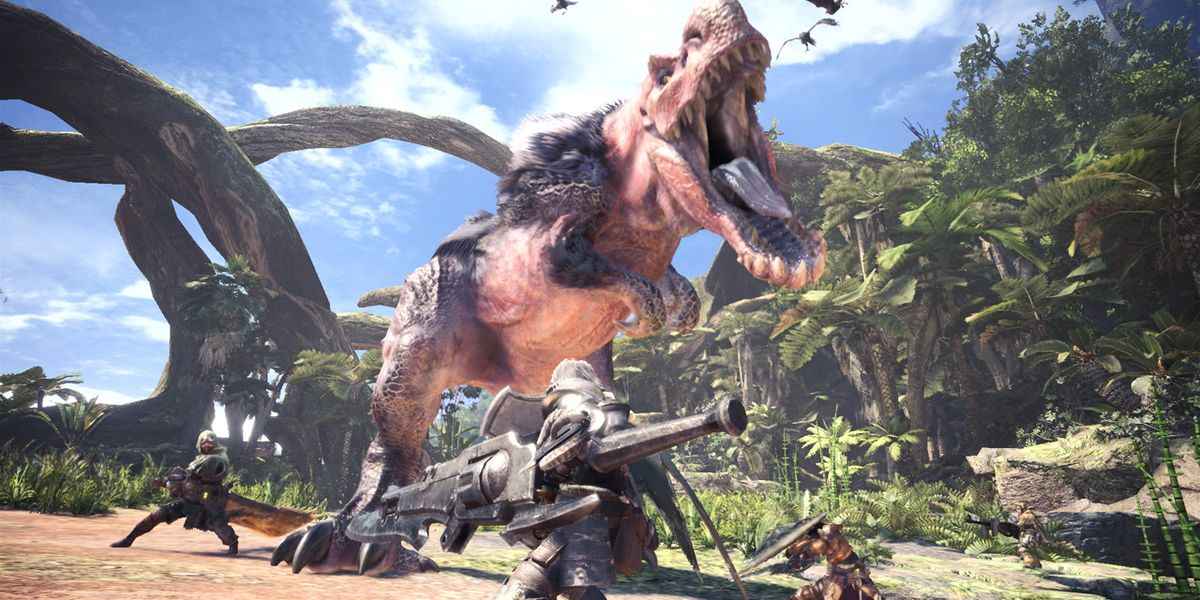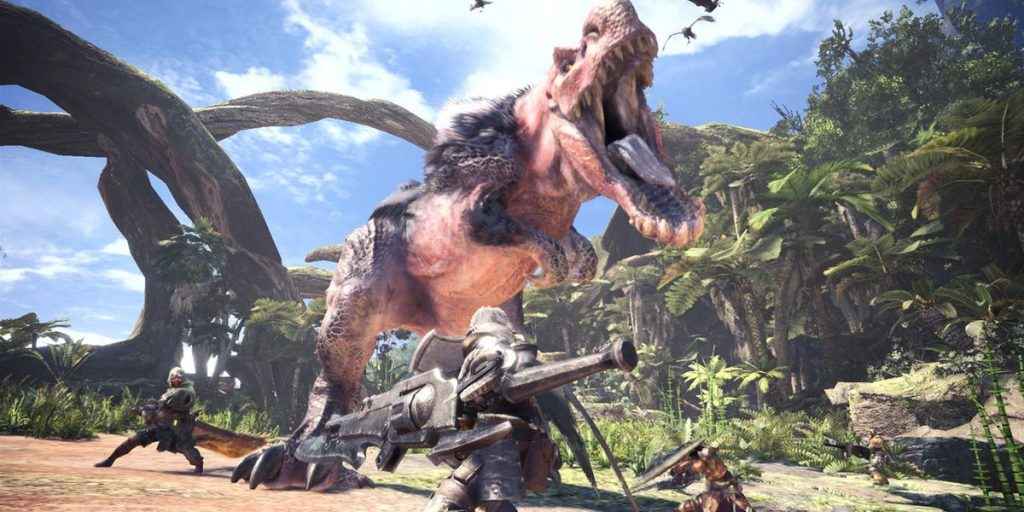 Monster Hunter World update 1.04 is now available to download on PS4 and Xbox One. Following the release of update 1.03 earlier this week, Capcom has now launched a 930MB patch to fix a few issues.
Currently, there's no stopping sales of Monster Hunter World which is fast becoming the best-selling game in the series with over five million units shipped worldwide. Capcom celebrating this landmark by giving all players a Monster Hunter World celebration item pack for free.
There's also plenty of content and events coming in 2018, so grab your PlunderBlade, check out these great tips, and go net yourselves some beasts!
Monster Hunter World update 1.04 patch notes
Fixed an issue where, in rare cases, the assignment "The Encroaching Anjanath" would not appear on the quest board during online play.
Made some readjustments to how Elderseal values are calculated.
The update will also include various minor bug fixes.