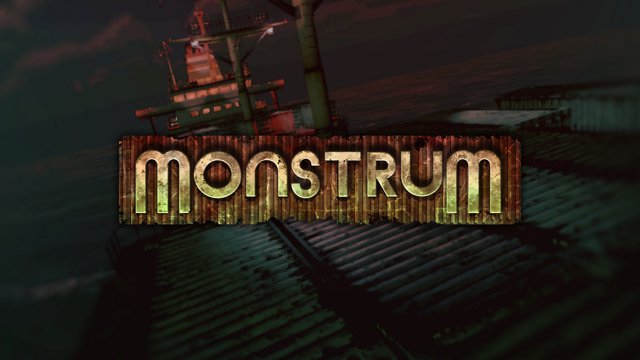 Developer Junkfish has announced that multiplayer sequel Monstrum II is coming to the PC, with plans also in the pipeline to launch the game for PS4 and PS5. The game is currently slated to appear in fall 2020, which ties in with rumours of a PS5 release date dropping around that time.
Monstrum II Dev Eyes PS5 Release
Monstrous II is a direct multiplayer follow-up to the 2015 PC survival horror title, and sees players scrapping with 'terrifying monsters' that are in turn controlled by other gamers. You'll clash in a procedurally generated horror labyrinth, which is set on decaying sea fortress from the 1970s.
"We were thrilled fans from all over enjoyed the first game, and we're extremely excited to delve further into Monstrum to give them more of what they enjoy," commented Junkfish' creative director, Adam Dart. "While the first title was a single player experience, Monstrum II will focus on a horror experience you can enjoy with others."
The dynamic environments mean that players will have to adapt to changes and think tactically to exploit the various location and gameplay-based challenges that present themselves. This is true regardless of which side of the fence you sit on, be that as a survivor or one of the ocean-dwelling monstrosities that stalk them.
The blurb adds: "There are countless solutions to the ever-changing obstacles in Monstrum II, whether you're using scavenged items to access hidden routes; brutally smashing through destructible objects; climbing the environment to ambush your prey; working cooperatively with your fellow survivors to reach important equipment, or going solo and hiding to gracefully avoid detection."
As for the PS5, Sony has confirmed a batch of features that its new console will support, including PSVR, SDD, backwards compatibility with PS4 games, and ray tracing. The former holder recently offered an idea of how fast the PS5 load times will compare to the PS4 Pro, using Spider-Man as an example.