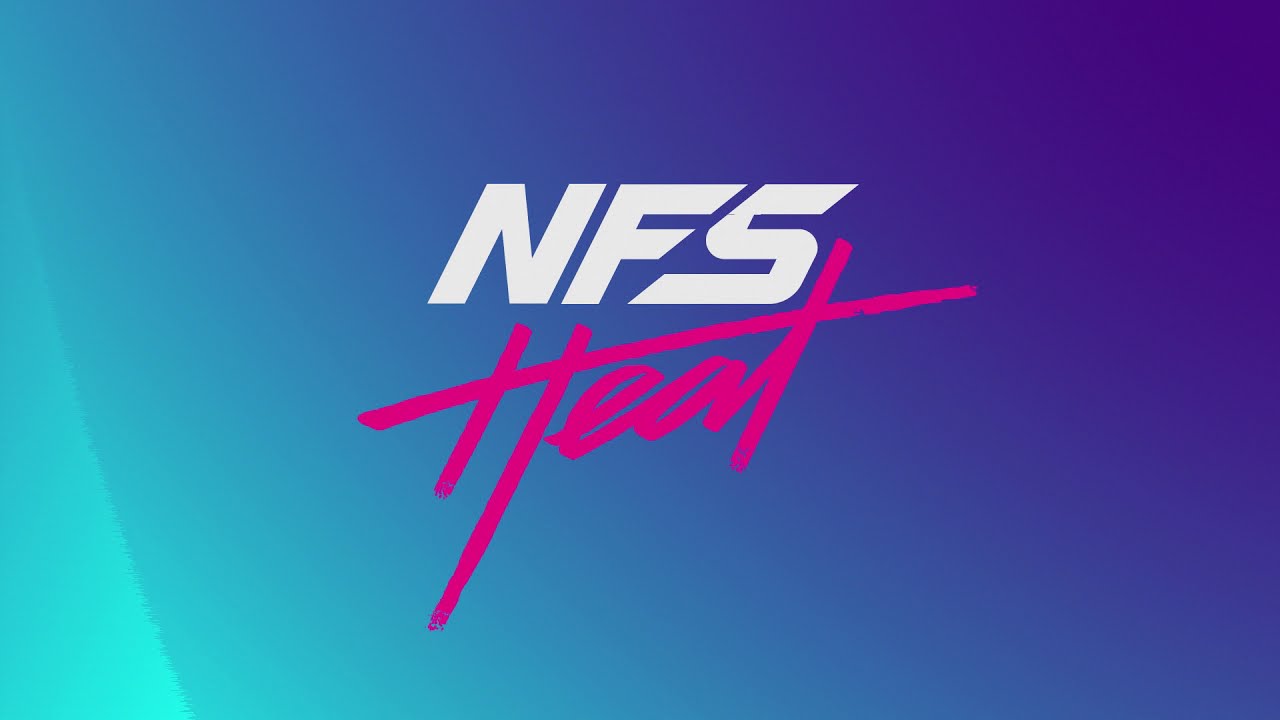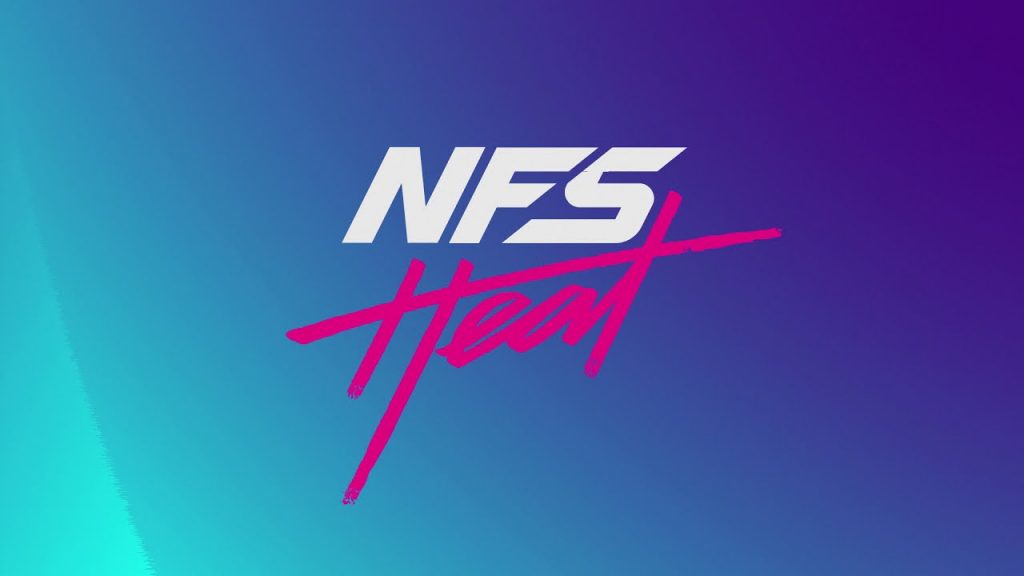 So, I don't know about you but until roughly ten minutes ago, I had totally forgotten that there was a new Need for Speed gaming coming out next month.
That's right – Need for Speed: Heat is set for a release on November 8th and yet, we've head and seen so little of it. Could EA be trying to pull a fast one and get the game out before we can adequately report on its perhaps, less savoury aspects to our readers? No, surely not.
Anyhow, the 24th (I know right?) entry in the Need for Speed series looks to, on the surface at least, be something of a looker as it transplants the series typical urban metropolis racing grounds onto the sun-kissed streets of Palm City – a fictionalised version of, yep, you guessed it, Miami, Florida.
As to the rest of it though? Well, that's both a little more unclear. First the good stuff – we know for a fact that the microtransaction obsessed infrastructure of Need for Speed: Payback (which was later patched out to a large degree when EA saw what I hope was the light) has gone and now performance upgrades are no longer tied into random Speedcards, but are instead unlocked by earning reputation points and winning races. You know, the old fashioned way.
Additionally, Need for Speed: Heat also boasts a neat day and night mechanic, where the player can switch the time of day at a touch of a button – the day providing sanctioned race events to take part in, while the night time provides illegal street races where you must evade the hyper-aggressive police trying to turn your car into a metal pretzel.
Throw in 127 cars from over 33 brands (including now Ferrari who weren't able to be licensed for Payback) You'd think that EA would be singing from the rooftops about all this stuff but they just…aren't, for whatever reason. Maybe it's complacency, or maybe the game is a wallpaper-peeling level stinker, either way we won't have to wait long to find out given that the game provide EA Access subbers with a trial of the game a week before release.
And at this point, that trail would seem to be the only real buzz, be it negative or positive, that Need for Speed: Heat will get before it hits shop shelves.
What do you think? Are you still hyped for Need for Speed: Heat, or has the relative radio silence since its reveal left you cold to it? Let us know in the comments below.