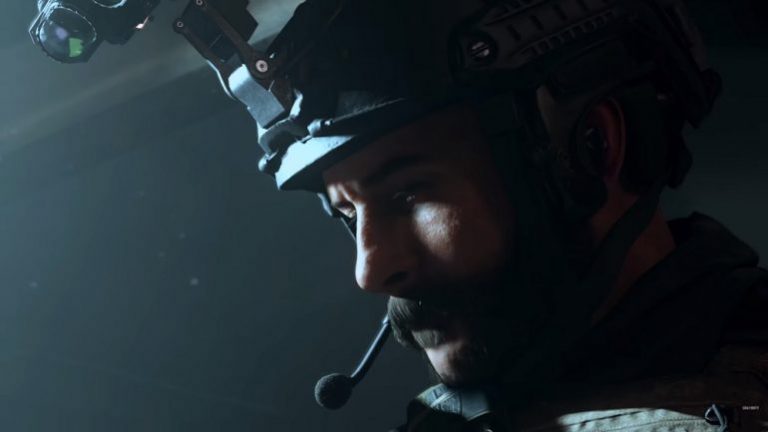 Infinity Ward looks set to release over 30 new Call of Duty: Modern Warfare maps at some point down the line, according to a dataminer on Reddit. Modern Warfare has only just come out for PlayStation 4, PC, and Xbox One, but we know that Infinity Ward will release free expansions post-launch, having eschewed the traditional Season Pass model this time around.
New Call Of Duty: Modern Warfare Maps Leak
Here's the full list of maps leaked in the datamine:
Cage, Cargo, Hook, Aniyah Tac, Crash, Dam, Krovnik, Farmland, Gulag, Hospital, Layover, Lowline, Lumber, Malyshev, Milbase, Oasis, Port, Prison, Rivne, Shipment (Day and Night), Slums, Stadium, Sub Base, Super, Urzikstan, Torez, Transit, TV Station, Faridah, Rust, Takedown, Borderline, Smetna Farms, Gun Course, and Marksman Range.
Right now, there's no guarantee that all of these maps will actually be implemented into Call of Duty: Modern Warfare. Still, it's at least an indication of what Infinity Ward is toying around with, and would definitely indicate a robust post-launch lineup.
Call of Duty: Modern Warfare was released on October 25 for PlayStation 4, PC, and Xbox One. The game is a full reboot of the classic sub-series, which began with Call of Duty 4: Modern Warfare back in 2007.
Unlike last year's Call of Duty: Black Ops 4, Modern Warfare features a full campaign in addition to the multiplayer and co-op modes. Zombies, however, has been given the boot for the time being.
Call of Duty: Modern Warfare has got off to a pretty big start, raking in a whopping $600 million during its first three days on sale. Infinity Ward has been busy patching the game since release, with the latest update now available to download.
Next year's Call of Duty is reportedly in development at Treyarch and will be a new Call of Duty: Black Ops game. According to these early murmurs, the game will support a campaign that will span around 40 years, so it's pretty ambitious by the sound of it.
Source: Reddit