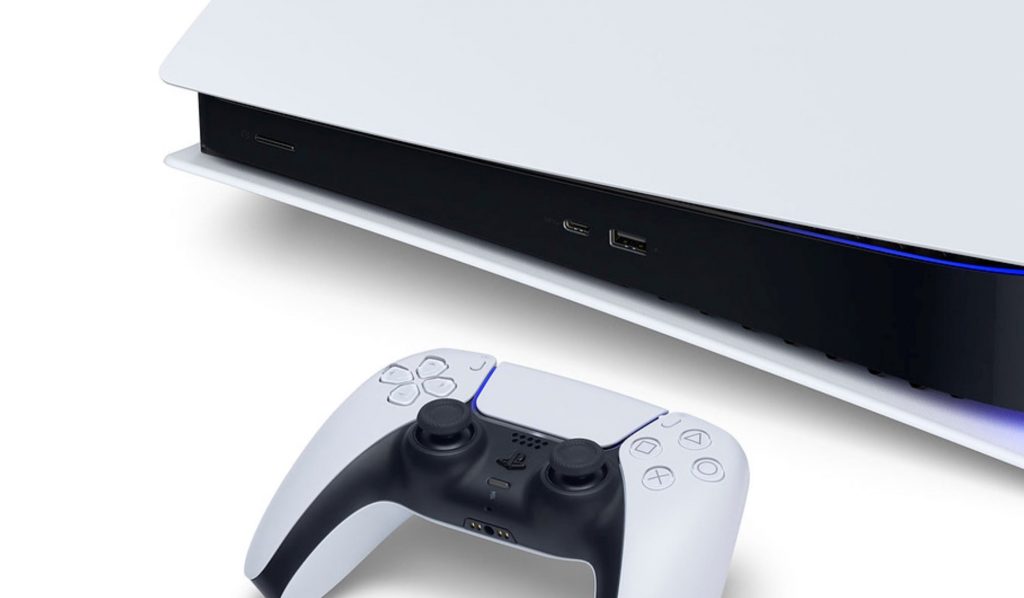 Retail giant Amazon has posted a fresh image of both versions of the PS5 – that being the disc-based and digital-only version of the console – from a horizontal perspective.
PS5 Horizontal View Posted By Amazon
The image itself is hosted on Amazon's servers, although we can't actually access it on the site. Credit to the folks at Reddit for spotting the image, which I think you'll agree looks rather lovely indeed. We've already seen official standing shots of the PS5 via the console hardware reveal last week.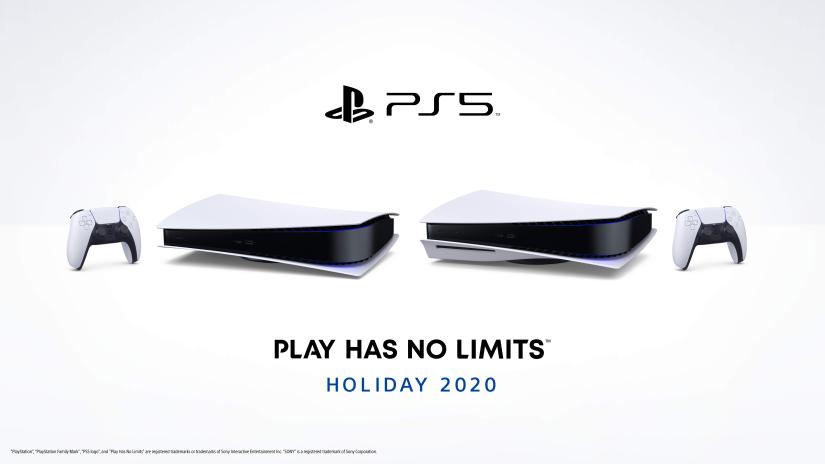 Sony will launch the PS5 in holiday 2020 alongside Microsoft's Xbox Series X. The full technical specifications can be read here. Sony previously commented on the size of the console, revealing it's bulky design is necessary in order to keep it cool due to the amount of heat expelled.
The PS5 price has yet to be confirmed, but Sony has revealed it is emphasising value over price. Despite this a former Xbox marketing lead has said that the console will not retail for more than $499.