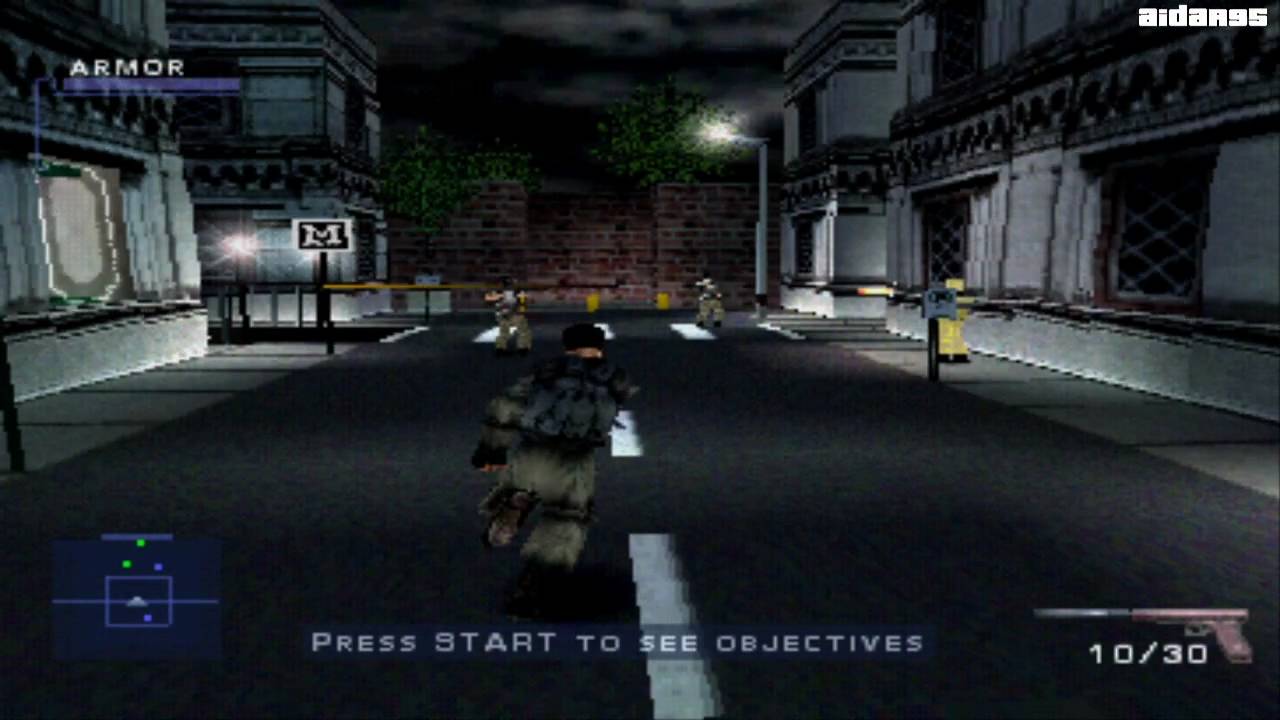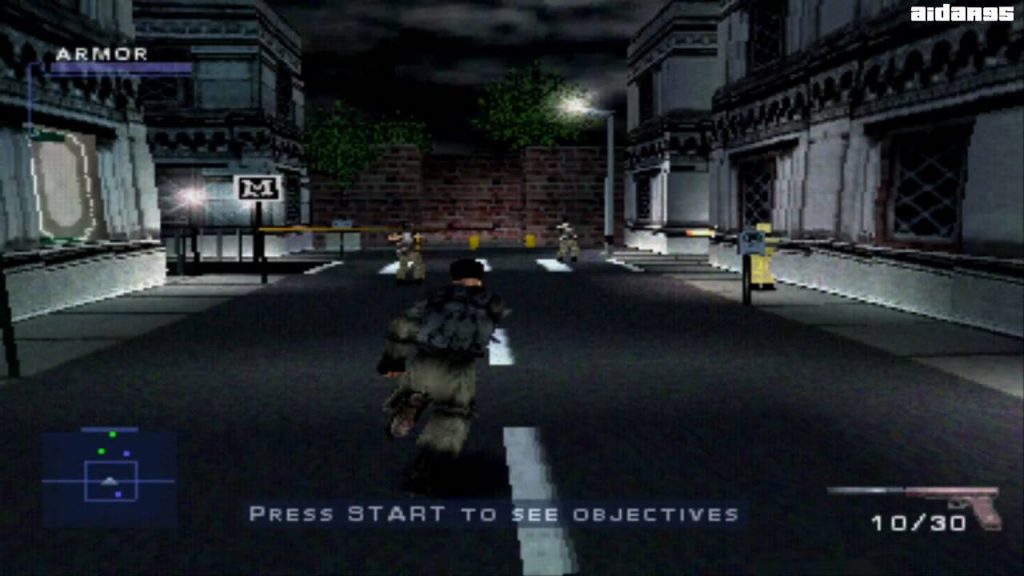 Syphon Filter has been on hiatus for a while now, but developer Sony Bend Studio has refused to rule out a new entry in the stealth-action franchise. If it does happen though, we're probably going to see it after a new Days Gone, which is very likely going to be the studio's next project.
New Syphon Filter Could Still Happen
Speaking with Official PlayStation Magazine at the recent Golden Joystick Awards (for which Sony Bend walked away with Best Narrative & PlayStation Game of the Year), Chris Reese, the company's studio director, was quizzed about a potential new Syphon Filter game.
His reply? "You never know." Well, okay, it's something at least.
As mentioned, it has been reported that Days Gone 2 is in the pipeline, and indeed, Reese further indicated that a sequel could happen.
"I would love to see more and see how it unfolds, absolutely, yeah.."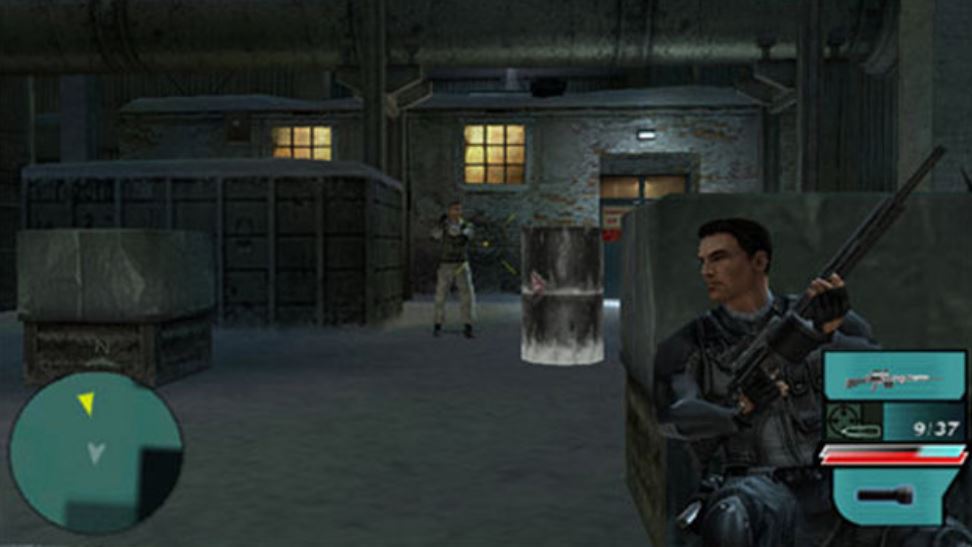 Regardless of when we actually see a new Syphon Filter game, it'll definitely be coming to the PlayStation 5 at this point as opposed to Sony's current-generation system.
The Syphon Filter series debuted back in February 1999, and saw three main instalments on the PSOne before the franchise made the transition to the PlayStation 2 with 2004's Syphon Filter: The Omega Strain. The series also appeared on the PlayStation Portable, with 2007's Syphon Filter: Logan's Shadow currently the last entry to date.
Meanwhile, Days Gone was released exclusively for the PlayStation 4 earlier this year, and is Sony Bend's first project since Uncharted: Golden Abyss for the PS Vita back in 2012.
The PS5 is slated for release in holiday 2020 alongside the Xbox Series X (previously known as Project Scarlett), and will feature backwards compatibility with PS4 titles, 8K and ray-tracing support, and a dedicated SSD for reducing those pesky load times.
Stay tuned to PSU.com for more details on a possible new Syphon Filter as they break.
Source: OPM Issue 170 (January 2020)