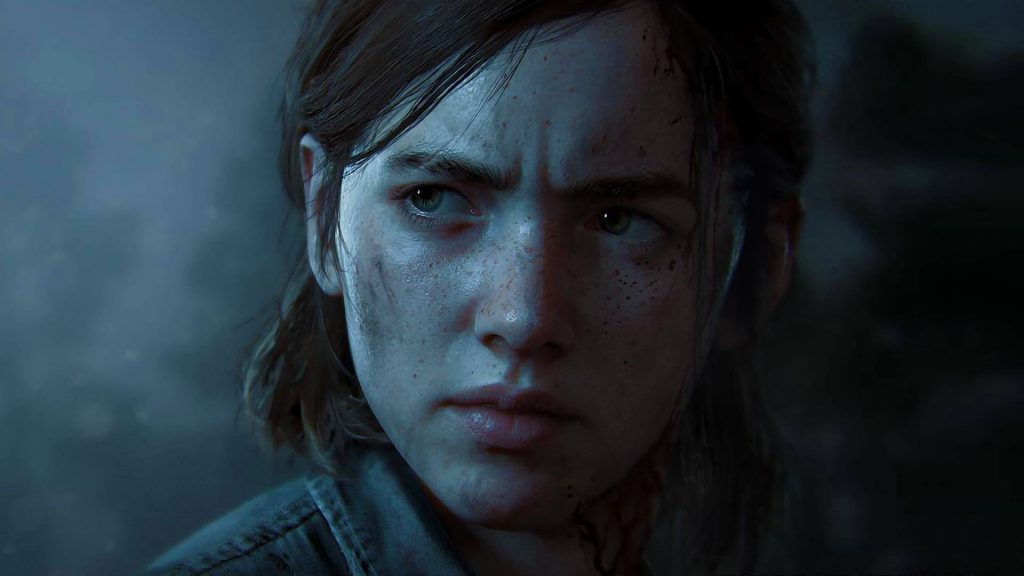 Sony Interactive Entertainment has disabled all user feedback on its new trailer for The Last of Us Part 2 on YouTube, so that means you can't comment, Like or Dislike the video.
The Last Of Us Part 2 Trailer Disables Feedback
It's disappointing to see, but perhaps it was inevitable following the backlash Naughty Dog has received from users due to the massive leaks on social media. Evidently, people weren't happy with certain events in the game, and there's always the chance that someone could spoil things for others in the comments of the trailer.
That's not all, either. Neil Druckmann's message about the game going gold has also had its comments stopped, and the video contains over 66,000 dislikes.
Sony later confirmed that the leaks were not at all associated with Naughty Dog or the format holder, but apparently that has done little to change people's opinions.
The Last of Us Part 2 is due out exclusively for PS4 on June 19.