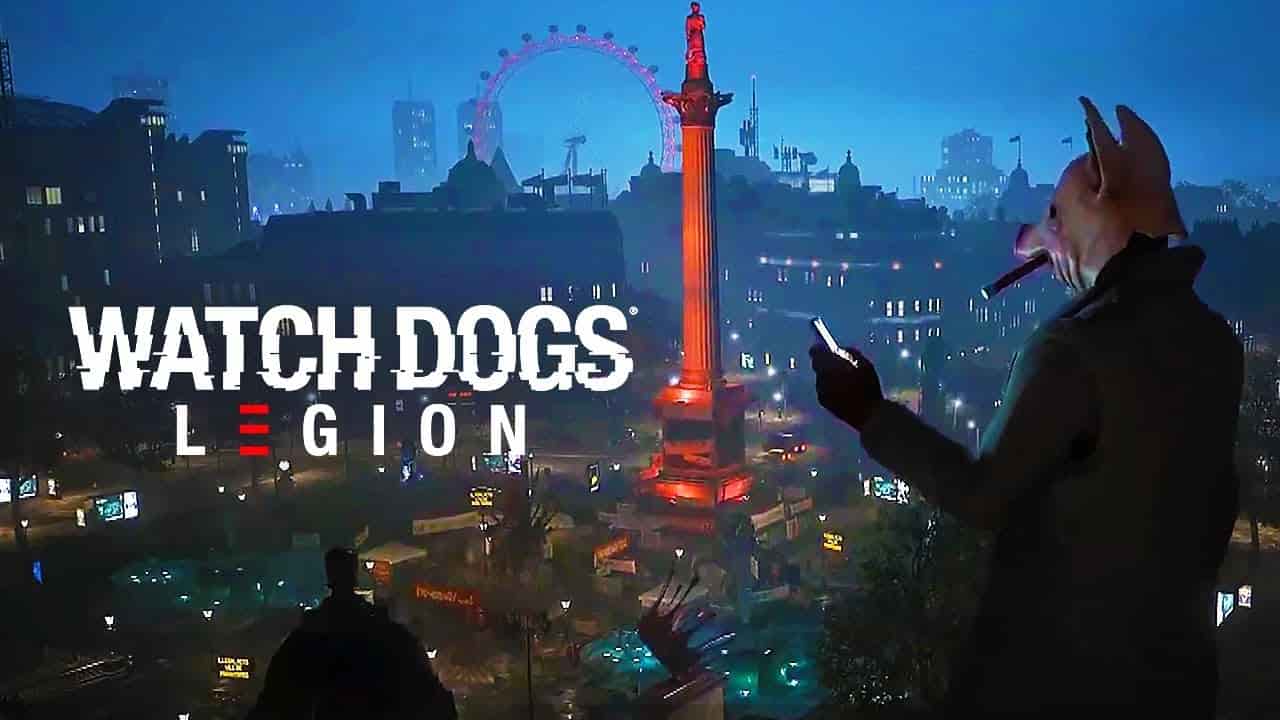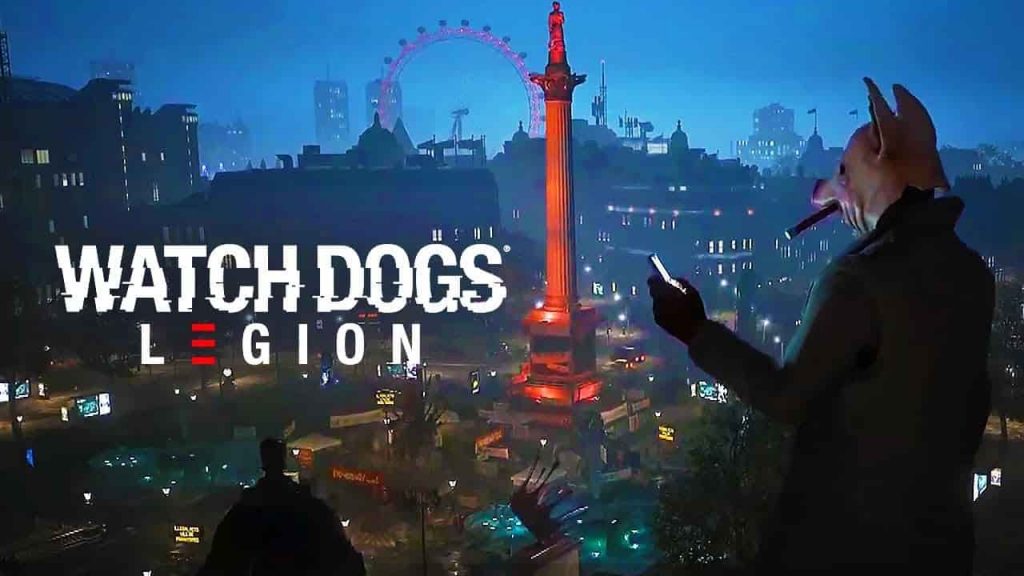 Ubisoft has unwrapped a brand new Watch Dogs Legion trailer offering a glimpse at the recruitable resistance members you'll be presented with in the London-based action-adventure game.
Note that sad
Watch Dogs Legion Resistance Trailer
Check out the new Watch Dogs Legion trailer below and check out the blurb while you're at it:
In the near future world of Watch Dogs: Legion, London is oppressed by opportunists who rose from devastating terror attacks. The fate of London lies with you, and your ability to recruit a resistance and fight back. With an entire population of potential recruits and the city's technology at your fingertips, you'll need to hack, infiltrate, and fight your way to a liberated London. Welcome to the resistance!
Watch Dogs Legion is pencilled in for release on October 29 for PS4, PC, Xbox One and Google Stadia. The game will also be coming to the PS5 and Xbox Series X at a later date. Ubisoft recently said that it's not going to charge more for next-generation versions of its games, at least initially, so that's good to know.