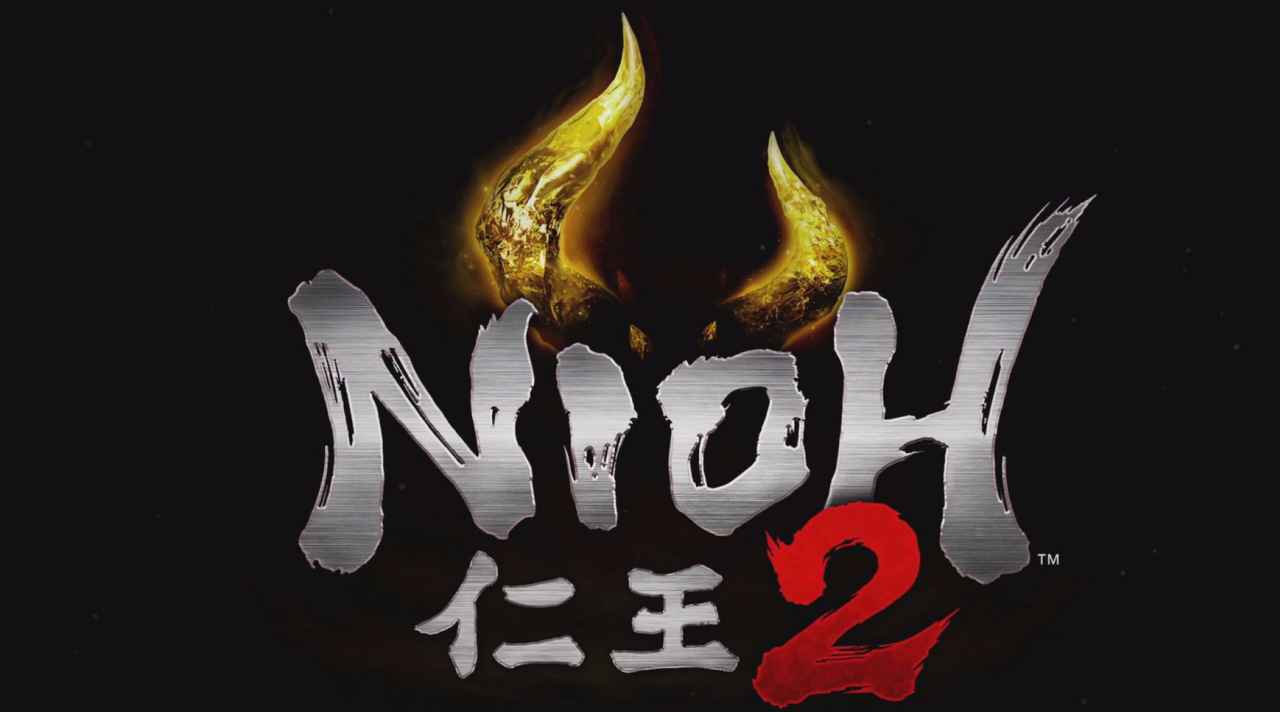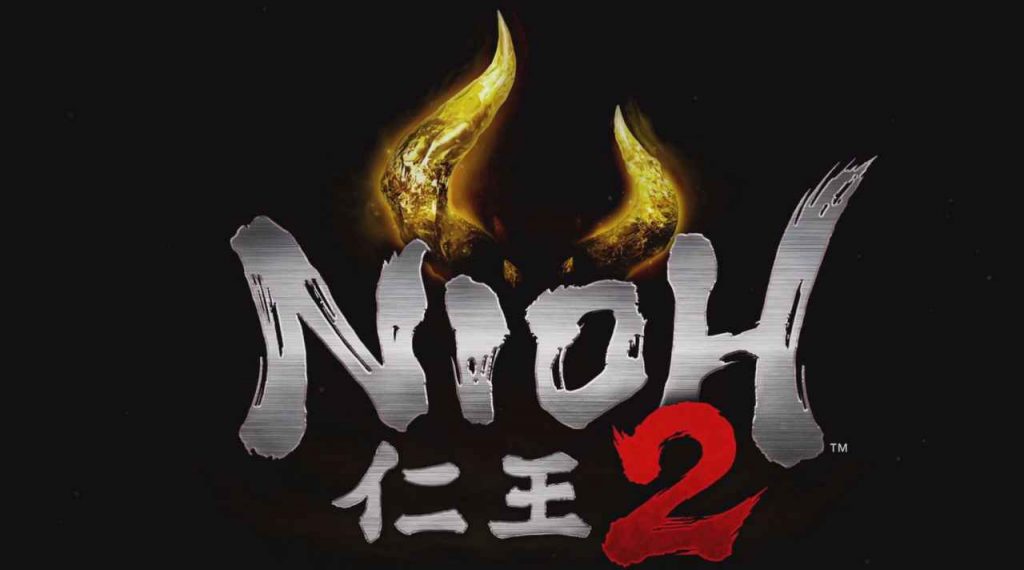 Out of the blue, Team Ninja announced a closed alpha for Nioh 2 this week. And, whilst we were checking out we noticed that the game is being published by Sony.
At the bottom of the title screen, the text "Published by Sony Interactive Entertainment LLC" appears. This suggests that the game is being published by Sony and likely won't be arriving on other consoles. The game could come to PC, like the first Nioh; however, whether it will be day and date with the PS4 release or a number of months later is still unknown. Nioh originally launched on PlayStation 4 during February 2017, with a PC release coming ten months later in November.
The Nioh 2 Close Alpha seems to offer an experience extremely similar to the original game. A lot of features return including Guardian Spirits, Yokai, and the mission-based structure from the first game. However, the game has added Yokai skills, which are powerful abilities gained when killing an enemy. Instead of a main protagonist, you can create your own character, changing their face, voice, and a host of other features.
You can check out over 1 hour of gameplay from the Closed Alpha below:
Nioh 2 was originally announced with a teaser trailer towards the tail end of Sony's E3 Press Conference last year. Since then we haven't heard much about the game until Team Ninja sprung a Closed Alpha on us a few days ago. We may see some more of the game at E3 2019 in just a few weeks. For now, you can 20 of our most anticipated games for E3 2019.
Nevertheless, a lot of us at PSU are excited about Nioh 2's release and the Closed Alpha appears to show that the game is further along than we expected.
Have you been playing Nioh 2? If so, what are your thoughts?