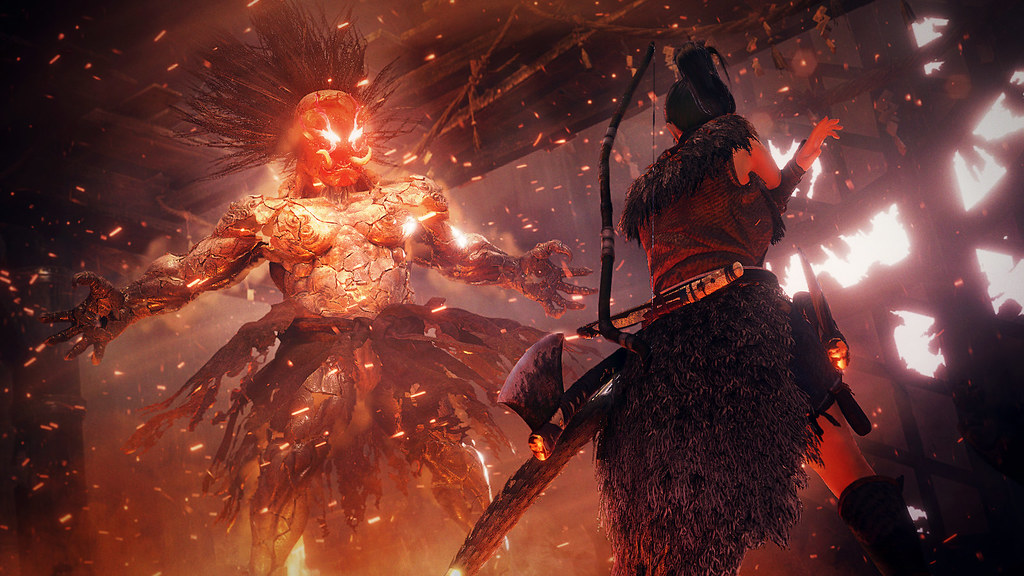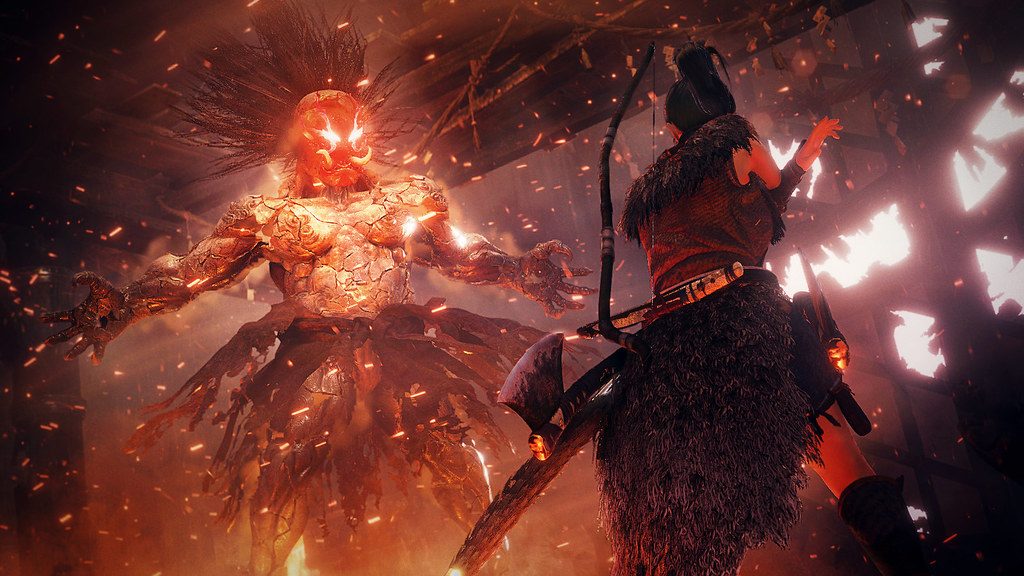 A selection of new Nioh 2 screenshots and key art have been released by Team Ninja, providing an updated look at the game.
Nioh 2 has been a mysterious game. After being announced at E3 2018. We haven't seen or heard too much from the game, apart from a closed alpha which was dropped on us randomly in May. With that Alpha, it was revealed that Sony is publishing the game on PS4, likely making the title a PS4 console exclusive; although it may still come to PC like the first game did.
But, now, Team Ninja have released a few screenshots on the PlayStation Blog showcasing some of the beasts and enemies in the game.
First, though, we have to take a look at the amazing key art that was also showcased on the PlayStation Blog. It is available in both desktop and wallpaper format below: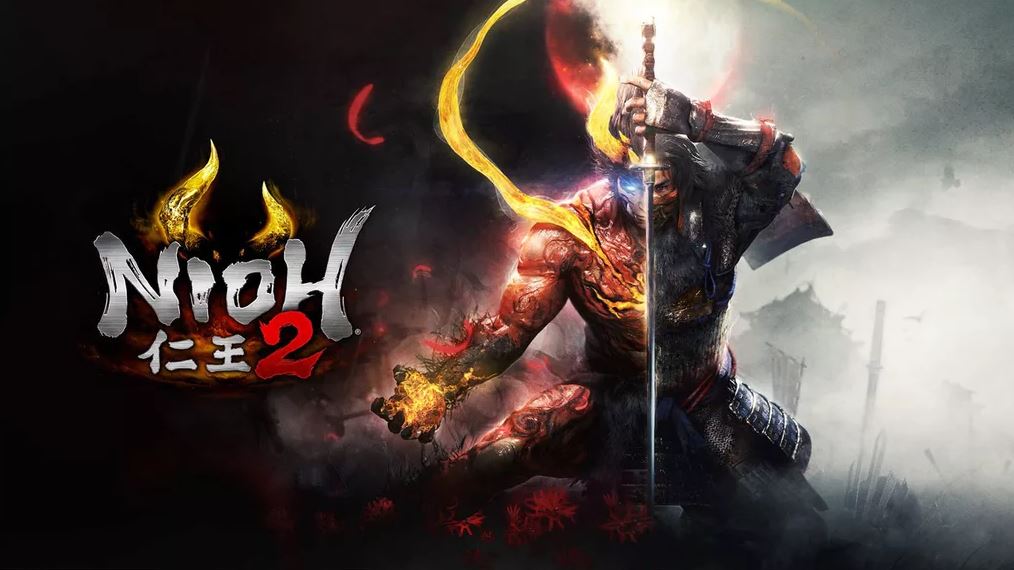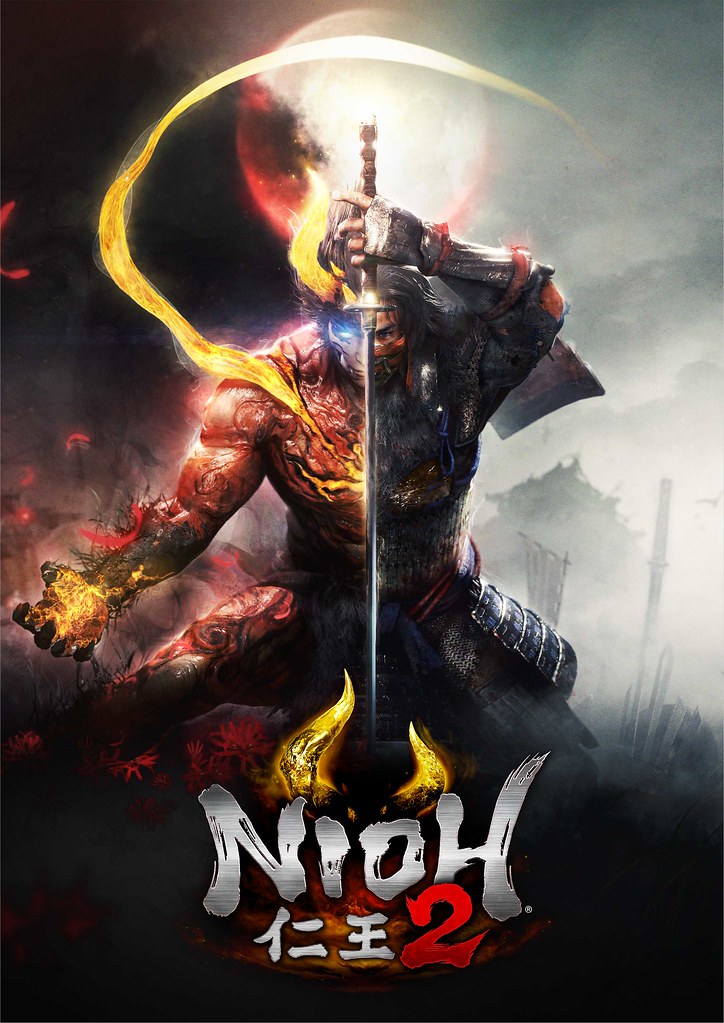 Below, you can also find four screenshots, as well as the one at the top of this article. They offer a look at some of the monstrosities you will fight, as well as some of the more human enemies.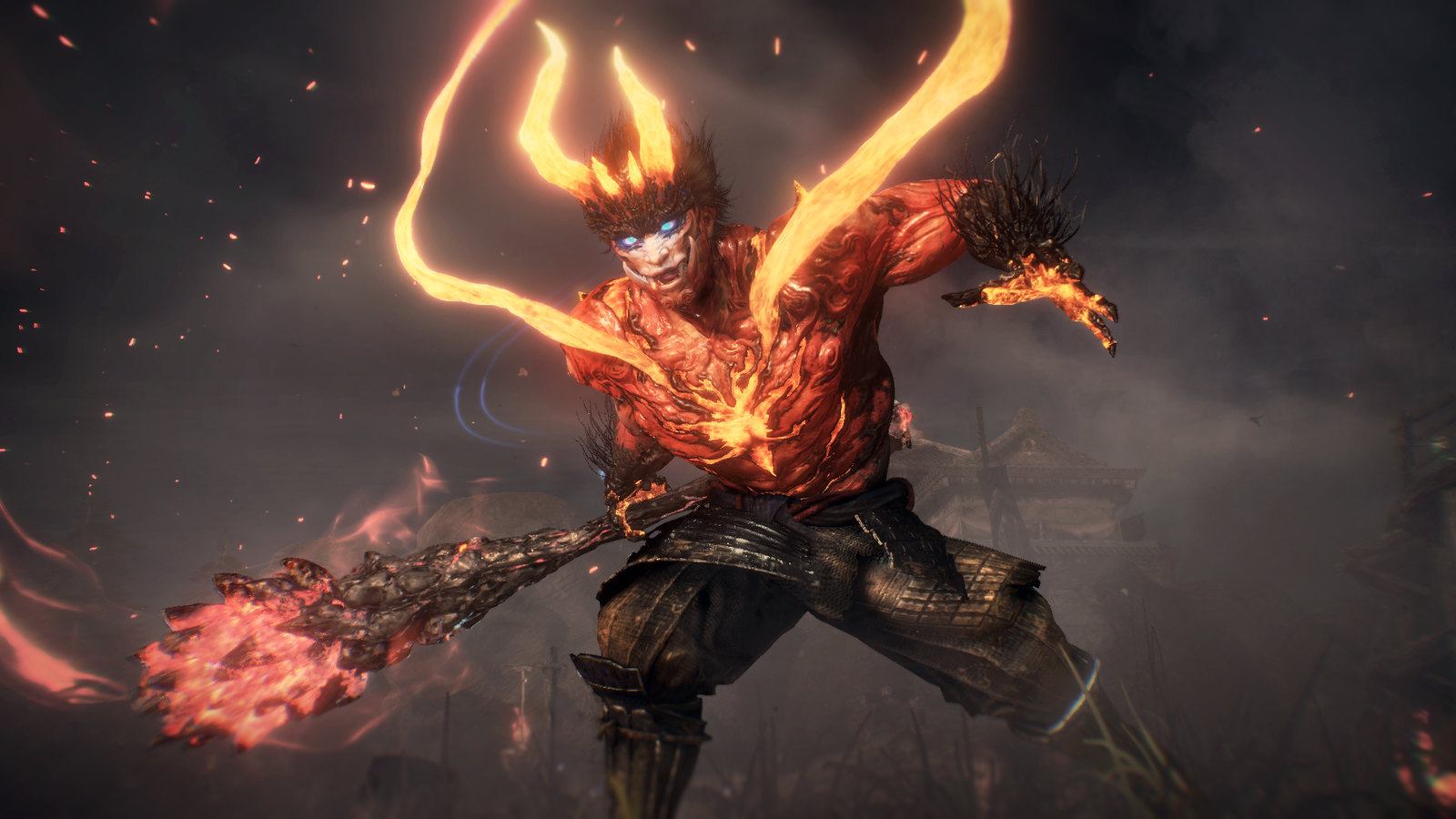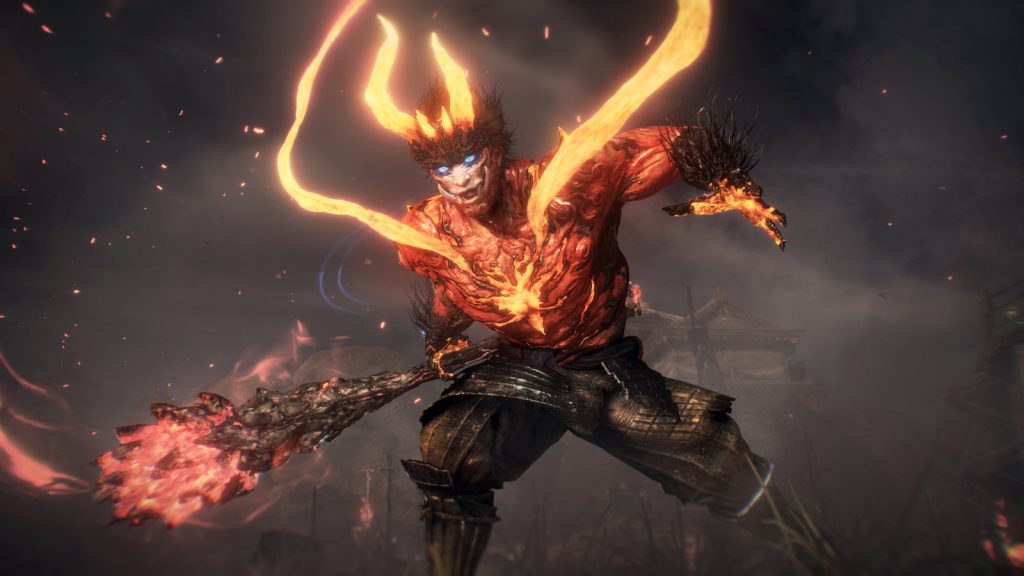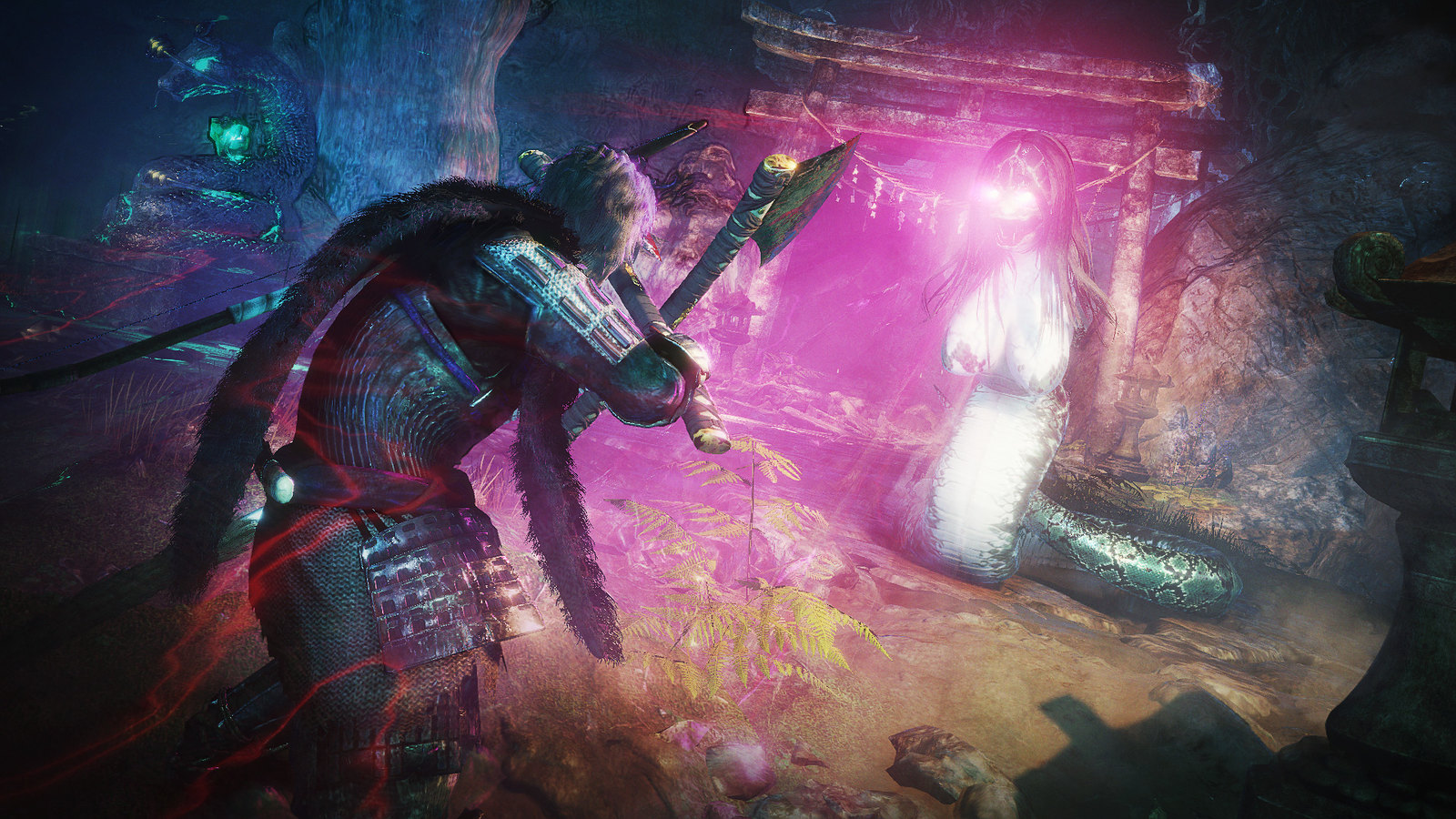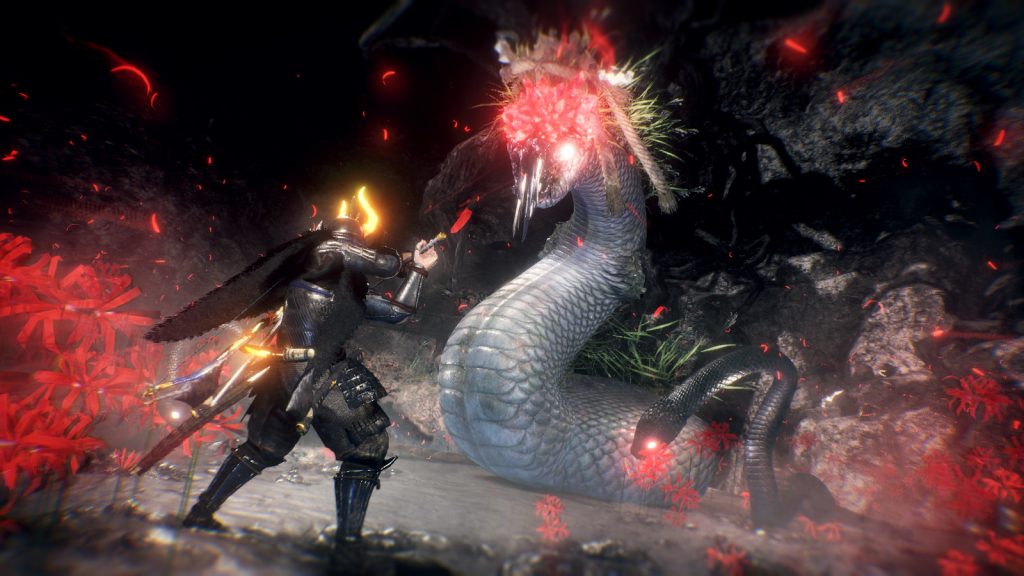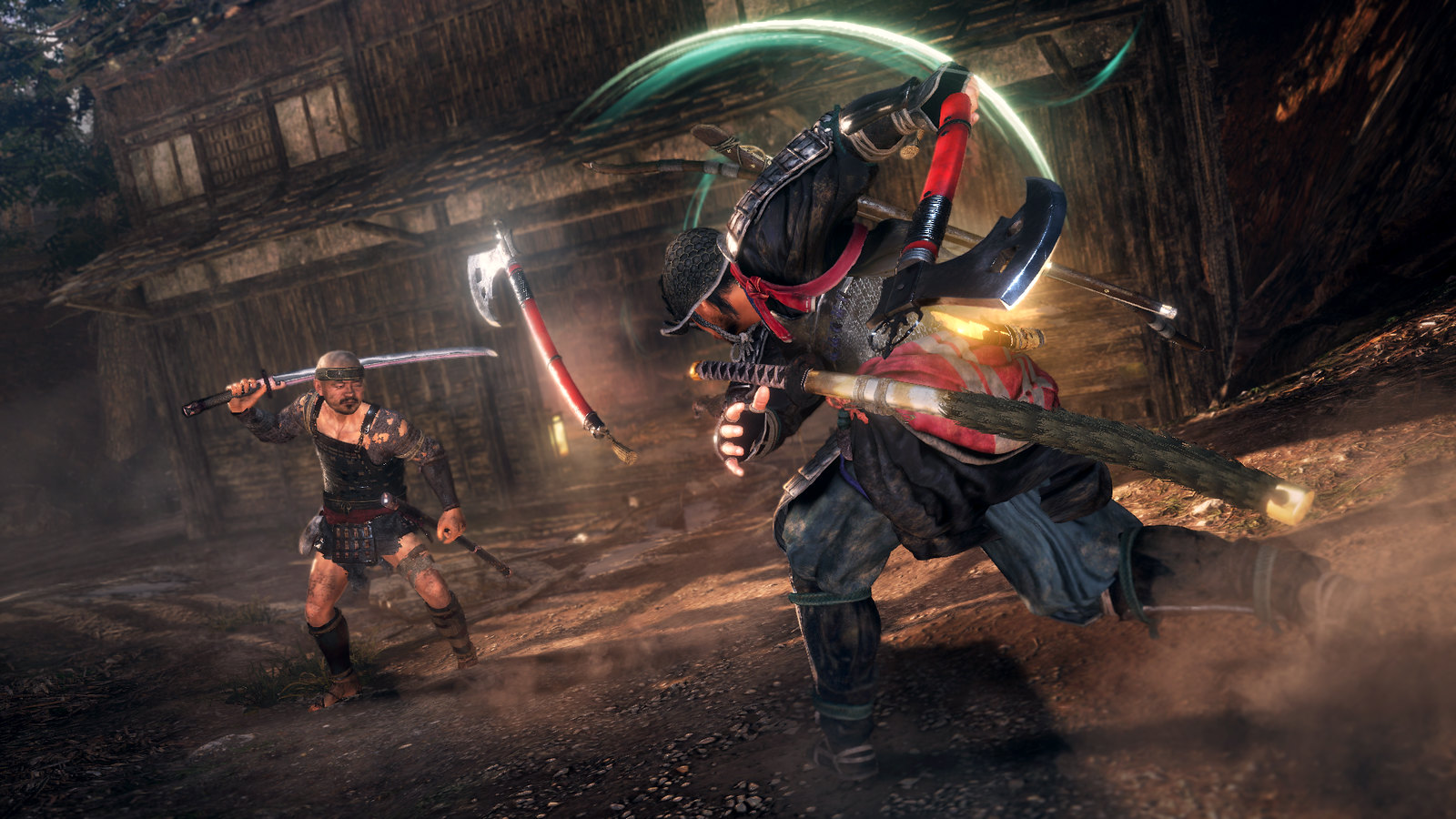 These new screenshots come in the middle of Gamescom 2019, which is happening in Germany. The Gamescom convention hosts almost every major publisher in the industry, including Sony Interactive Entertainment. The convention kicked off with Gamescom Opening Night Live a reveal show hosted by Geoff Keighley, the Creator of The Game Awards. You can rewatch the livestream here.
If you need to keep up with all the announcements from the show you can head over to our landing page for the event which has every announcement made during the show. You can also see the announcements as they happen by heading to our Gamescom 2019 Feed.
Nioh 2 still has an unconfirmed release date but is set to come to PS4.
Source – [PlayStation Blog]