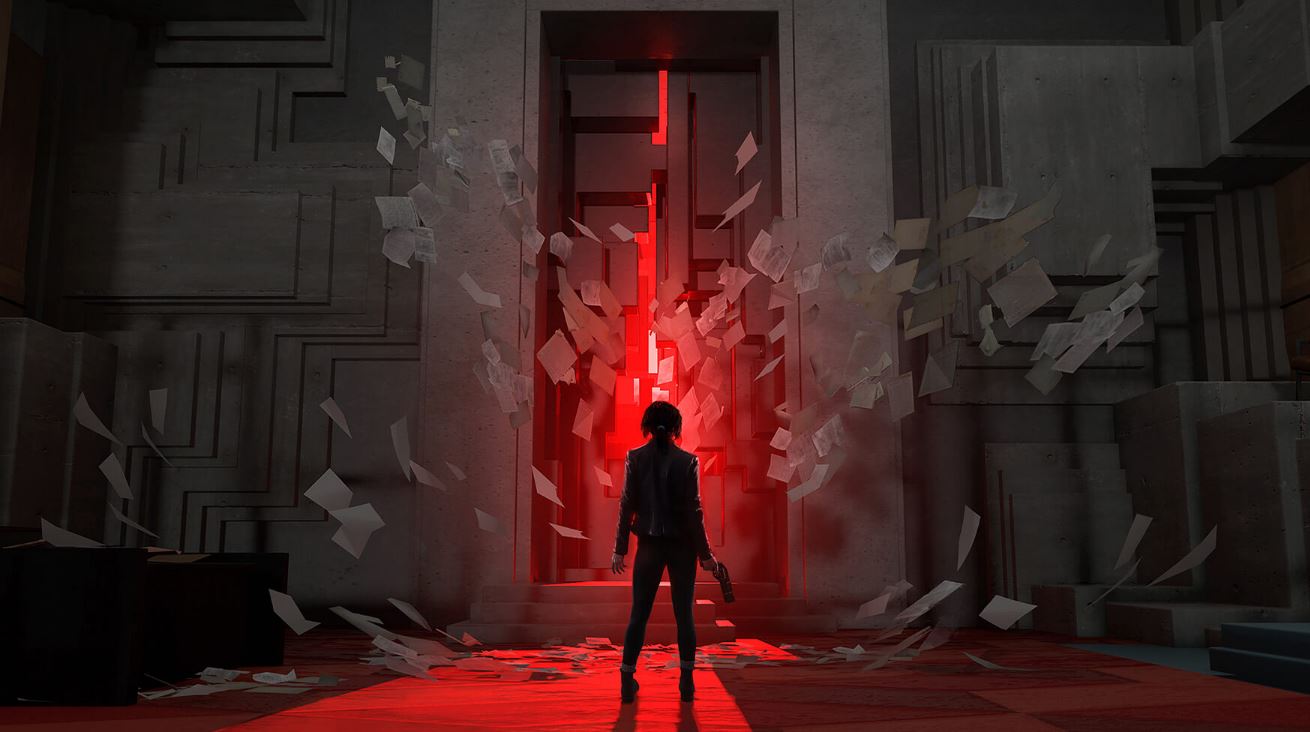 The opening 13 minutes of gameplay has been revealed for Remedy Entertainment's upcoming Metroidvania, action-adventure Control.
This gameplay for Control was revealed as a part of IGN's 'IGN First' program. In it, we get an early look at Jesse, the game's protagonist and Remedy's trademark weird and strange atmosphere. It is clear that you are gonna be pulled along a ride, not knowing much about what is going on.
Control is shaping up to be one of the best games of 2019. So, keep an eye out as we approach launch.
You can catch the first 13 minutes of gameplay below:
Control marks Remedy Entertainment's return to PlayStation after 16 years of absence. Control takes place in The Oldest House, the mysterious headquarters of the American Federal Bureau of Control (FBC) based in New York. Their goal is to seek out paranormal objects and otherworldly forces. As Jesse Faden, you wield the Service Weapon, an ever-changing gun, and a selection of abilities that will be your lifeline as you explore the enigmatic skyscraper in New York.
Control was originally revealed during E3 2018 and it quickly became one of the most exciting games from the show. We recently learned how long the game is set to take to beat. The game is set to release two expansions after the game releases, expanding on the world that Remedy is creating.
We got our hands on the game at GDC 2019, you can check out Senior Editor, Laddie Simco's impressions here. Just after the game was announced at E3 2018, we sat down with Remedy themselves to discuss the weapons, story and more in this exclusive interview. We are all very excited about Control here at PSU, so stay tuned for coverage as we get closer to release.
Control releases for PlayStation 4 on August 27, 2019.
What are your thoughts on this opening gameplay? How excited are you for Control?
Source – [IGN]