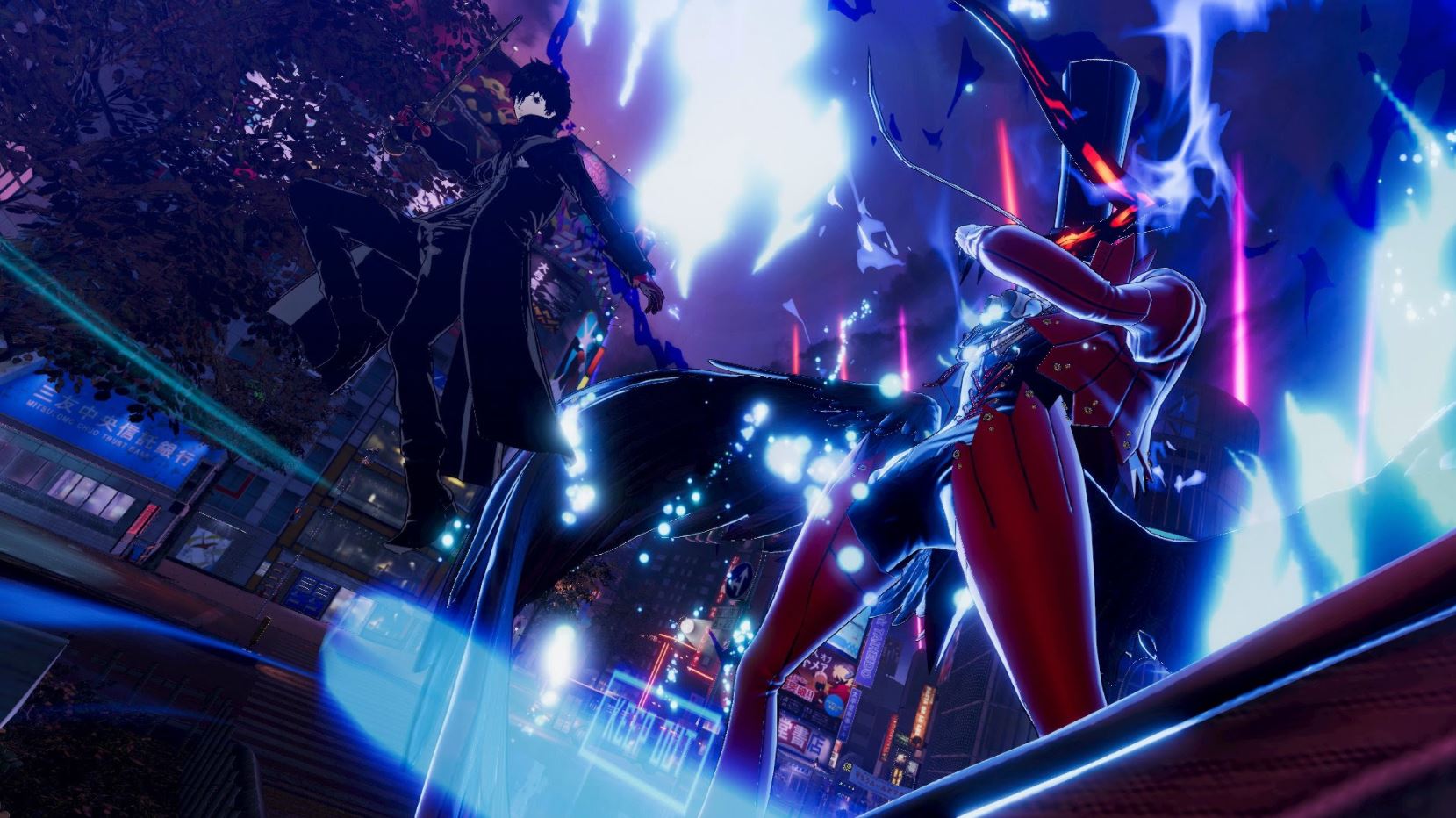 Persona 5 Strikers won't have any special PS5 features or additional upgrades when it launches in just over a month.
Revealed to us in a press event a week and a half ago, Persona 5 Strikers will work on the PS5 at launch. However, as it is a PS4 game, DualSense utilisation, as well as other features, won't be implemented. In the event, we also learned that the game will have an option for prioritising frame rate or resolution, but this is available on both the PS4 and PS5, with no extra bells and whistles added for those who are playing on PS5, such as an even better frame rate or resolution.
Ultimately, this isn't surprising as a number of third party games haven't received the kind of updates we have seen for Days Gone or Ghost of Tsushima, but it is still a tad disappointing. However, we got the chance to play the game ahead of time and have been impressed by the opening, so you shouldn't really need to worry as the game still runs great. You can read our impressions here and also check out the latest trailer for the game here.
Persona 5 Strikers releases for PS4 on February 23, 2021, and is playable on PS5 via backwards compatibility.