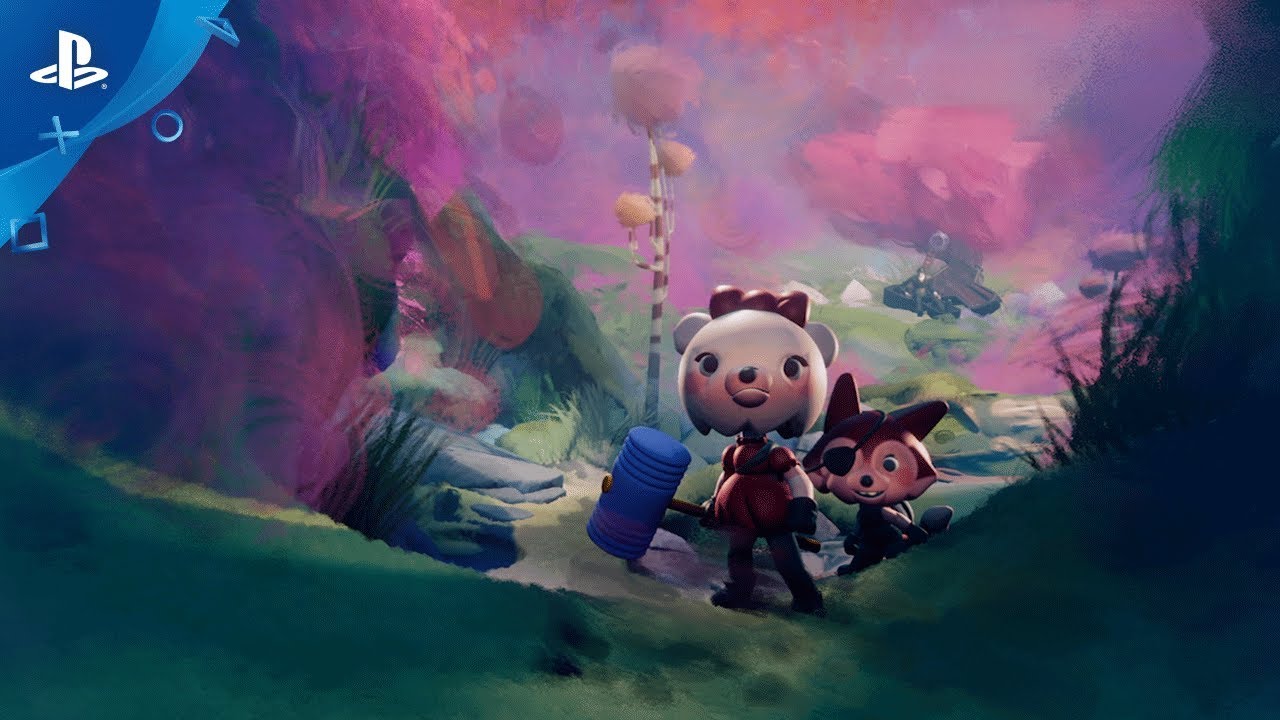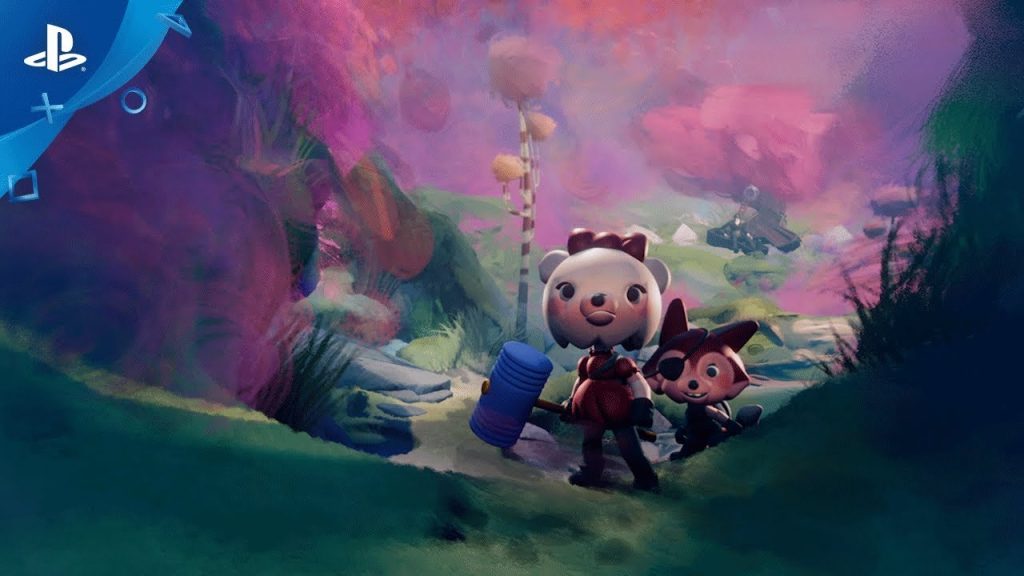 Speaking during an interview with PlayStation Asia, Shuhei Yoshida, president of Sony Worldwide Studios, revealed that the Japanese software behemoth has a 10-year plan in store for Media Molecule's Dreams. Yoshida-san also revealed that the game is one of his 'favourite projects ever.'
Sony Confirms 10-Year Plan For Dreams
Yoshida revealed:
We have a 10 year vision for Dreams to keep growing with the community. We launched Dreams as Early Access because we know that in Dreams it makes things easy for people to create, but still the game allows so much that it's going to take time for people to get around to be able to create what they want.

We are super focused on talking to people who have created to use the tools of Dreams and start making and give feedback to Media Molecule to improve the toolset.
It's interesting to hear that Sony wants Dreams to stick around for that long, given that the PS5 is launching next year. As such, the new console is obviously going to form a big part of those plans, and may end up getting its own port even though the console is backwards compatible.
Speaking of which, have a look at some of the best PS5 remasters that we're itching to get our hands on.
Media Molecule recently revealed that it's hiring small teams to work on content for Dreams, which will no doubt be a major factor in prolonging the game's lifecycle. Users have already started making all sorts of interesting things in the DIY title, including recreating Crash Bandicoot, Final Fantasy 7 Remake, and Metal Gear Solid among others.
The studio has a long history when it comes to games focusing on user-created content, leading the charge during the PS3-era with the likes of LittleBigPlanet and LittleBigPlanet 2. Looks like they're looking to continue that trend.