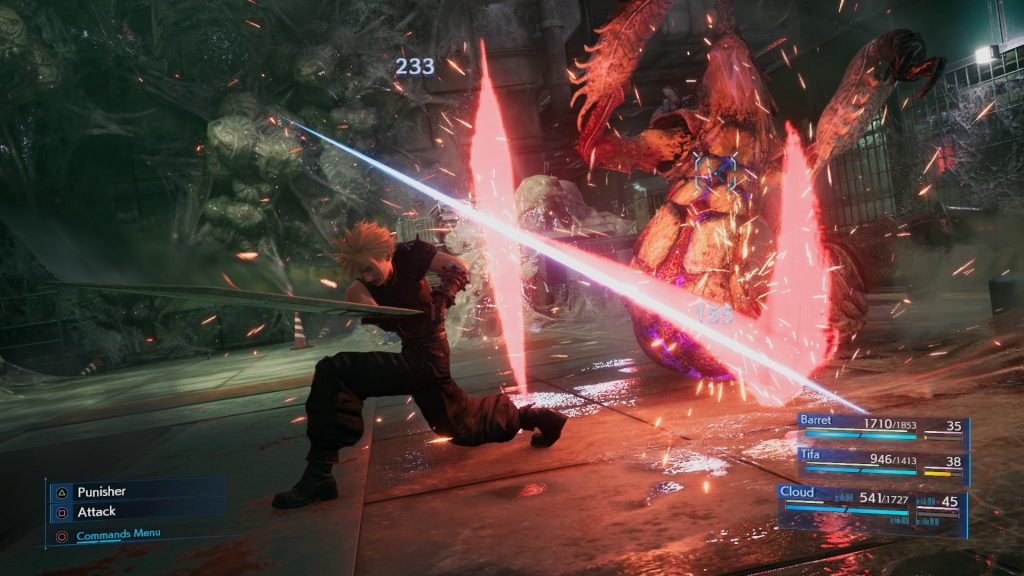 Someone has recreated the Scorpion Sentinel Boss Fight From Final Fantasy 7 in Dreams and it is incredibly impressive.
This news comes from @Figburn on Twitter. A user by the name of Sosetsuken5360 has recreated the boss fight in Dreams. The showcase is complete with the UI from the Final Fantasy 7 Remake.
The footage shows Cloud, Tifa and, Barret fighting the Scorpion Sentinel. You can switch between them all freely and each one has their trademark fighting style. The art style is different opting for a chibi-style look. However, it is a pretty faithful recreation and certainly showcases the incredible creativity that is possible in Dreams.
Media Molecule's Dreams has become a beacon of creativity on PS4 with users creating tons of amazing games. The game finally released in Early Access in April, after being showcased for the last six years, including at the PS4 reveal event in 2013.
Some stunning recreations have been made in Dreams. The most recent of which was Crash Bandicoot which is one of the most impressive recreations out there. Someone has also faithfully recreated part of the original Metal Gear Solid in the game.
Although it is a niche title, Dreams Creator Early Access is going strong with more than 100,000 players just a few months after it released.
We haven't formerly reviewed Dreams yet. However, our Senior Editor Laddie Simco gave her impressions on Media Molecule's latest outing stating "It might sound cliché but the possibilities of Dreams really are endless. It's remarkably polished for a game in early access and you shouldn't miss out on the opportunity to experience it even if you just want to sit back, watch and marvel at the creations of others." You can read her full impressions here.
Dreams is available in Creator Early Access on PS4 right now.
What are your thoughts on this recreation? Would you play this in Dreams? What have you created in Dreams?