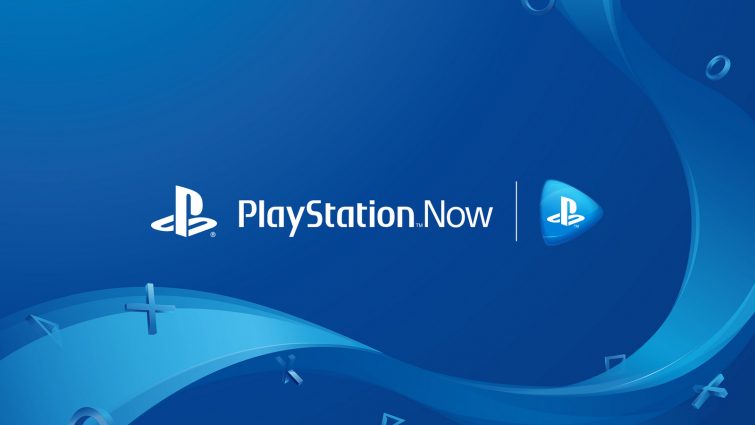 PlayStation Now has been available for some time now in the US and UK, but one area that it hasn't yet reached its Australia. That all looks set to change, however, at least according to an image on the AUS PlayStation Store, which indicates PS Now its on its way. Sony has yet to make an official announcement at the time of writing.
PS Now Heading To Australia
PS Now is a cloud-based streaming service that allows players to access content on PS4 and PC, although initially Sony had allowed it to be accessed for PlayStation Vita, too. The service rolled out in the US in January 2014 and arrived in the UK in March 2015, and give users access to PS2, PS3, and PS4 titles.
The service is currently available in Austria, Belgium, Canada, Denmark, Finland, France, Germany, Ireland, Italy, Japan, Luxembourg, Netherlands, Norway, Portugal, Spain, Sweden, Switzerland, US, and UK.
Sony currently has over 750 games available on the service as of 2019, and recently, Sony gave the option downloading games as well as streaming them. As such, 300 titles on PS Now can be downloaded directly to your console.
In terms of membership, PS Now offers the following subscription choices: $19.99 per month, $44.99 for three months, and $99.99 for one year.
Looking ahead, it has been heavily suggested that PS Now is going to form a major part of Sony's strategy with the PS5. There's no release date set in stone for the console yet, but it is reported the system will be released in holiday 2020.
The console is set to support a wide range of features, including PS4 backwards compatibility, ray-tracing, 8K, and a dedicated SSD to reduce loading times. Just recently, a cooling patent for the PS5 was discovered online.
Stay tuned to PSU.com for more details on PS Now and PS5 as we get them.
Source: Reddit