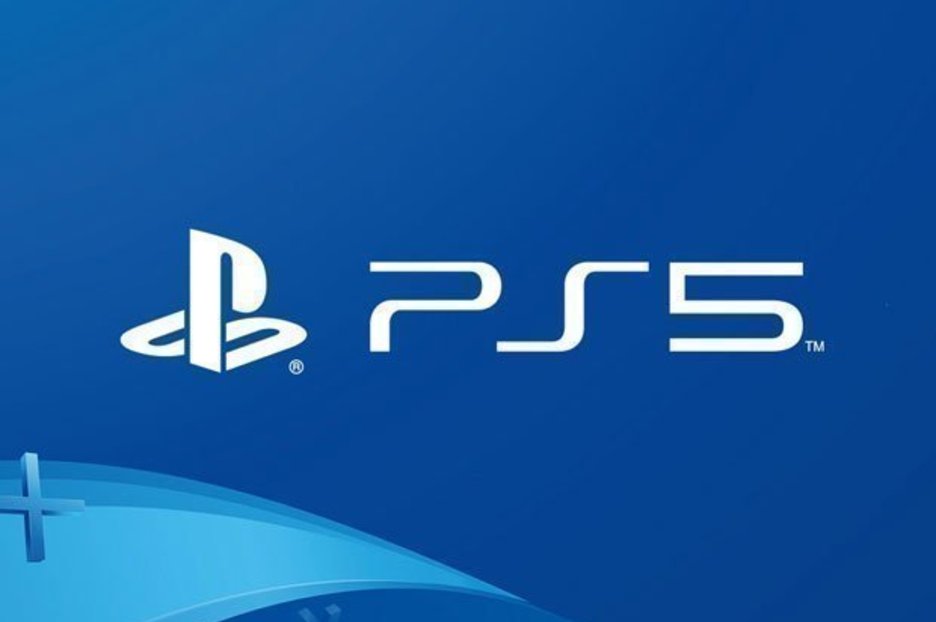 The chaps at Lets Go Digital have unearthed what is reportedly a PS5 cooling patent, which is probably a good thing considering Sony is building a console capable of drumming up some serious heat. It isn't particularly exciting, but we've included an image of the patent below, so at least it gives us an idea of what the PS5 is packing under the hood. Sort of.
PS5 Cooling Patent
Sony hasn't announced an official release date for the PS5 yet, but reports have suggested it will launch in holiday 2020, which is the same time that Microsoft will launch the Xbox One. We do, however, know the console will support an array of features, including PS4 backwards compatibility, ray-tracing, 8K, and an SSD for reduced loading times.
In addition, rumours have claimed that Sony will fully unveil the console during a PlayStation Meeting in New York City in February. What's more, Sucker Punch's Ghosts of Tsushima is supposedly going to be confirmed as a PS5 game at the event too.
How does PS5 stack up with the Xbox One in terms of raw specs? Have a look at everything we know so far on both consoles.
A number of developers have recently spoke out about the arrival of new systems. Ubisoft reckons they will offer a 'major leap' over the PS4 and Xbox One, while Platinum Games feels they will be 'more of the same.'
Meanwhile, Jack Tretton, the former head of Sony Computer Entertainment America (SCEA), feels that Sony will face 'exponentially more competition' with PS5 than it did in the current hardware cycle. Electronic Arts has also revealed that it has been working on games for Sony and Microsoft's new systems for some time.
The PS4 turns seven-years-old this November, so it's only a matter of time until we hear something more concrete on the PS5.
Credit Source Link: LetsGoDigital