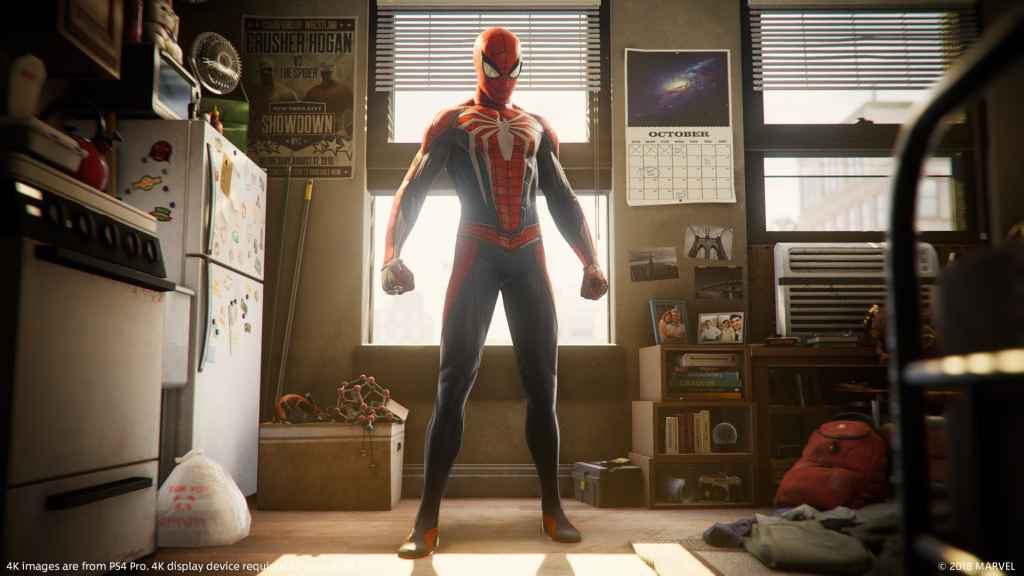 US video game analyst and NPD Group employee Mat Piscatella has revealed that PS4 exclusive Spider-Man is now the fastest-selling superhero game ever released in the US. Beating the likes of the Batman: Arkham series and TT's Lego games.
To be perfectly honest, we can't say we're overly surprised by the news. Even though the two series mentioned above are multi-platform. After all, Spider-Man has already set a bunch of records in its relatively short life.
PS4 Exclusive Spider-Man Silver Lining DLC Available Now
The news comes on the back of the release of the game's Silver Lining DLC. The third and final part of the wider City that Never Sleeps trilogy that, as well as giving players access to a brand-new questline, offers up a veritable smorgasbord of additional challenges, Spidey-suits, and optional missions.
While, in Silver Lining, Players can also collect a number of Crime Scene Recordings once they've completed the first two-thirds of the expansion.
As they provide some additional backstory on one of the game's main characters (and hint at what the future may hold for him/her), they're worth the time and energy it takes to locate them all. Besides, you can always refer to our rather useful guide if you get stuck.
In other news, update 1.13 released yesterday.
Clocking in at roughly 4GB, update 1.13 also comes with a free gift for all players: the long-awaited Sam Raimi Spidey-suit. That should get the fans who've been harping on about this particular piece of attire since the game released off Insomniac's back.